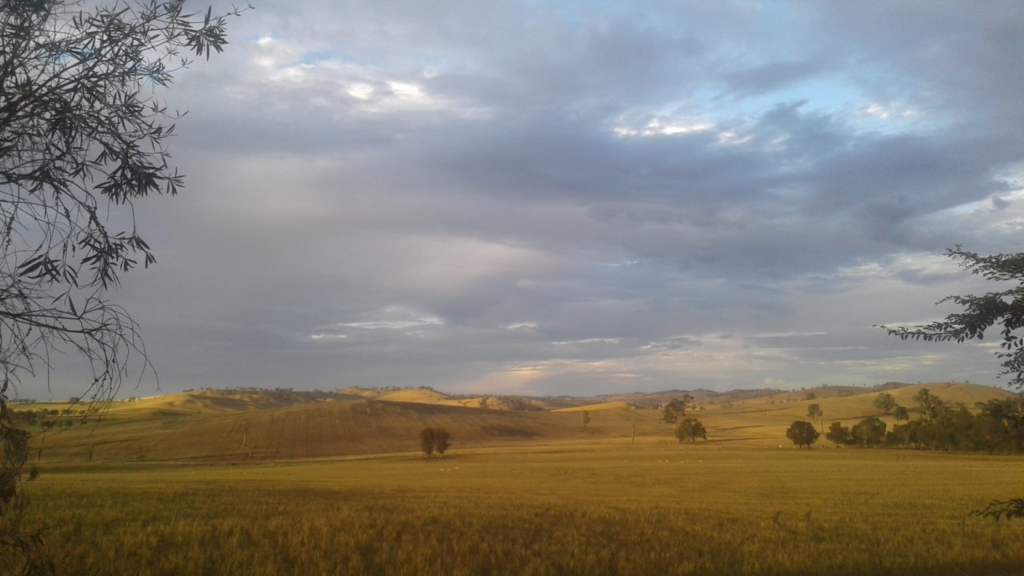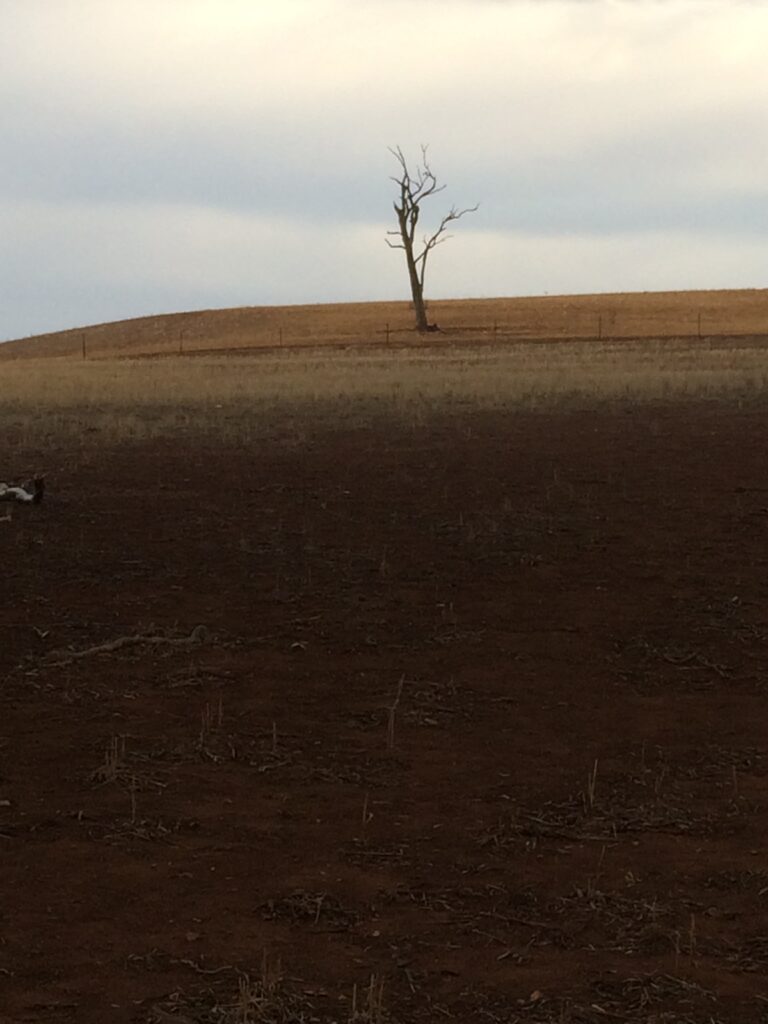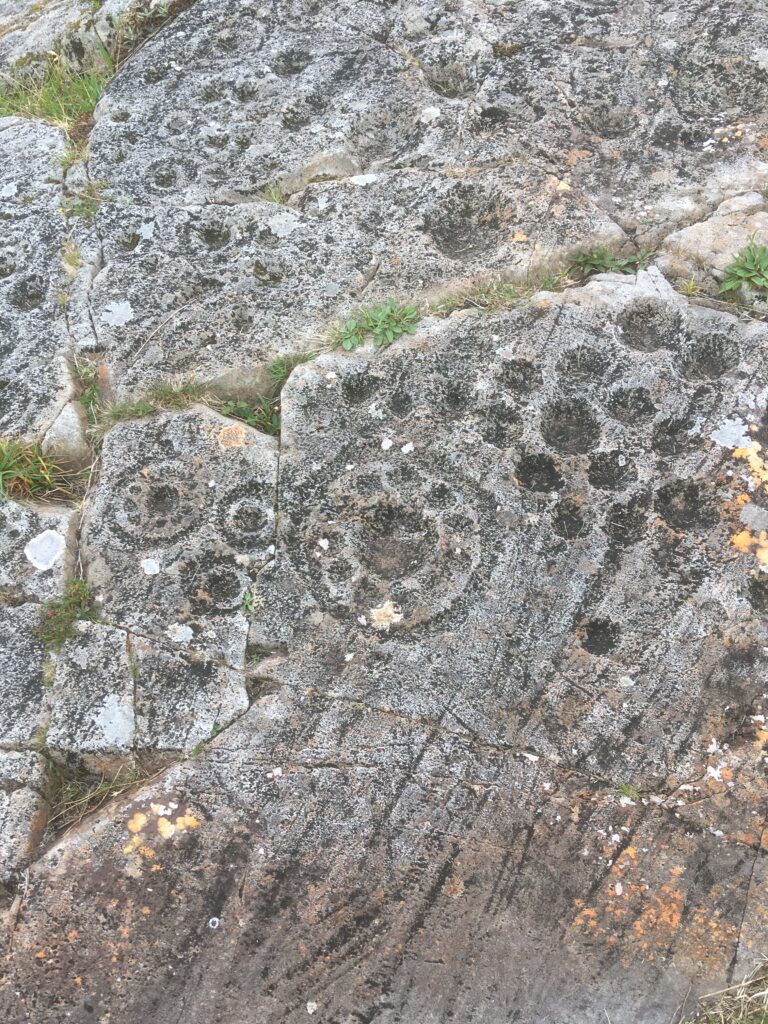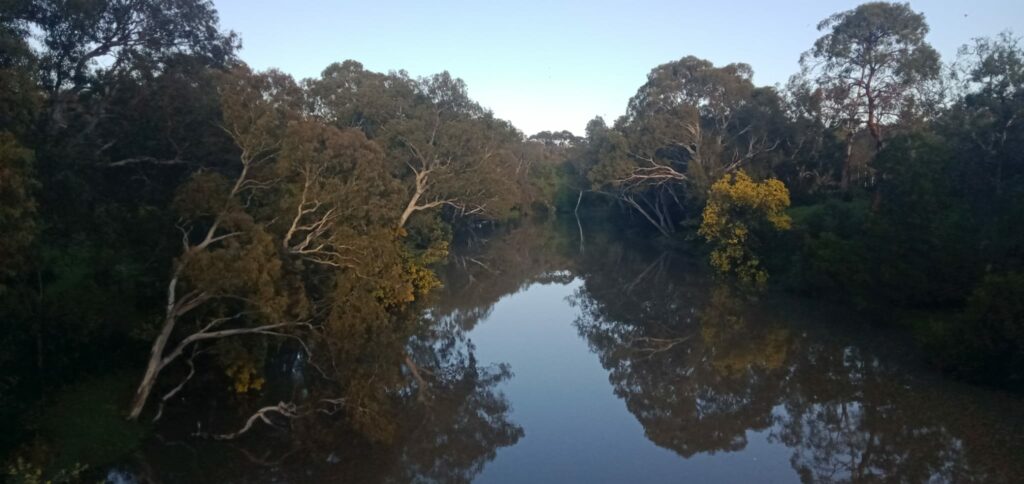 Ghost Tunes
Ghost Tunes is an expanded concept album created by sound artists and writers from Australia and Scotland.
Ghost Tunes considers the physical world as cultural swales and swirls around language, time and ecologies. Through a series of mutual exchanges and learnings, the artists will create works that become a full length album and publication to be launched at Wired Lab Open Day 2022, and Counterflows 2022.
Ghost Tunes is a collaborative arts project exploring language, landscape and culture. We are delighted to announce this new project as part of the British Council's UK/Australia Season.
The Project is supported by the UK/Australia Season Patrons Board, the British Council and the Australian Government as part of the UK/Australia Season.