Madeleine Flynn + Tim Humphrey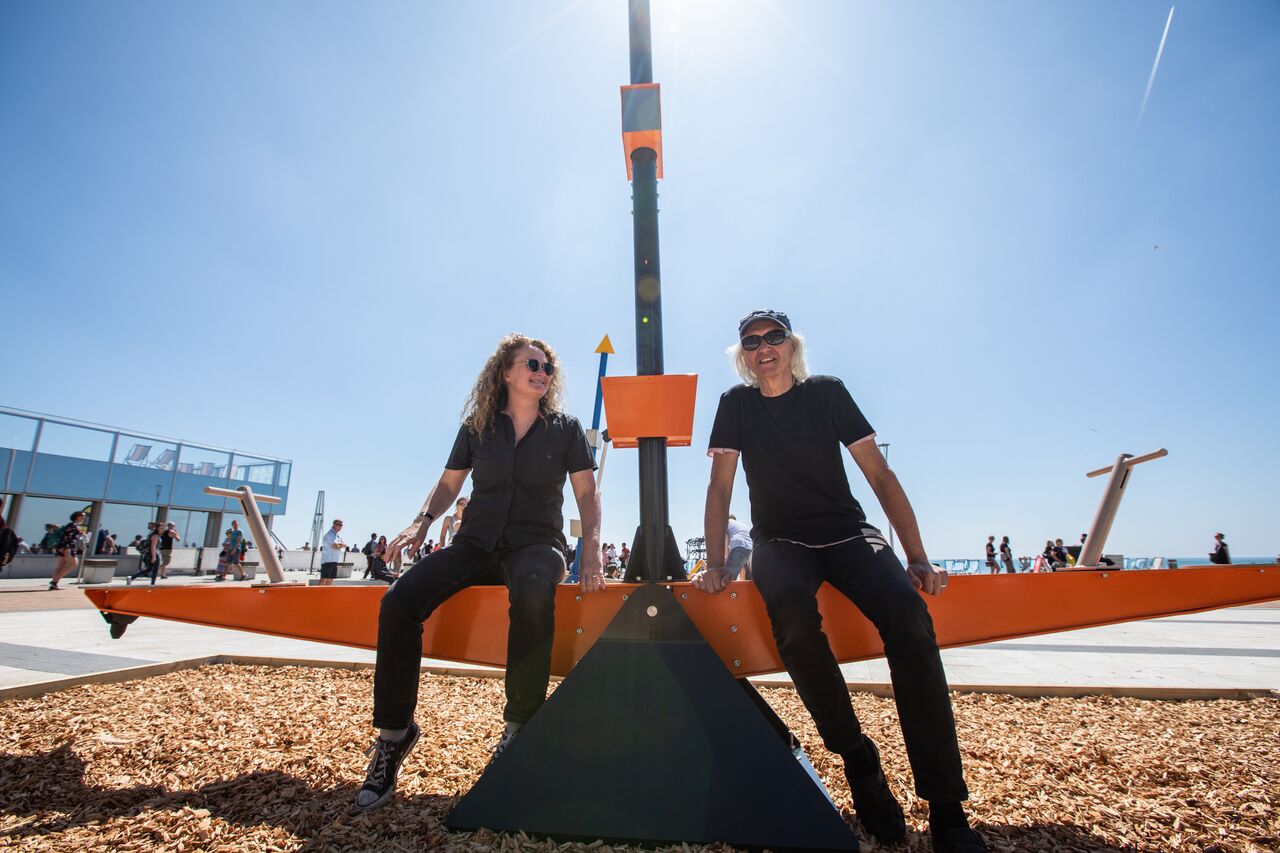 Madeleine Flynn and Tim Humphrey are Australian artists who create unexpected situations for listening. Their work is driven by a curiosity and questioning about sound in human culture and seeks to evolve and engage with new processes and audiences, through public and participative interventions. Their practice intertwines local, national and international relationships.
Their current areas of interest are existential risk, artificial intelligence in public space, and long form socially engaged public art interventions.
We acknowledge the traditional custodians of the land the Woiwurrung Wurrundjeri and Boonwurrung people of the Kulin Nation on whose unceded land we live and work. We pay our respects to Elders past and present.