The Ghost Tunes Podcast – Episode 2 : Who Are You From?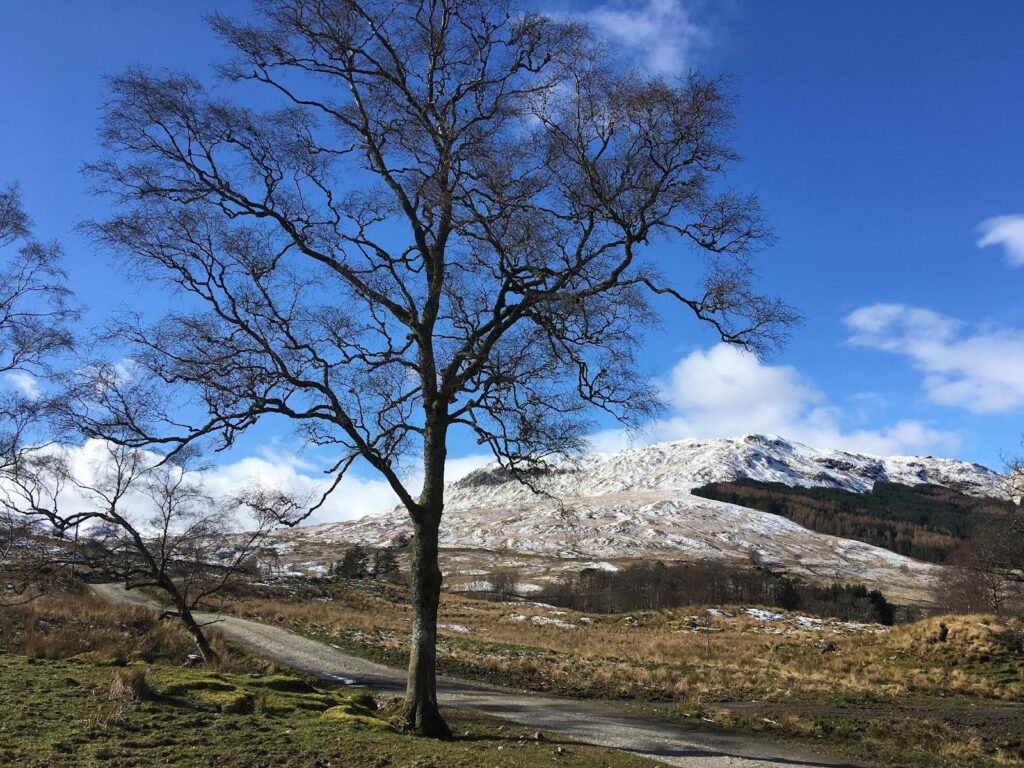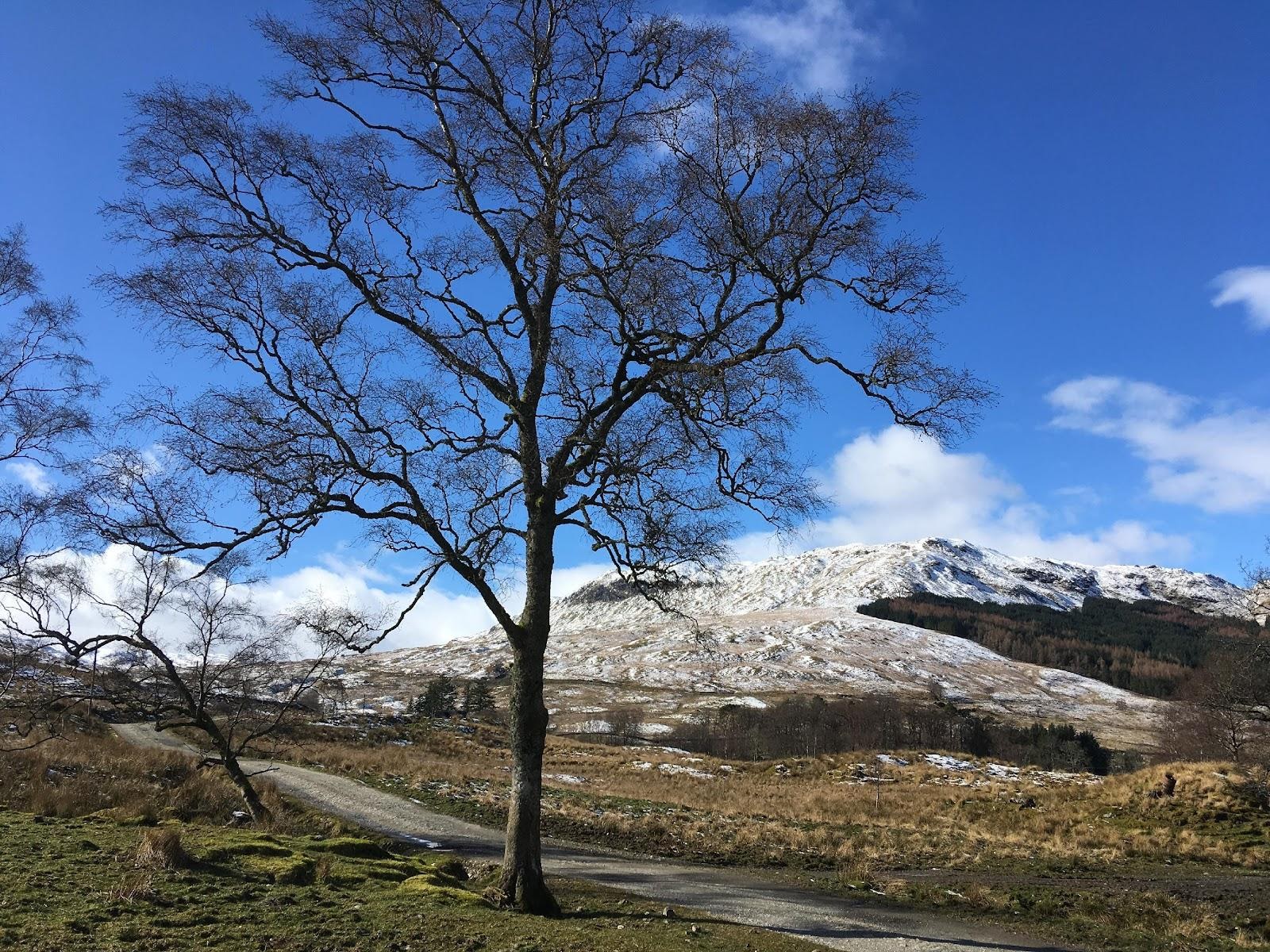 Who are you from and where is your country? In June 2023 the artists from the Ghost Tunes project met face to face in Western Australia for the first time to discuss identity, race, country and the power of listening. In this second episode of the podcast we hear excerpts from a series of conversations between the Scottish and Australian artists Cass Ezeji, Cass Lynch, Theresa Sainty, Mei Swan Lim and Josie Vallely as they reflect on the themes of the residency. We follow their journey as they navigate differing perspectives on land, race and belonging and how this relates to their own research and practice.
How is language tied to landscape? What does it mean to belong to the land? What does it mean to be on someone else's country? In June 2023 Ghost Tunes brought musicians and writers from across Australia and Scotland together for the first time in Fremantle, Western Australia to discuss language, landscape and culture as part of an artistic residency. In this two part podcast series we follow the artists as they negotiate ideas around identity, ethnicity and contested histories ahead of a one-off live performance.
Credits
Voices: Cass Ezeji, Madeleine Flynn, Cass Lynch, Theresa Sainty, Mei Swan Lim, Josie Vallely and Alasdair Campbell
Podcast Producer: Alannah Chance
Associate Producer: Emmie McLuskey
Music and sound from Cass Ezeji, Theresa Sainty, Josie Vallely, Mei Swan Lim, Madeleine Flynn and Tim Humphrey
Thanks to all the artists: Auntie Marie Taylor, Noel Nannup, Bureau of Works, Kat Wilkinson, Creative Scotland, British Council, PS Art Space and the Fremantle Arts Centre, WA
Ghost Tunes is a project initially conceived by Counterflows and the artists Madeleine Flynn and Tim Humphrey and supported by the British Council and Creative Scotland. It was originally presented as part of Counterflows 2022.