Ghost Tunes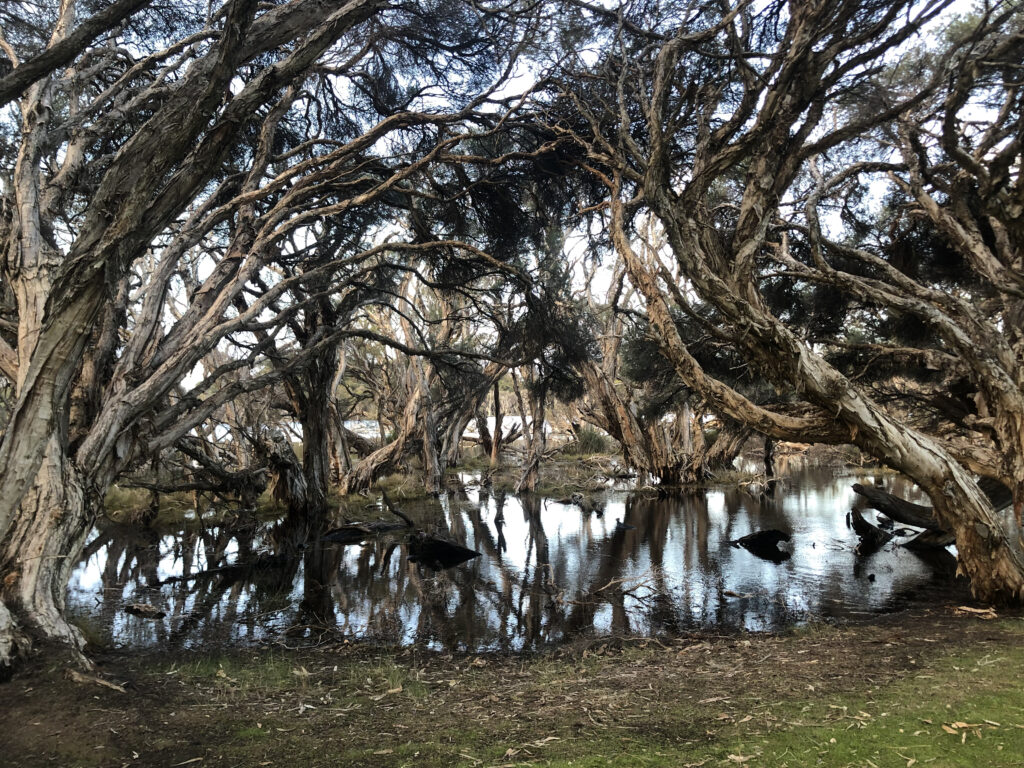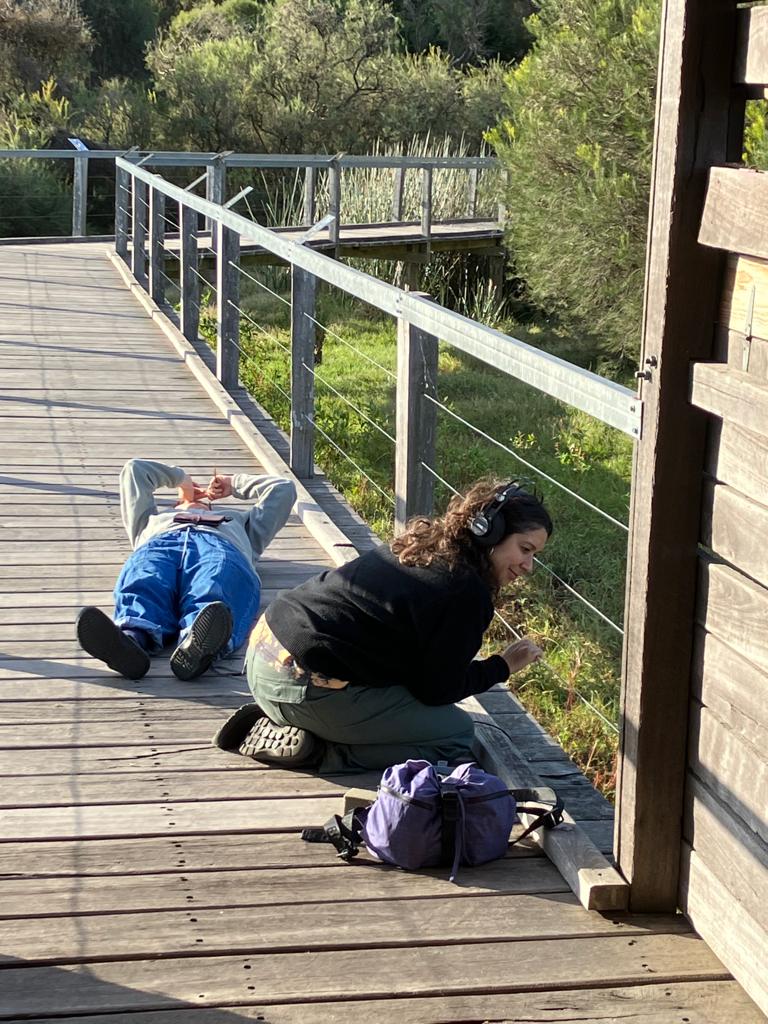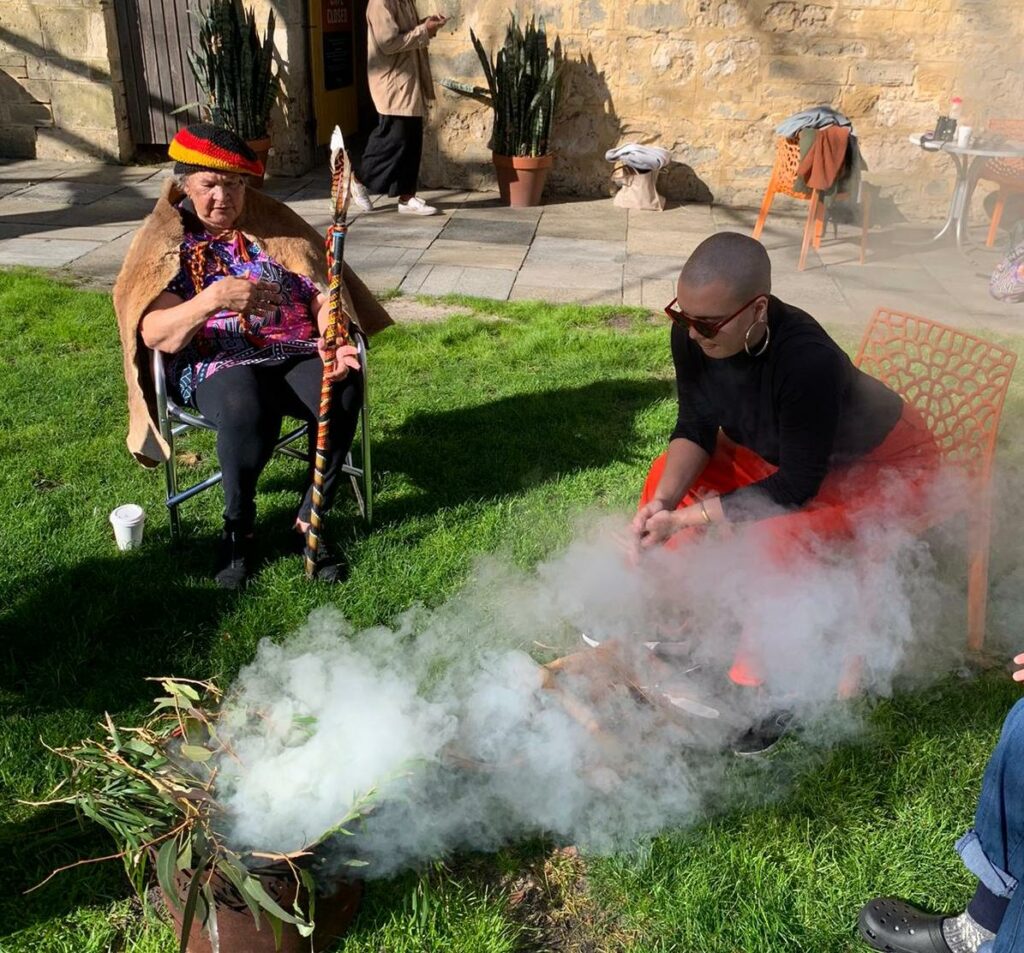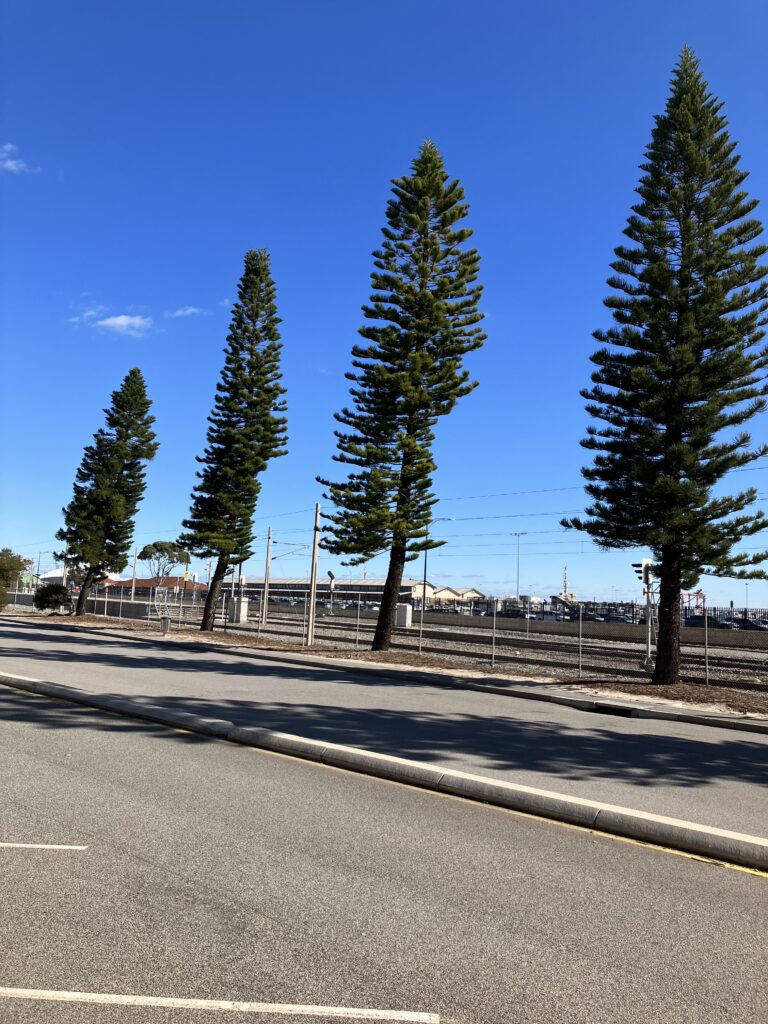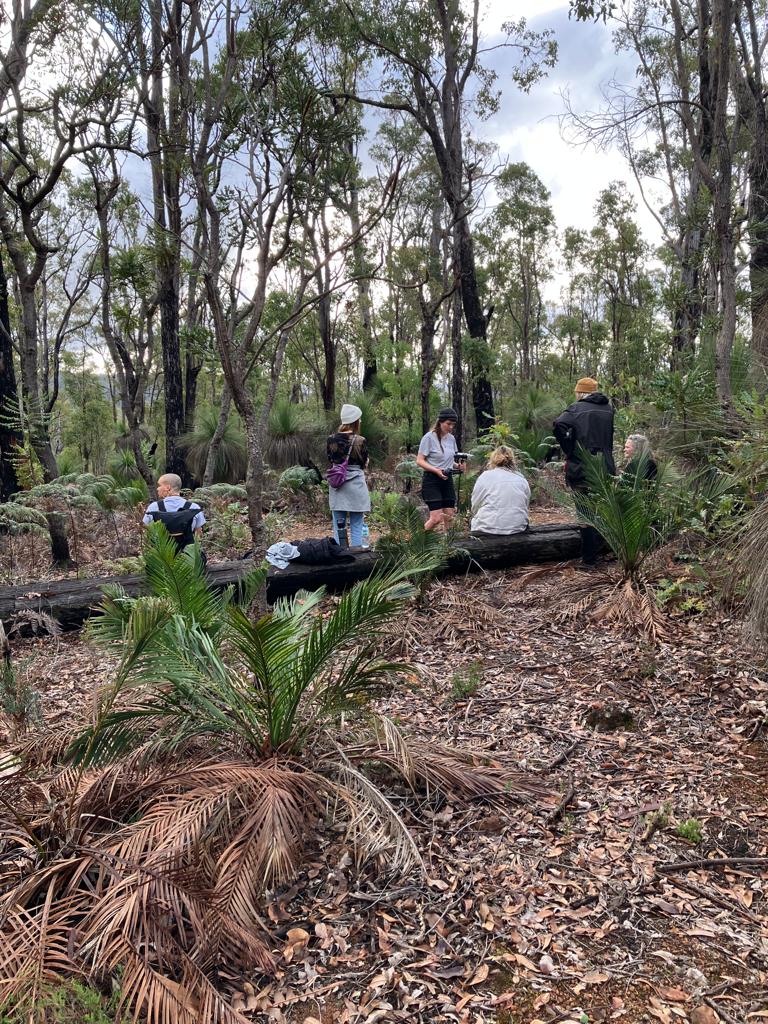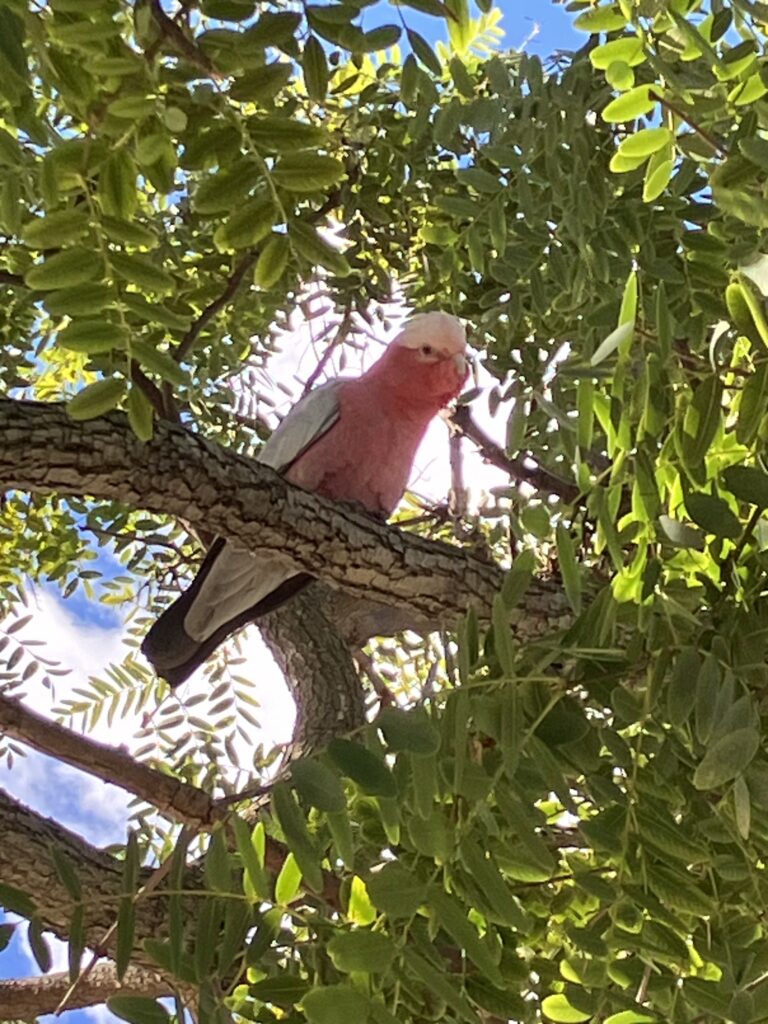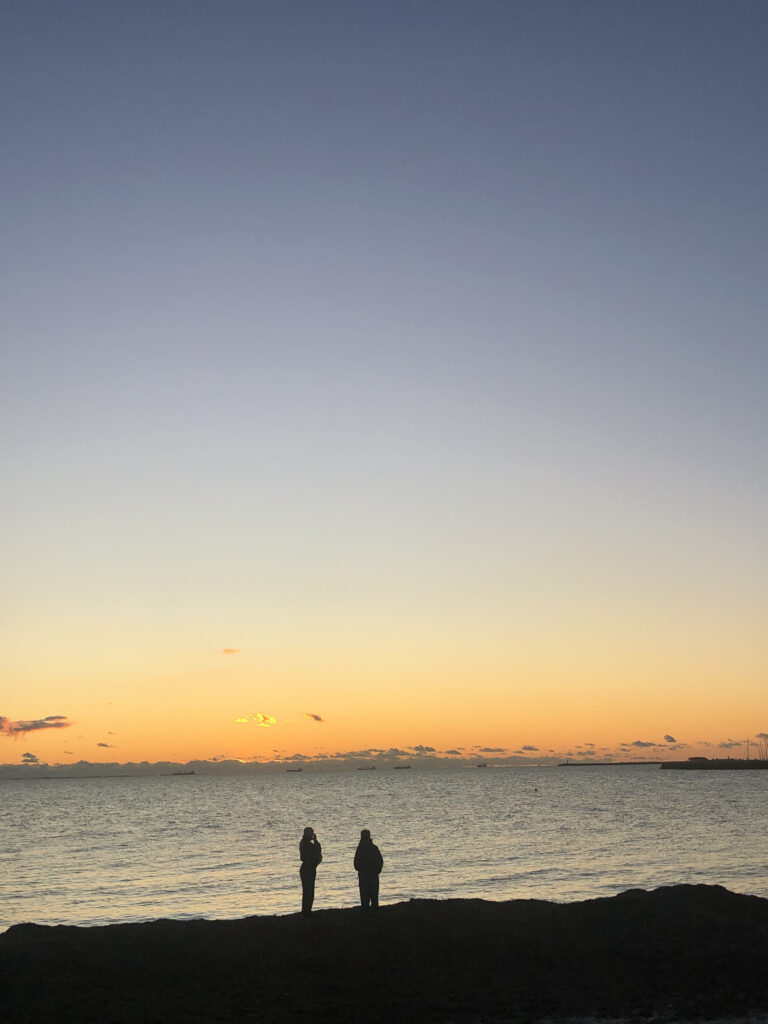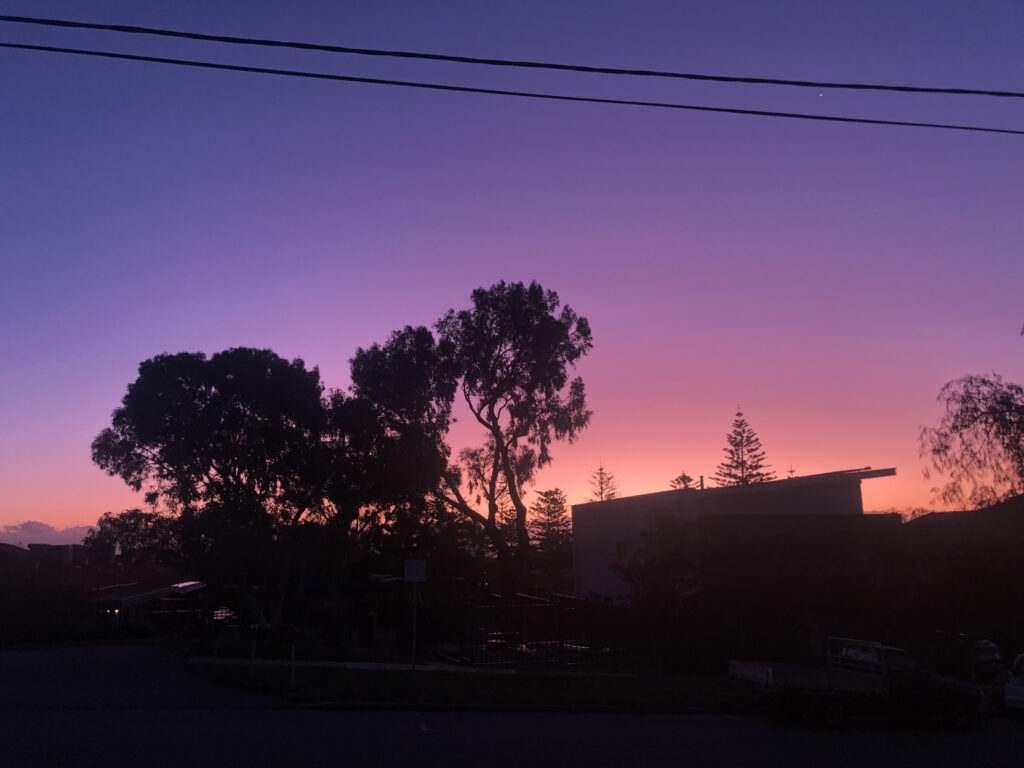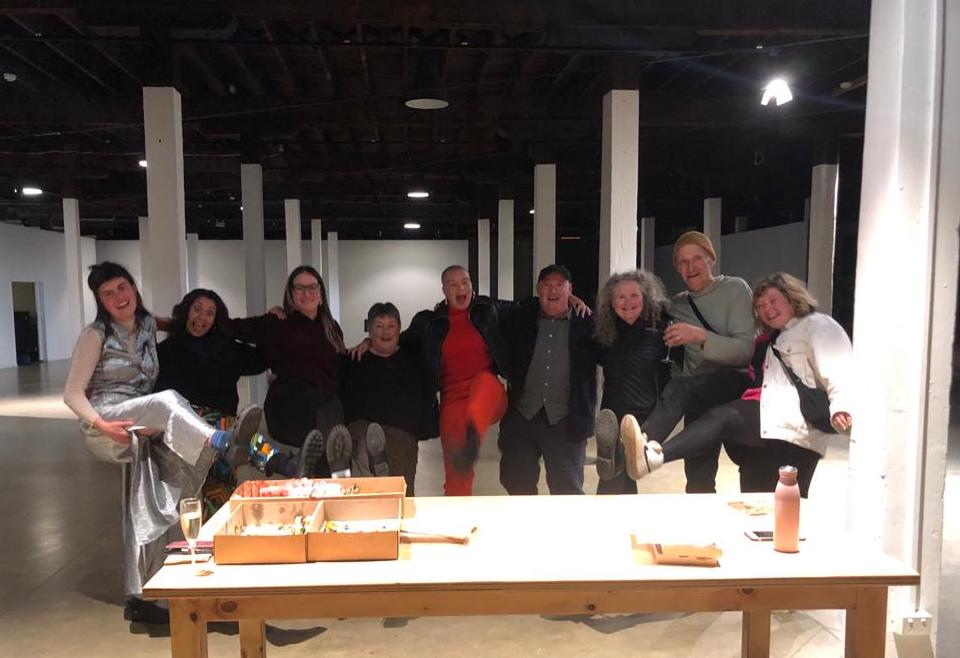 In 2021 Counterflows Festival commissioned musicians and writers from across Scotland and Australia to explore the intersections between language, landscape and culture through music.
The resulting collaboration has brought about a publication, conceptual album, exhibition, two part podcast series and a residency at the Fremantle Arts Centre, Western Australia. Throughout all the work produced by artists Cass Ezeji, Madeline Flynn and Tim Humphrey, Cass Lynch, Mei Swan Lim, Theresa Sainty and Josie Vallely we see themes of belonging, voice, land and home that we are excited to be sharing with you via our website where you can read, listen and see some of this work.
Ghost Tunes is a project that was conceived by Counterflows Director Alasdair Campbell and the artists Madeleine Flynn and Tim Humphrey and has been supported by the British Council and Creative Scotland.
---
Podcasts
How is language tied to landscape? What does it mean to belong to the land? What does it mean to be on someone else's country? In June 2023 Ghost Tunes brought musicians and writers from across Australia and Scotland together for the first time in Fremantle, Western Australia to discuss language, landscape and culture as part of an artistic residency. In this two part podcast series we follow the artists as they negotiate ideas around identity, ethnicity and contested histories ahead of a one-off live performance.
---
Artists
Cass Ezeji, Madeleine Flynn and Tim Humphrey, Cass Lynch, Mei Swan Lim, Theresa Sainty, and Josie Vallely.
---
Album and Publication
Through a series of mutual exchanges and learnings, the artists created works that became a full length album and publication that was launched as part of Counterflows 2022. Here you can listen to the album and read through different chapters of the zine including interviews, poetry and research that informed the tracks.
---
Partners
Ghost Tunes would not be able to happen without our partners. AC Projects sees collaboration as one of the most important aspects in delivering exciting and challenging cultural projects. We were delighted to work with our Australian partners – Madeleine Flynn and Tim Humphrey, Bureau of Works, Kat Wilkinson, Fremantle Arts Centre and PS Art Space and in Scotland CCA, Glasgow and The Scottish Sculpture Workshop (SSW) in Lumsden, Aberdeenshire.
We acknowledge and appreciate the support of the British Council and were delighted to be part of their UK/AU 2021-22 Season and also the support of Creative Scotland through their Open Project Fund.