DJ Travella + Cara Tolmie • Rian Treanor (duo) + Nour Mobarak
Programme
performances
20:00 – 23:00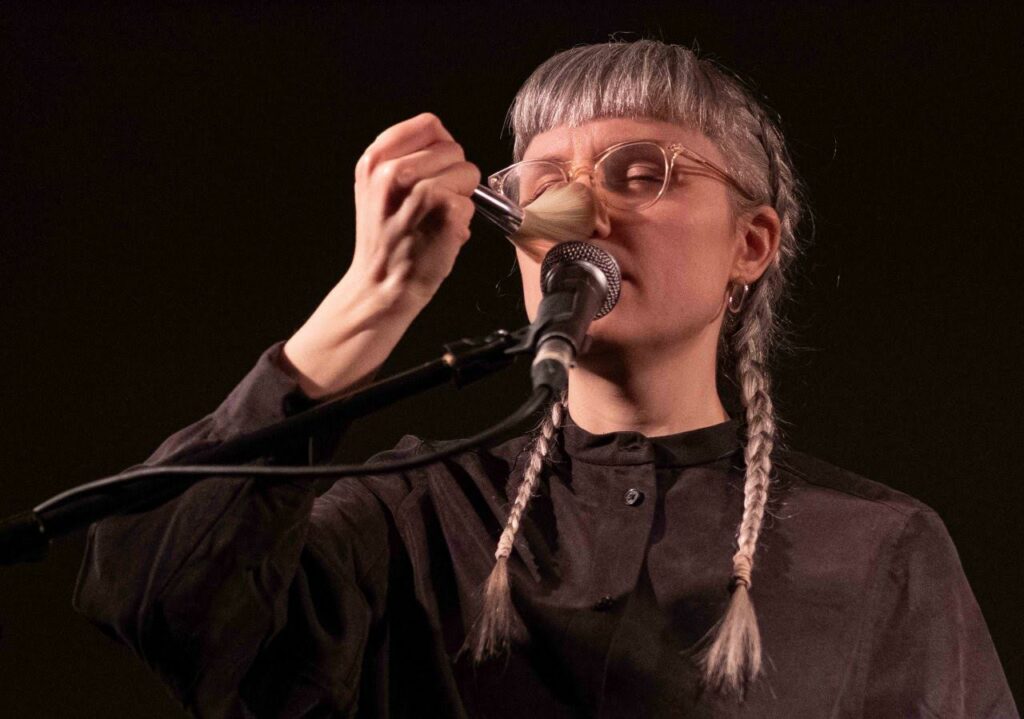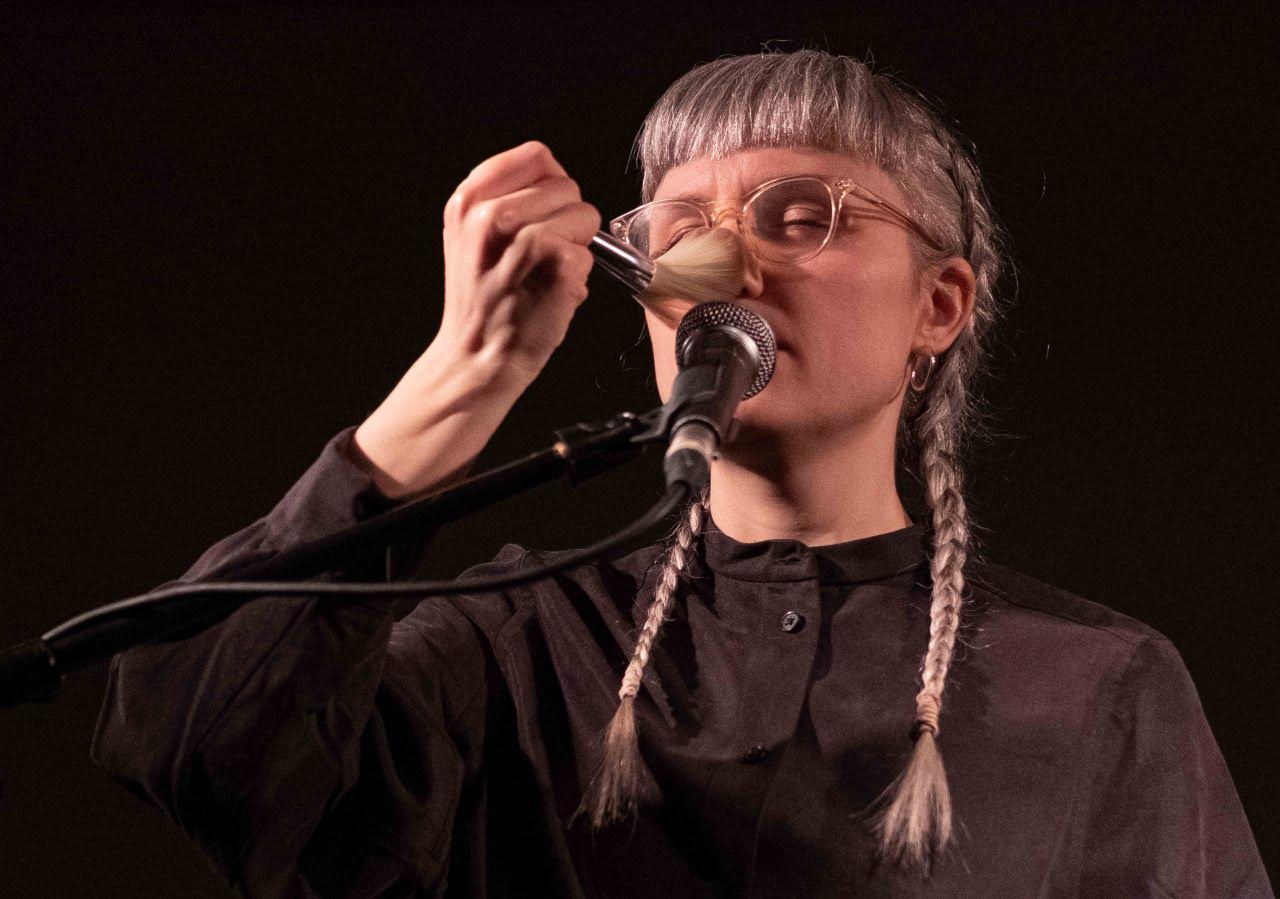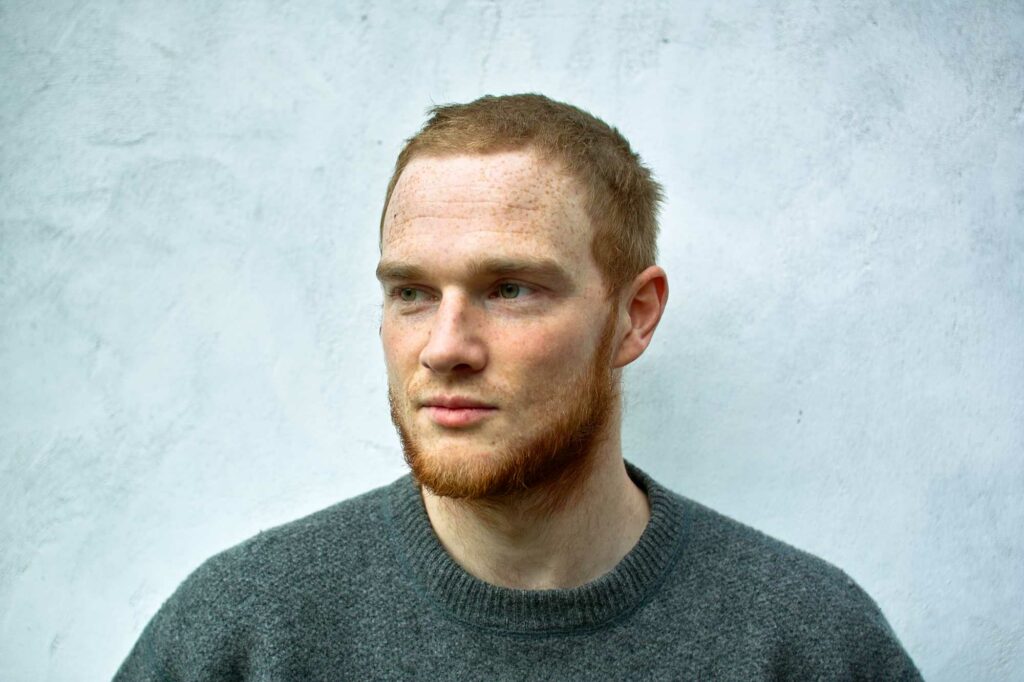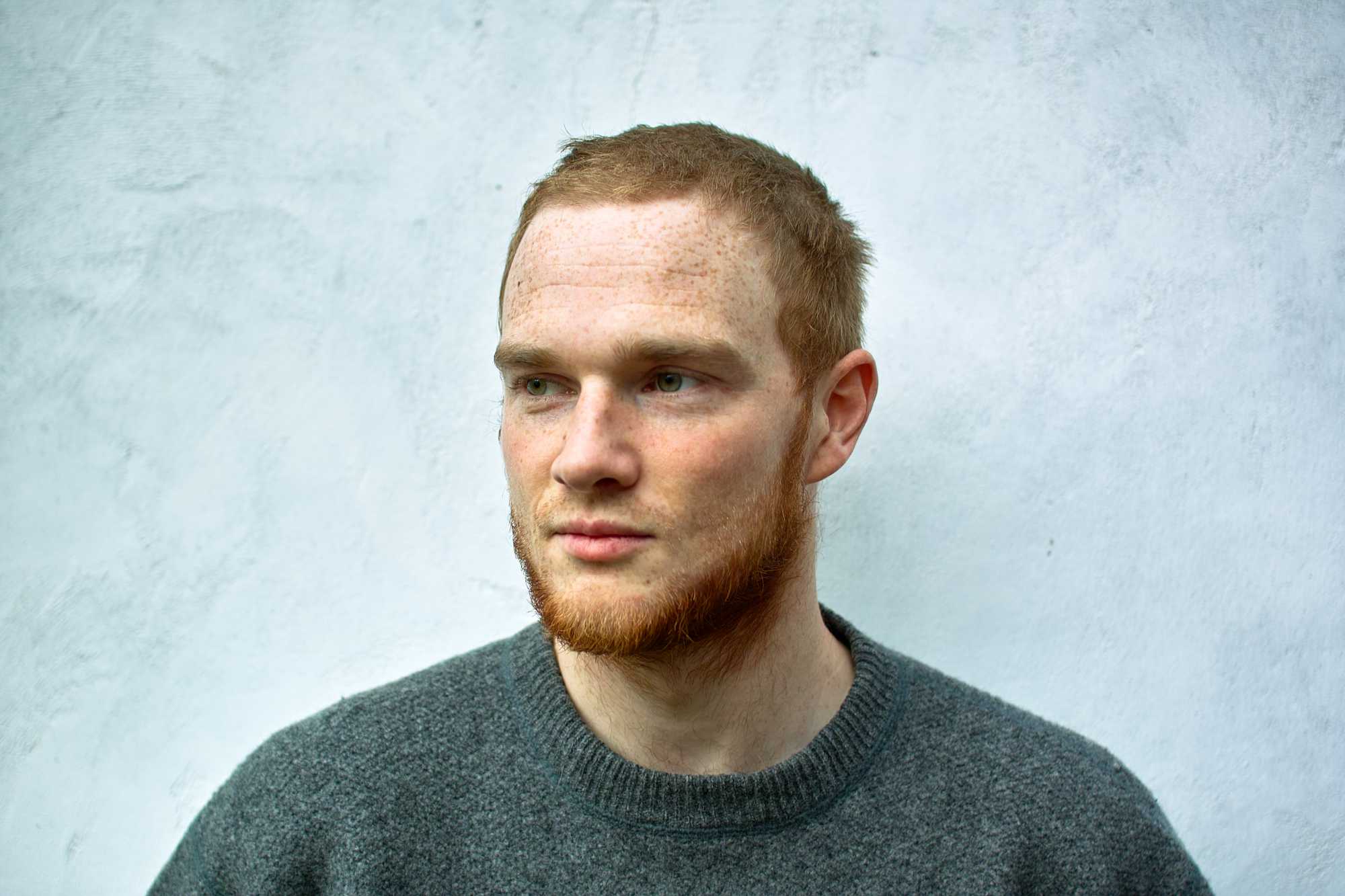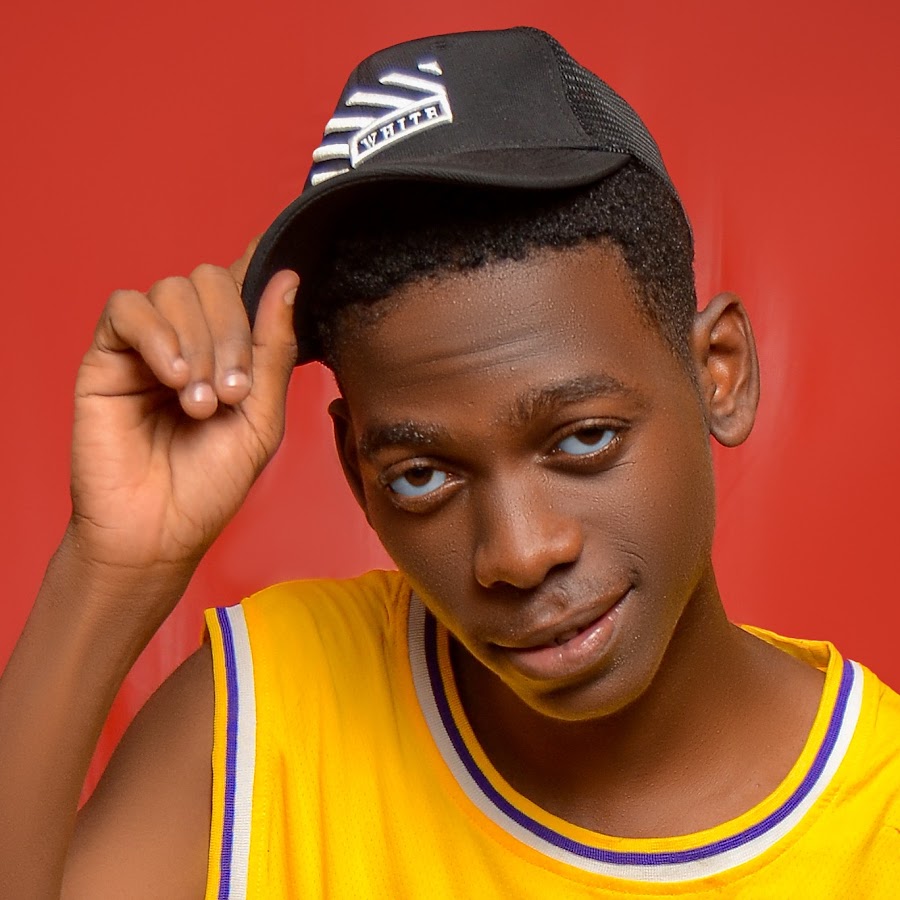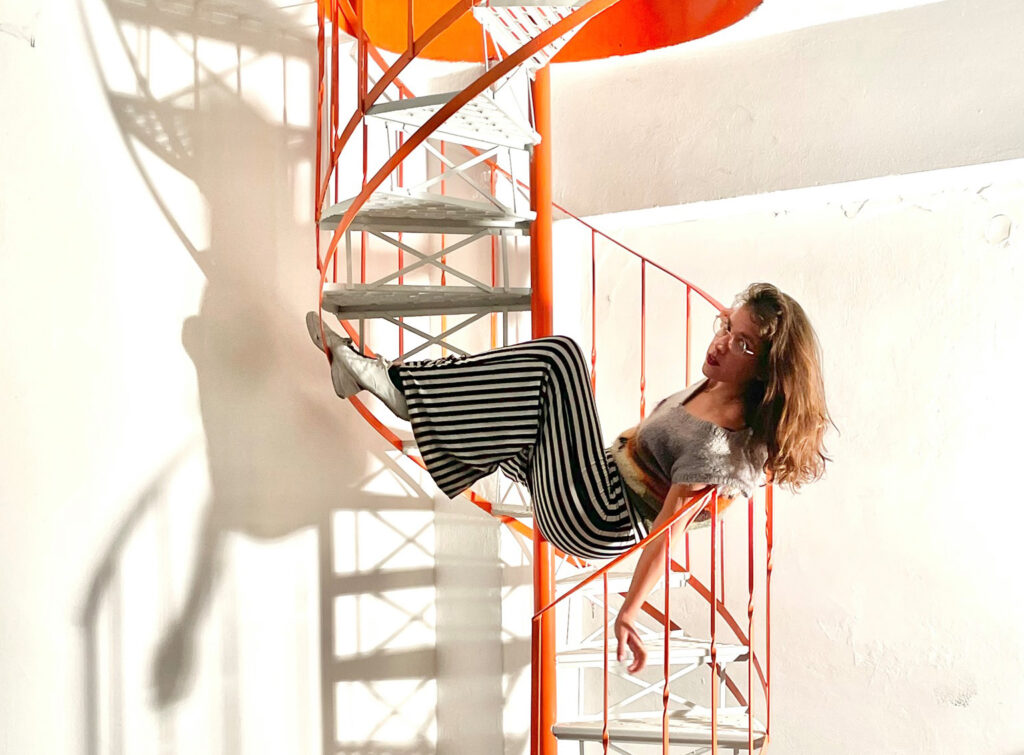 Saturday at Counterflows revisits the old site of The Arches (now Platform) – a past home to legendary experimental festivals and events such as Instal – for an evening of bodies, rhythm and the voice in motion.
As we know not all the dancers can make it out the club, so we're delighted to Dar Es Salaam's DJ Travella to the UK for the first time for a special dancefloor-ready club set. Representing a new wave of singeli producers who are driving Tanzania's breakneck dance sound into fresh, innovative spaces, Travella's music points singeli's fusion of taraab and techno towards the stars, locating a cyber-singeli style that's dense, kinetic and unashamedly sexy.
Following his work with fellow Sounds of Sisso affiliate Ocen James, we welcome Rian Treanor in collaboration with Scottish artist Cara Tolmie. Rian's work re-imagines club culture, experimental art and computer music, presenting an insightful and compelling musical world of fractured and interlocking components. Working together with Tolmie, whose practice at large centres itself upon the voice, the body and the complex ties between the two, we can't wait to see what they come up with.
Opening proceedings will the debut of new work by Lebanese-American artist Nour Mobarak, co-commissioned by Counterflows and Another Sky in London. Nour is a multidisciplinary artist whose sound practice focuses on the voice, spatialization, collage, and performance. Phonetics, variable tunings, granular synthesis, and structured improvisation can also shape her work.