DJ Travella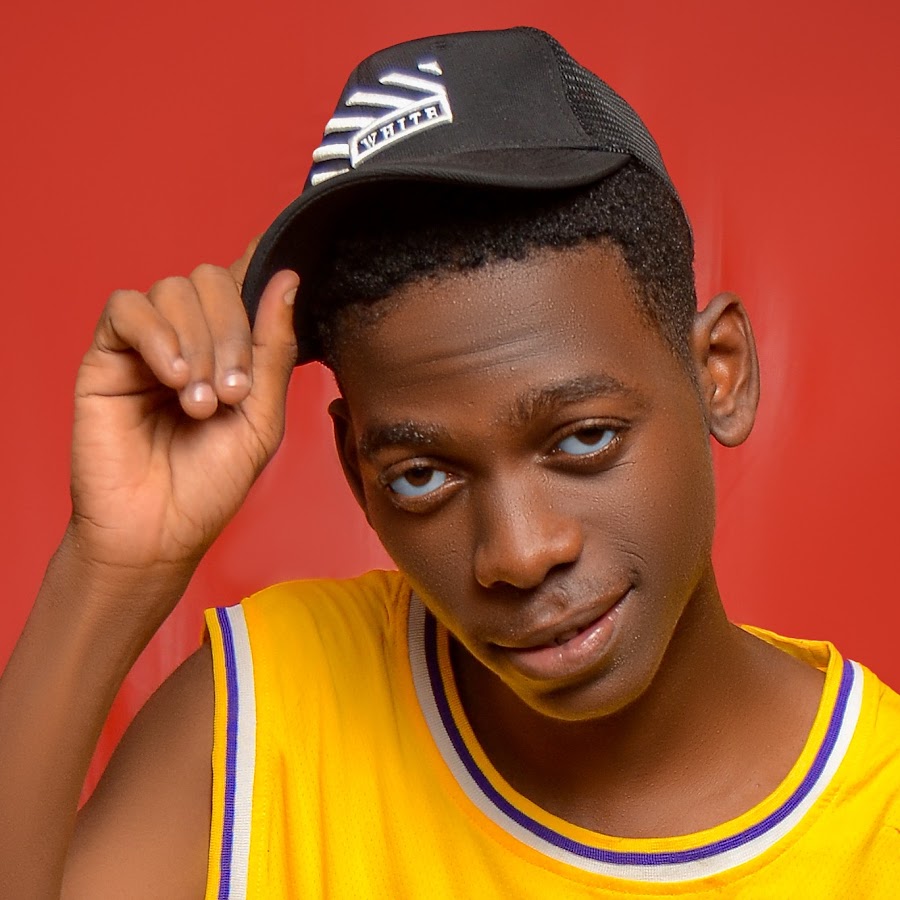 At only 19 years old, Dar Es Salaam's DJ Travella represents a new wave of singeli producers who are driving Tanzania's breakneck dance sound into fresh, innovative spaces. Unaffiliated with any of the well-known studios like Sisso and Pamoja, Hamadi Hassani's music points singeli's fusion of taraab and techno towards the stars, locating a cyber-singeli style that's dense, kinetic and unashamedly sexy.
Hassani started producing at 15, and a few years later his debut release, 'Mr Mixondo' – one of our higlights of 2022 – is a jagged set of hi-nrg dance music that pulls influence from across the globe, folding together elements of dembow, rave, R&B, and trap. But nothing's straightforward: opening track 'Crazy Beat Music Umeme 2' juxtaposes grinding 200bpm rhythmic intensity with urgent plucked strings, sounding like Timbaland conjuring a Thunderdome soundtrack for a Tanzanian street party.
So excited to bring DJ Travella to the UK for the first time, presenting a live set.