Brighde Chaimbeul & Vasco Alves, Tom Mudd & Gorbals Youth Brass Band, Roy Claire Potter & Park Jiha
Date
31 March 2022
Venue
Community Central Halls, 304 Maryhill Rd, G20 7YE
Venue Access
Programme
Brighde Chaimbeul & Vasco Alves
20:00 – 20:30
Tom Mudd & Gorbals Youth Brass Band
20:45 – 21:15
Roy Claire Potter & Park Jiha
21:30 – 22:10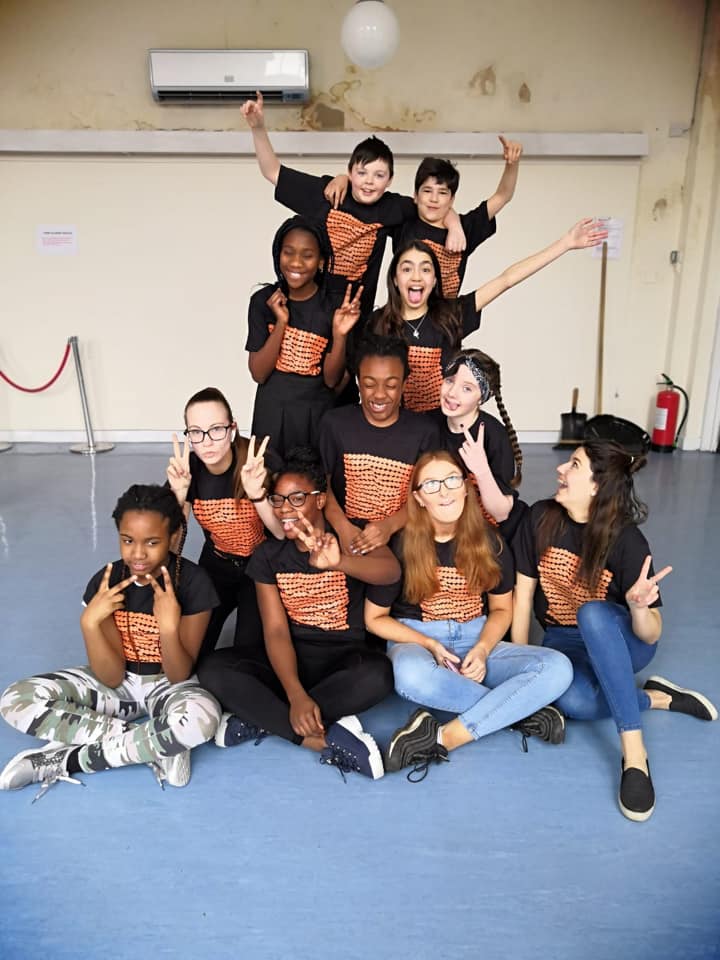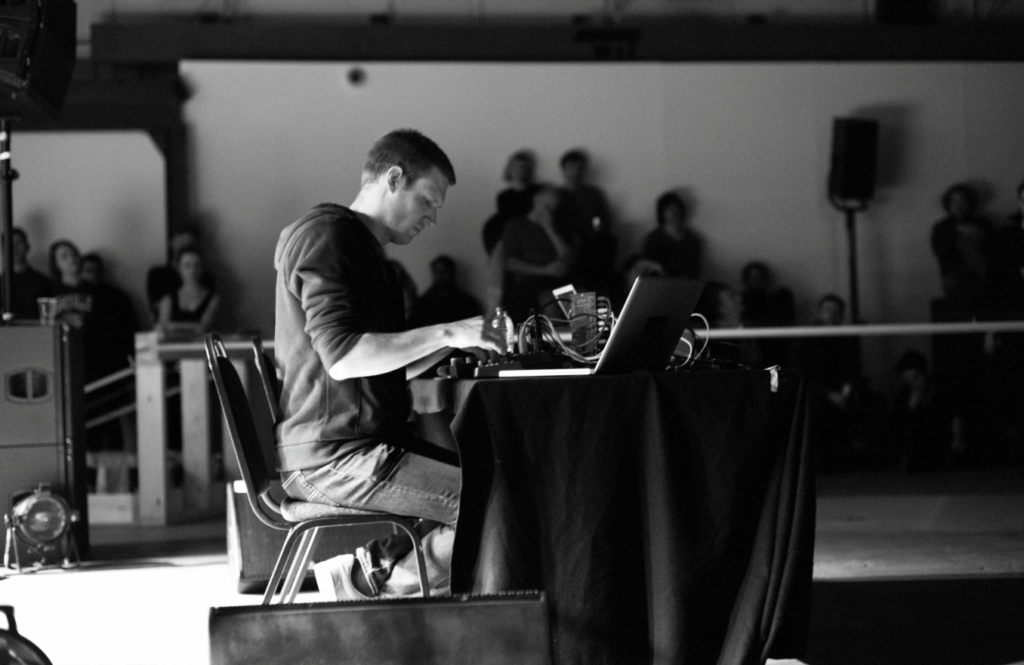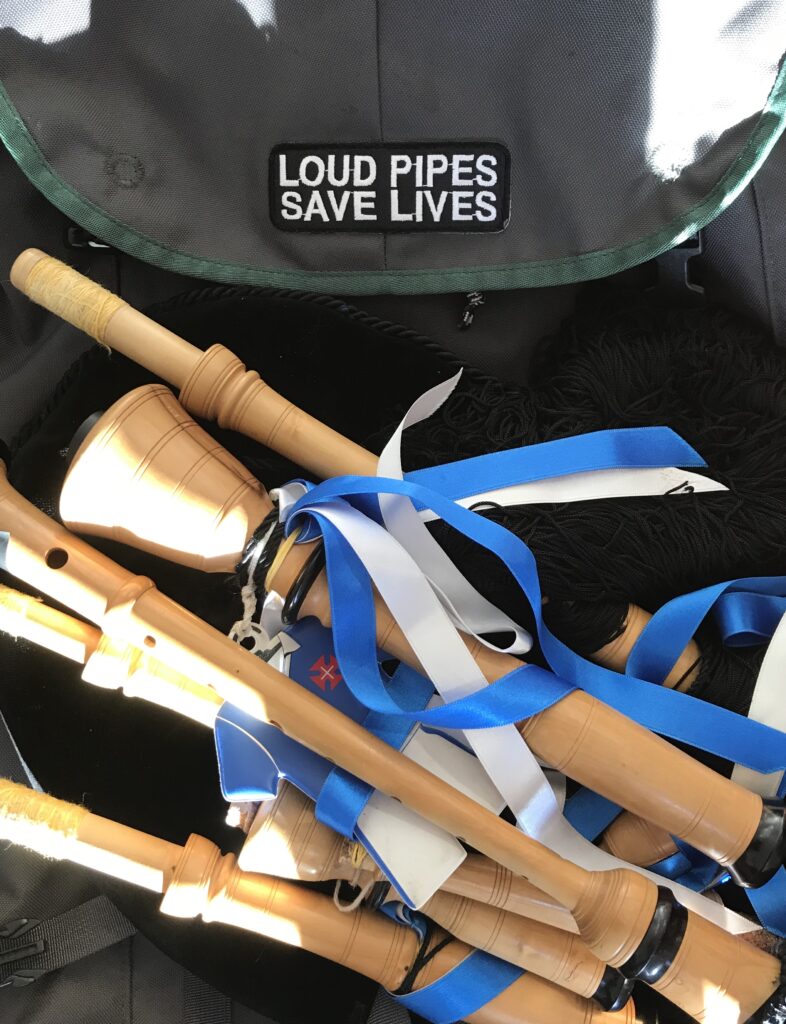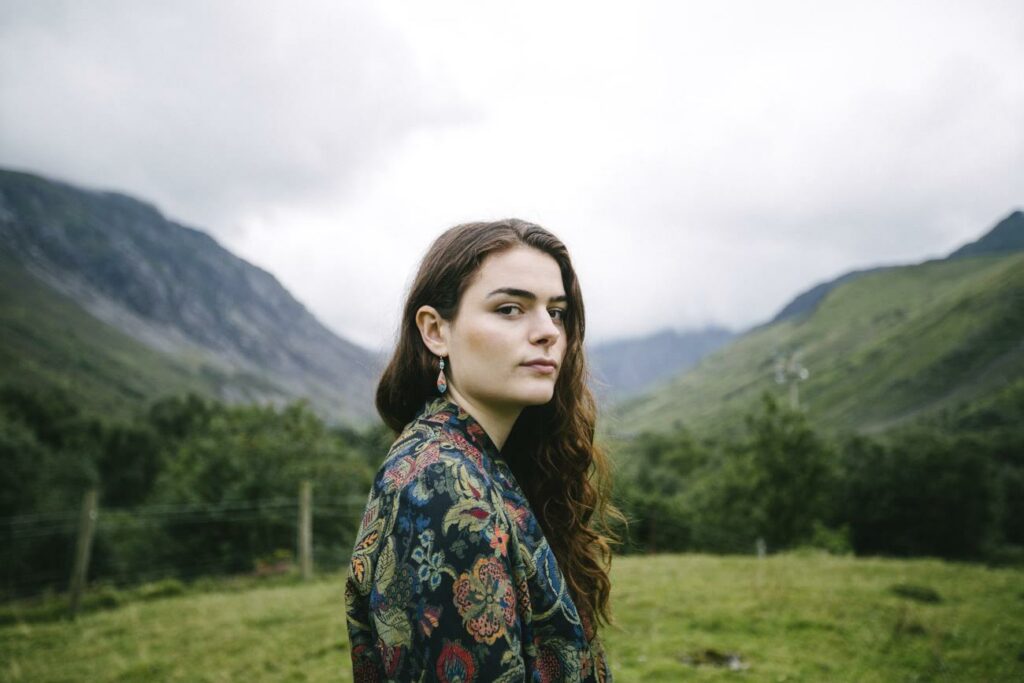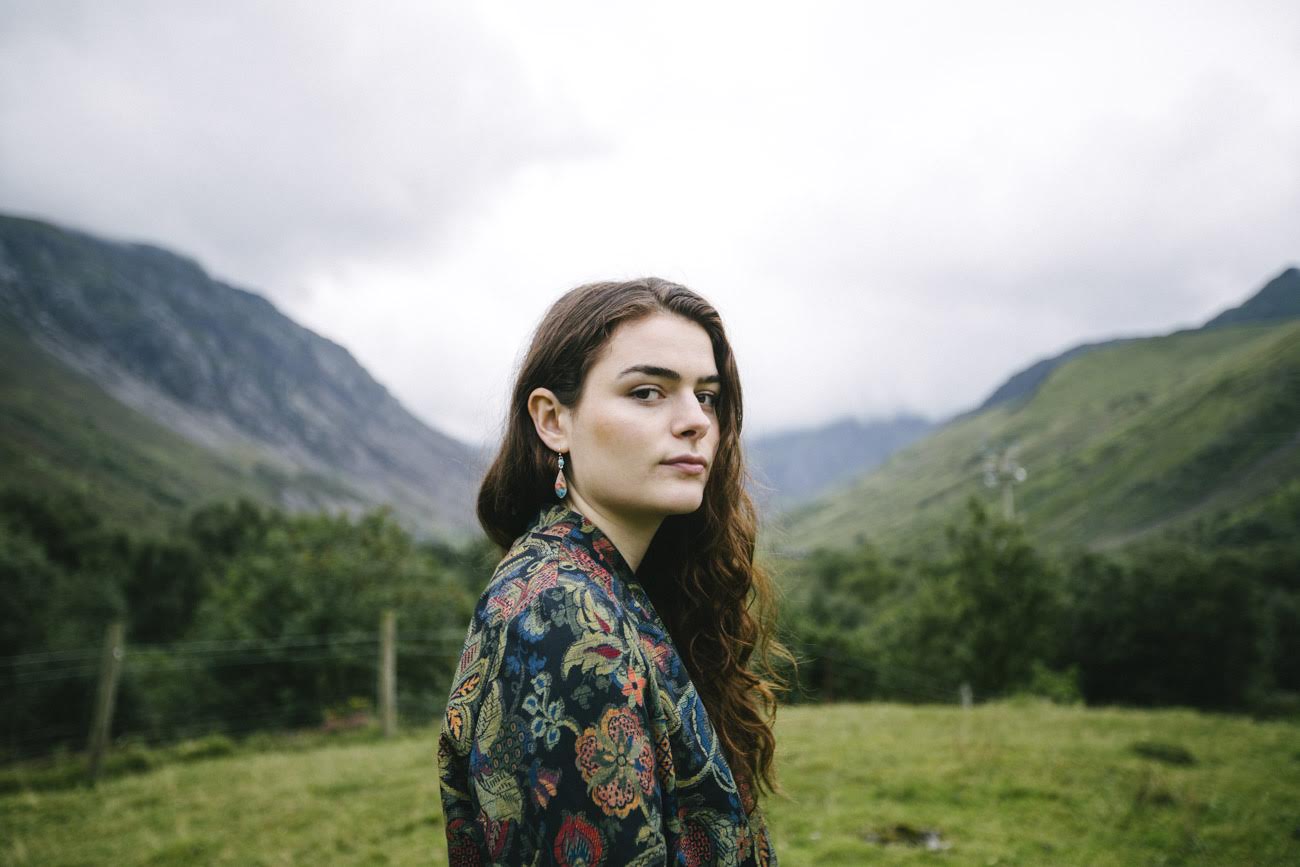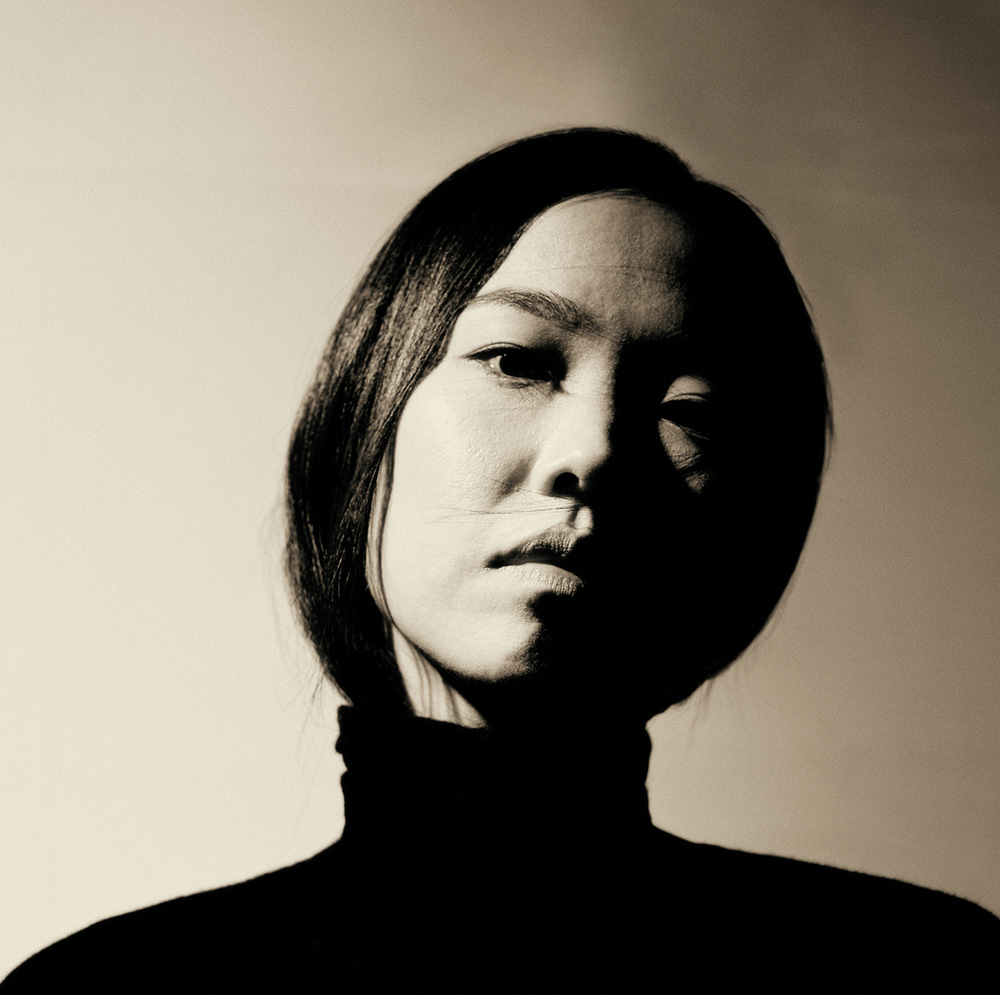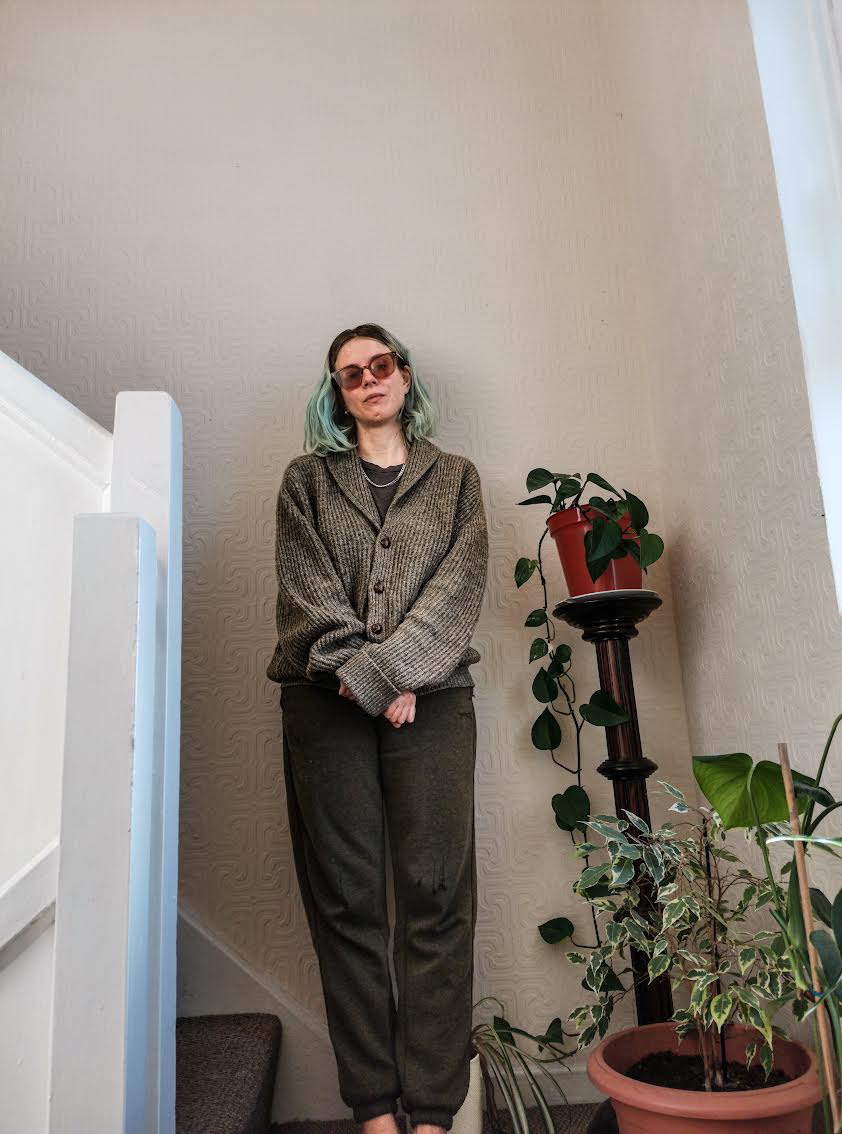 After over 2 years of absence, Counterflows Festival kicks off with 3 sets of unlikely sets of collaborations.
Skye-born Brìghde Chaimbeul has devised a new way of arranging for bagpipe music that emphasises rich textural drones and a trance-like constancy of sound. Meeting her in a first time duo performance will be Vasco Alves, whose bagpipes' focus lies in disrupting the airflow, exploiting the physical limits of the instrument and the interaction between its acoustic output and electronically generated audio (or other instruments).
Radical computer-based artist Tom Mudd made one of our favourite releases in 2020 with 'Brass Cultures', using massed brass synthesis: digital models of physically improbable brass instruments being played by algorithms. For this special commission he will present new work made in collaboration with the brilliant Gorbals Youth Brass Band. Synthetic brass meets real brass!
Closing the evening will be South Korea's Park Jiha and England's Roy Claire Potter. Roy's striking words and poetry find their way in, around and through Jiha's minimalist and improvised music on Korean traditional instruments, meeting each other in a beguiled harmony.