Vasco Alves
Location: Lisbon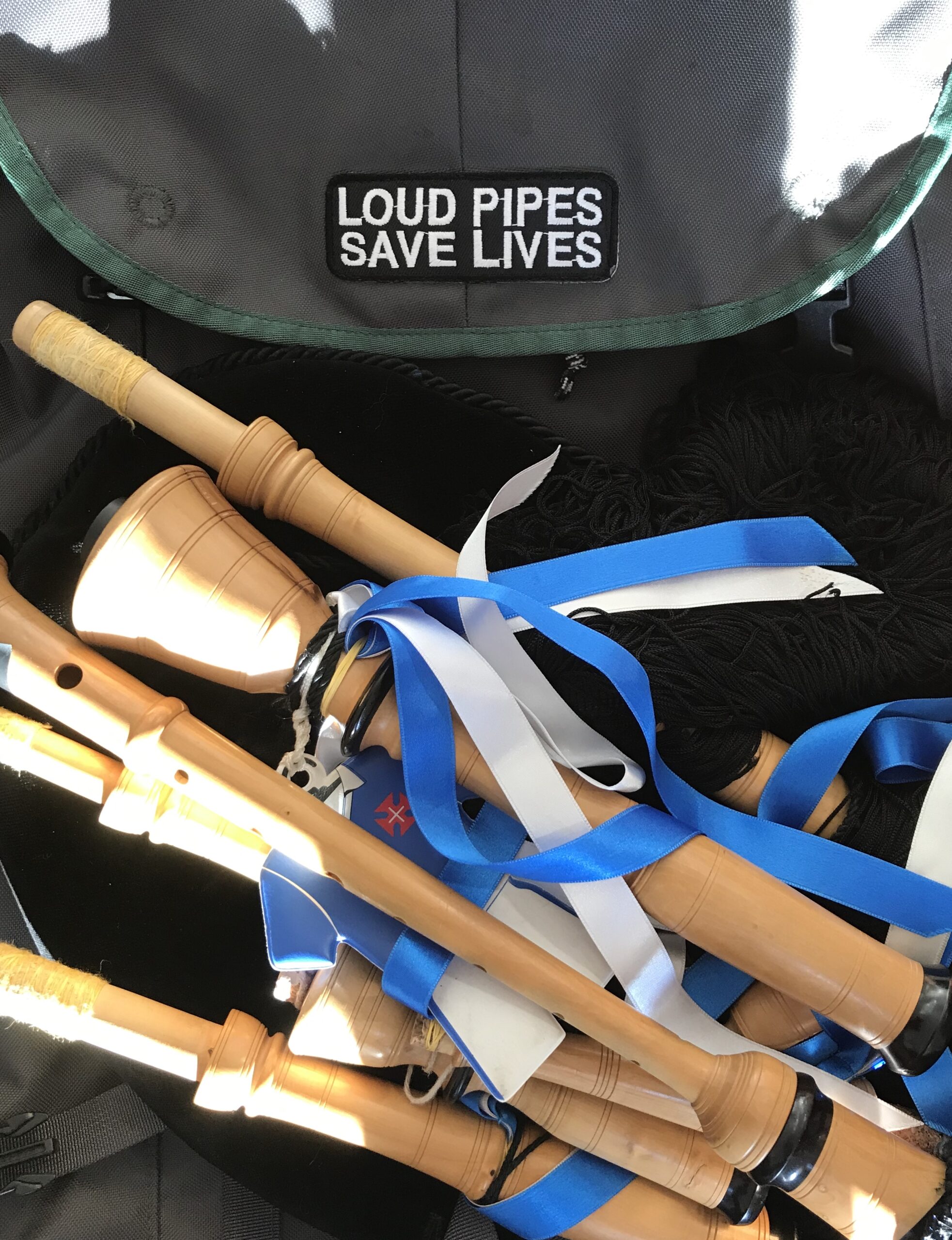 Vasco Alves' work investigates the materiality of sound and aspects of acoustical phenomena through the use of unstable electronic and acoustic processes, which may include synthesis and amplification techniques, bagpipes and customised wind instruments.
Used sometimes concurrently but also individually, these processes of an often highly volatile nature tend to rely on minimal physical and compositional means.
With his bagpipes (Gaita de Fole in Portuguese) the focus lies in disrupting the airflow, exploiting the physical limits of the instrument and the interaction between its acoustic output and electronically generated audio (or other instruments). Aiming towards a musical experience that explores repetition, improvisation, psychoacoustics and its spatial impact.