Music Space 2022-23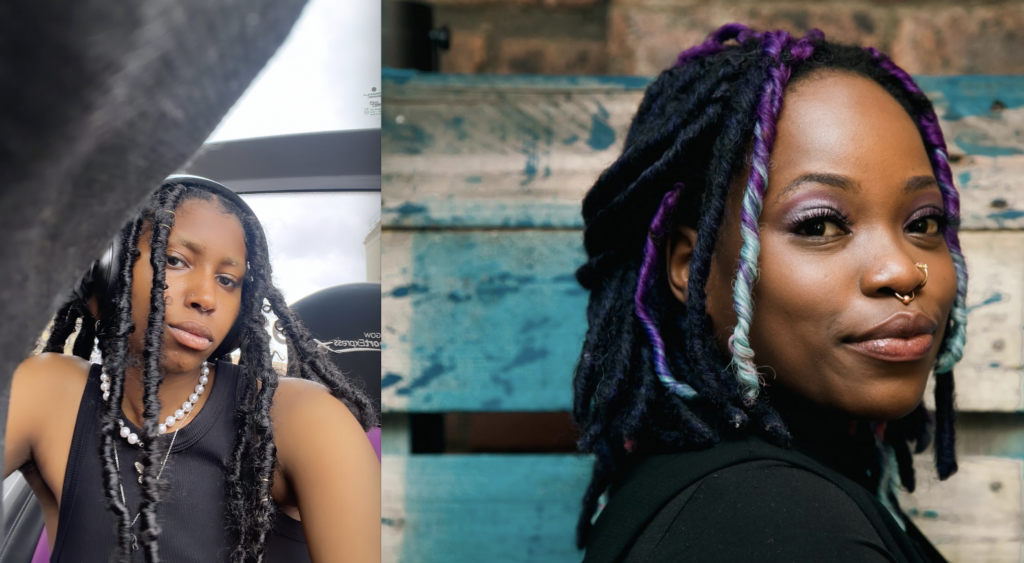 Music Space Bursary Programme 2022–23 is now finished! It's been a privilege to work with and support the incredible Mawaddah and Eyve. Beginning in March last year and over the past 12 months they have both achieved huge amounts both creatively and professionally.
Be sure to catch Eyve's show at Counterflows this year, and keep your eyes and ears peeled for Mawaddah's new tracks due to be released later in the year (thanks to Green Door Studio for the recording sessions).
Big thanks and much gratitude also to the Music Space mentors – Nakul Krishnamurthy, Ju Scott and Mele Broomes.
Music Space is a year-long bursary programme produced by Counterflows which launched in March 2022. It has been set up for young people (18–24) who are based in Glasgow, and who are interested in exploring sound and music.
Watch this space for the next iteration…