Counterflows Record & Book Fair
Programme
Ghost Tunes – Afro/Gael with Cass Ezeji
13:00 – 14:00
Re-imagining Re-conversation with Hannan Jones & Shamica Ruddock – Session 1
14:00 – 15:00
Ghost Tunes – Playback Session 1
15:00 – 15:30
Re-imagining Re-conversation with Hannan Jones & Shamica Ruddock – Session 2
16:00 – 17:00
Ghost Tunes – Playback Session 2
17:00 – 17:30
Tickets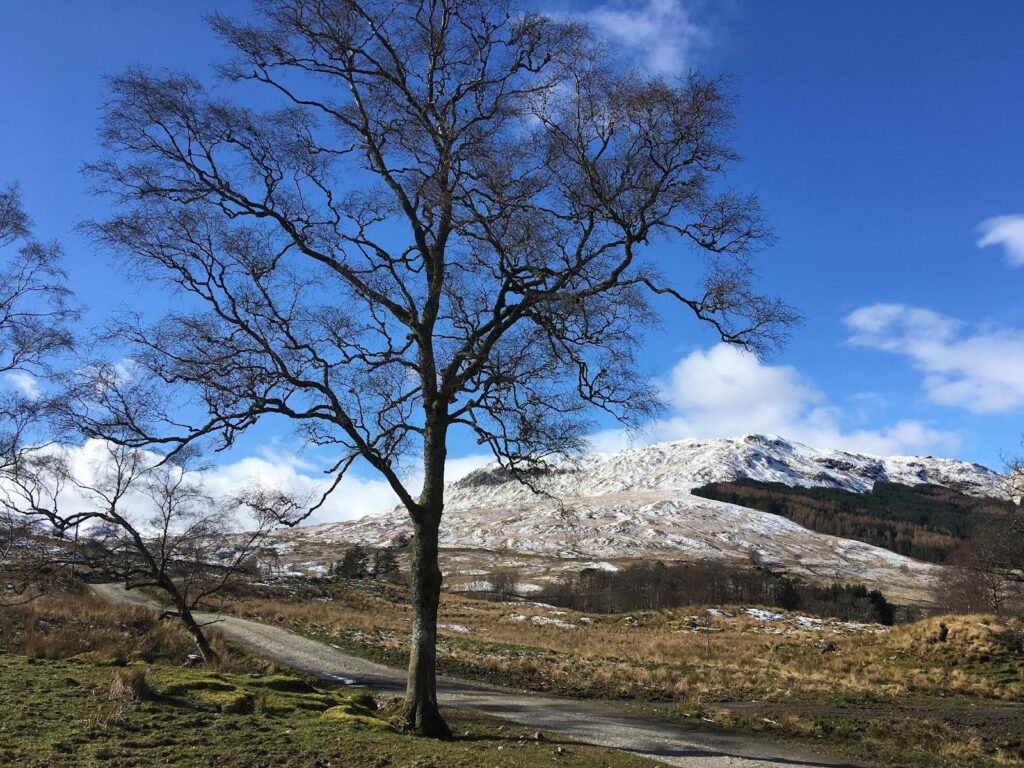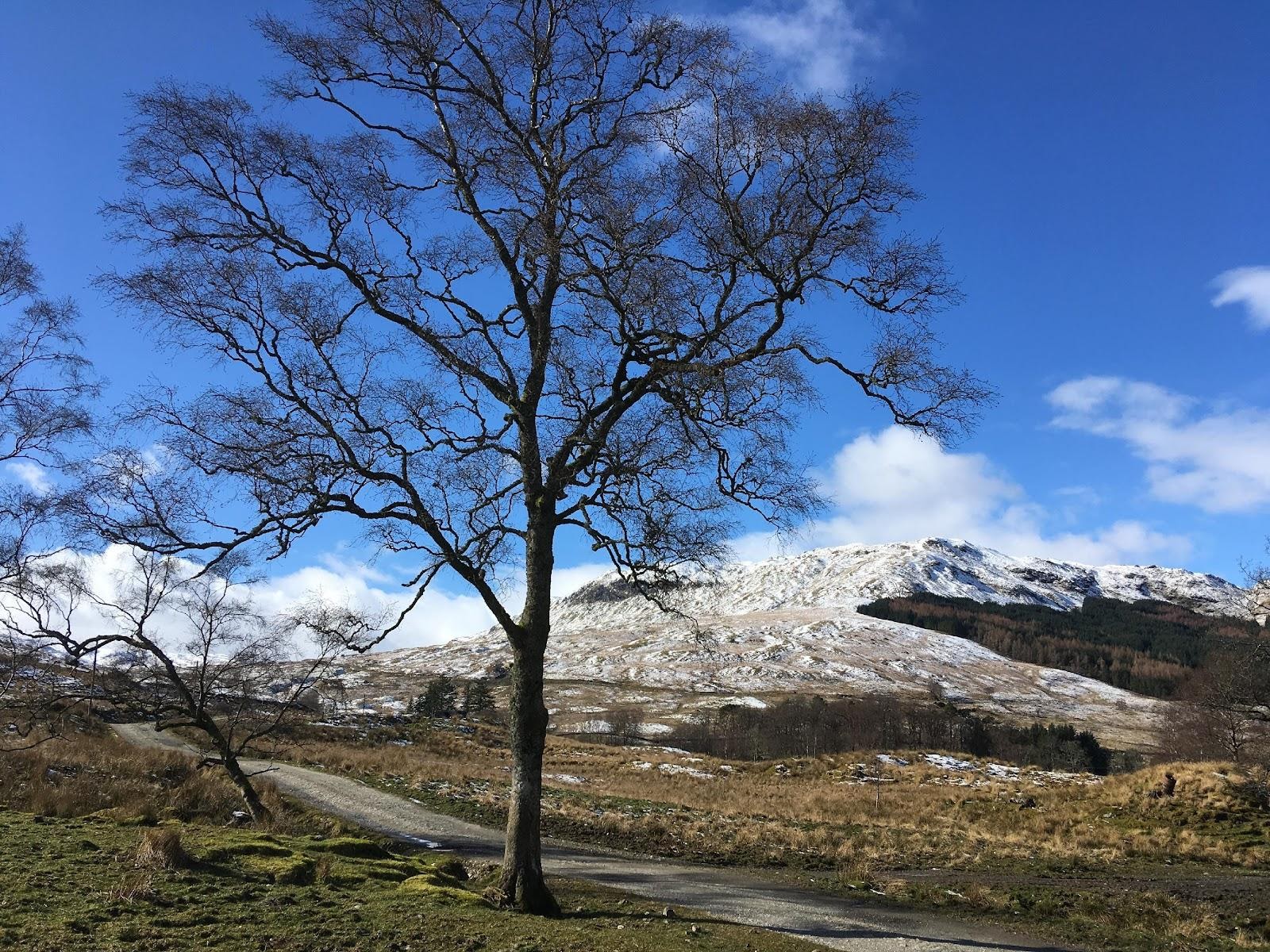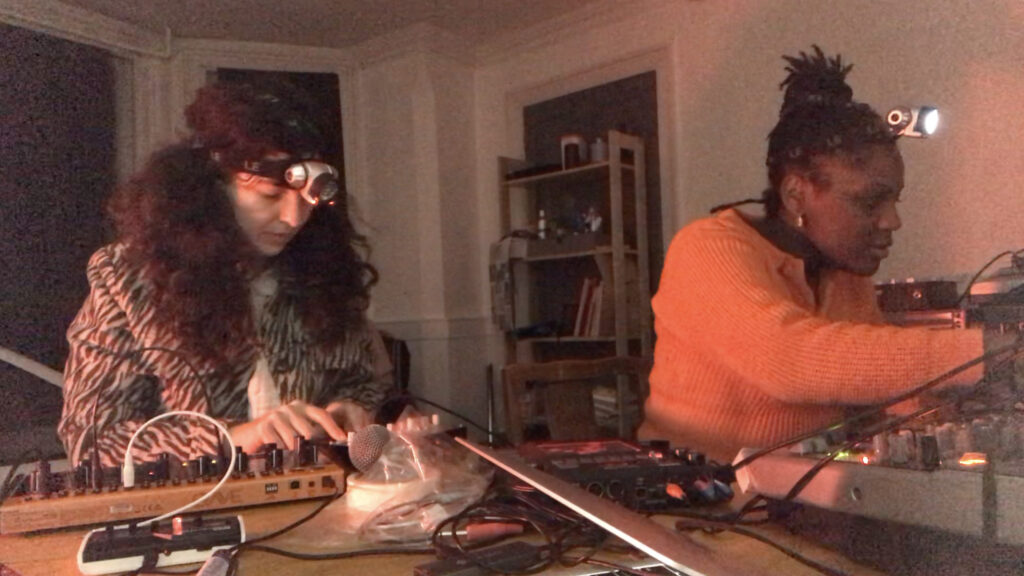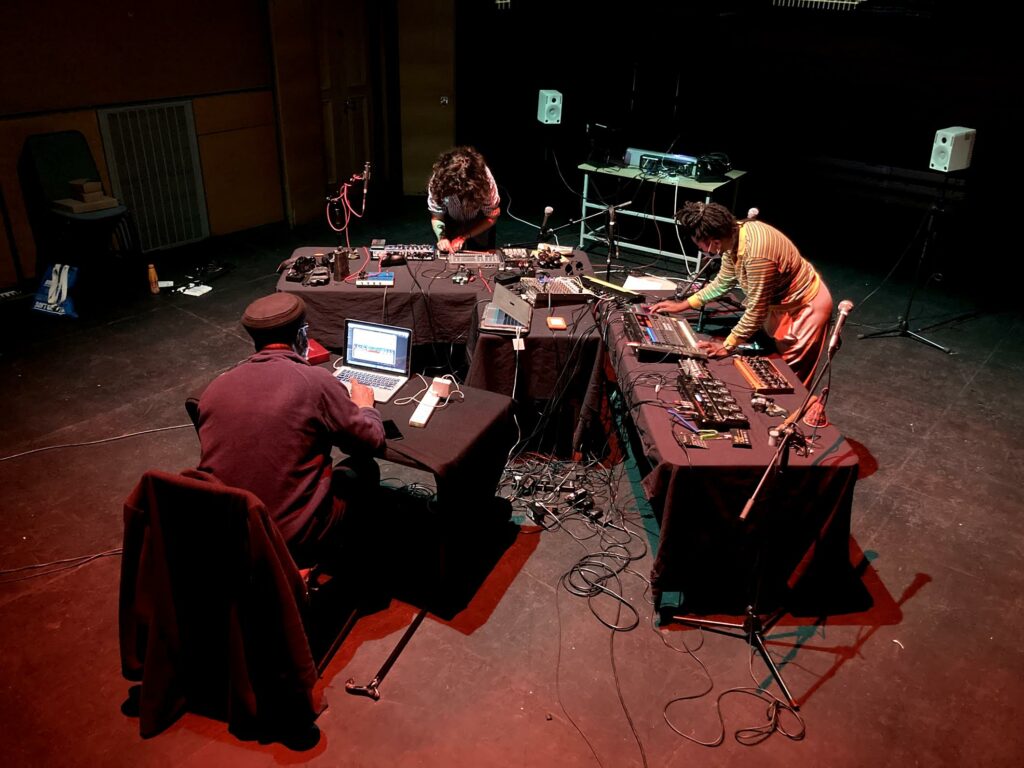 Come and join us in the CCA Foyer for a small publishers fair, featuring some of the best people and organisations releasing records, tapes, zines and more in the UK just now. Including stalls from:
Easter Road Press
Cafe OTO
Laura Lies In
GLARC
Rob Churm
Fritz Welch
Malcy Duff
Concrete Cabin
Night School
Good Press
Typewronger
Domestic Exile
Small Trans Library
12th Isle
We'll also have our own Counterflows stall, selling wares from the artists playing this year.
On top we're pleased to have Kyle McCallum (Contrapop), Boosterhooch and Lucy Duncombe & Al White on the CCA decks spinning tunes.