Ghost Tunes
Location: Australia/Scotland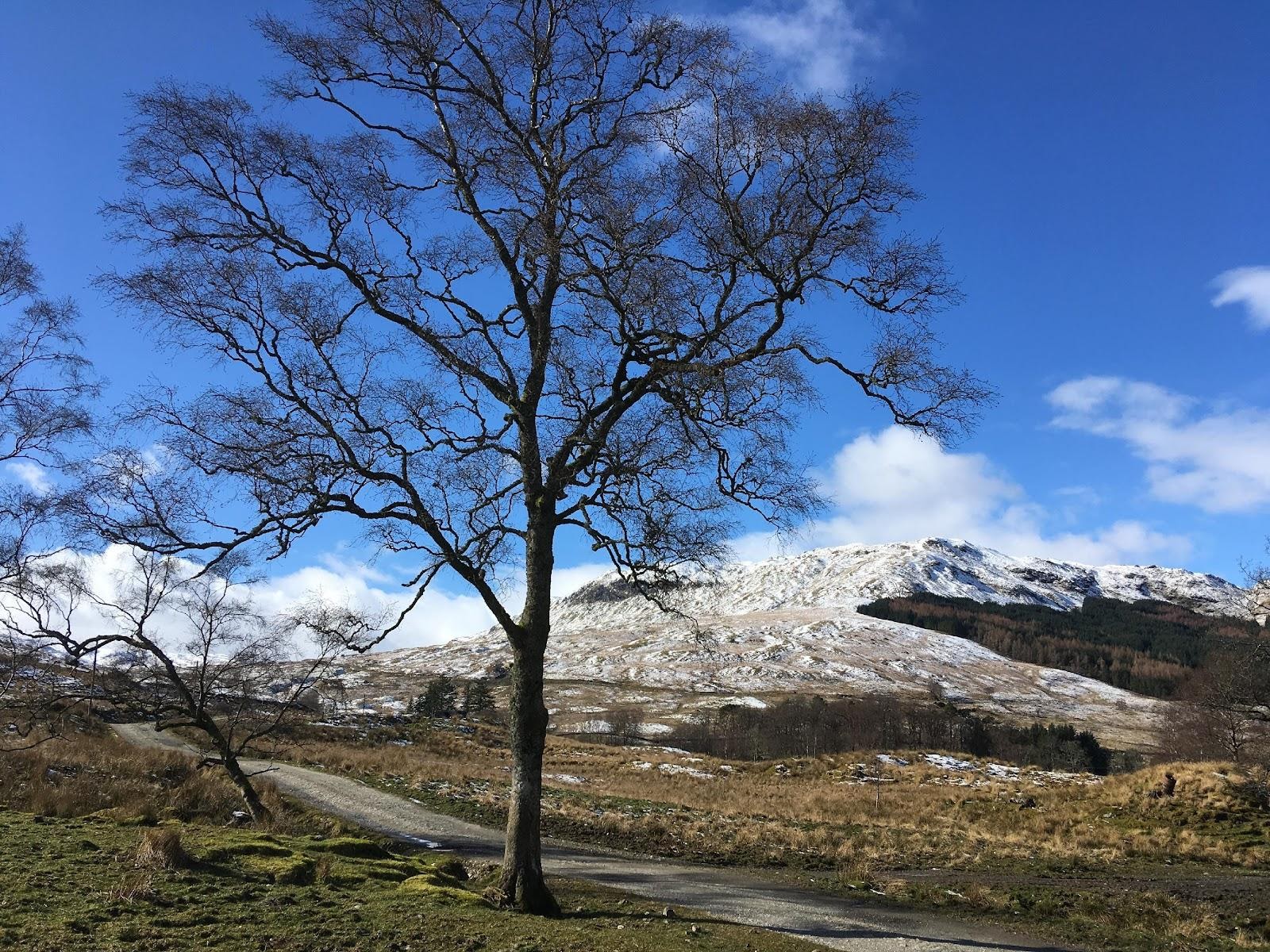 Ghost Tunes is an expanded concept album created by artists working with sound and writing from Australia and Scotland.
Ghost Tunes considers the physical world as cultural swales and swirls around language, time and ecologies. Through a series of mutual exchanges and learnings, the artists will create works that become a full length album and publication to be launched at Counterflows 2022. For Counterflows the project will be presented as an immersive experience with sound system, explorative visuals and other associated objects and reading materials gleaned from the artists' exploration of themes.
Ghost Tunes is a collaborative arts project exploring language, landscape and culture.
Ghost Tunes would not be able to happen without our partners. AC Projects sees collaboration as one of the most important aspects in delivering exciting and challenging cultural projects. We are delighted to be working with our Australian partners – Madeleine Flynn and Tim Humphrey and also Wired Lab in New South Wales. In Scotland: The Scottish Sculpture Workshop (SSW) in Lumsden, Aberdeenshire.
We acknowledge and appreciate the support of  the UK/Australia Season Patrons Board, the British Council and the Australian Government as part of the UK/Australia Season.
Artists: Cass Ezeji, Mei Swan Lim, Josie Vallely, Madeleine Flynn, Tim Humphrey, Cass Lynch and Theresa Sainty.