Ghost Tunes Installation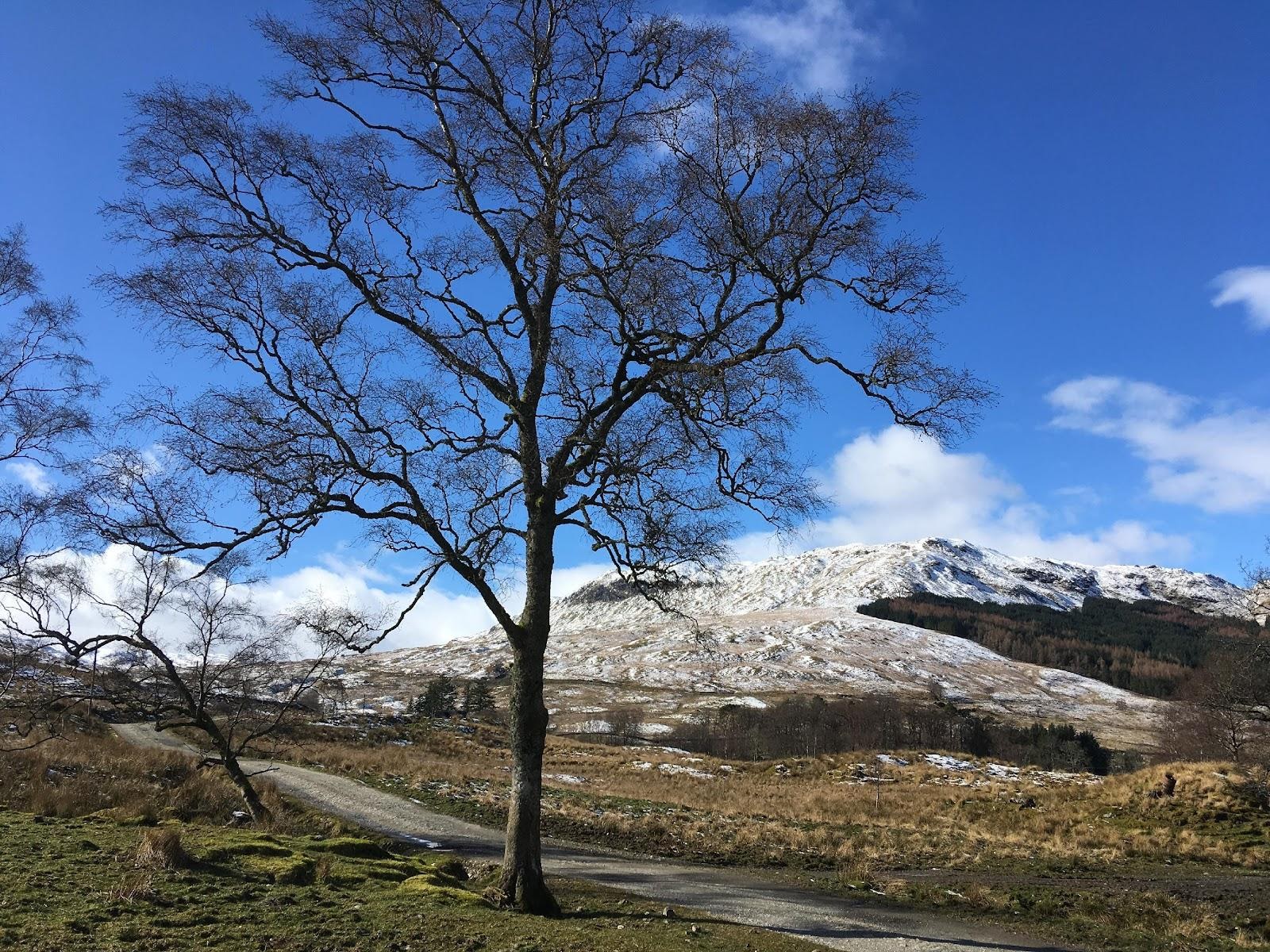 Emerging from conversations between Counterflows director Alasdair Campbell and Australian audio conceptual artists Madeleine Flynn and Tim Humphrey, Ghost Tunes explores ideas around language, landscape and the way these are fundamental to culture.
Joining Flynn and Humphrey as artists in the project are Cass Ezeji and Josie Vallely from Scotland, and Cass Lynch, Mei Swan Lim and Theresa Sainty also from Australia. Through an ongoing series of mutual exchanges and learnings undertaken remotely throughout the COVID-19 pandemic, the artist group have produced a body of audio-visual work that considers the physical world as cultural swales and swirls around language, time and ecologies.
Join us in the Creative Lab space at the CCA to delve into the research and references that have informed the artists' process of making the new album and publication.
Capacity – 40