Programme Update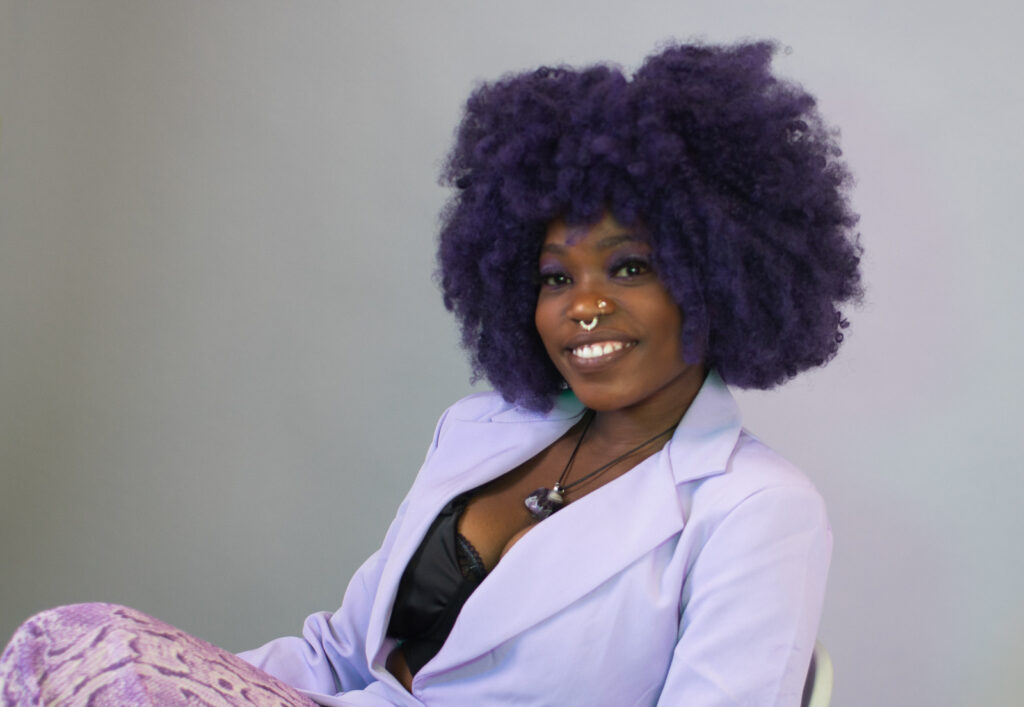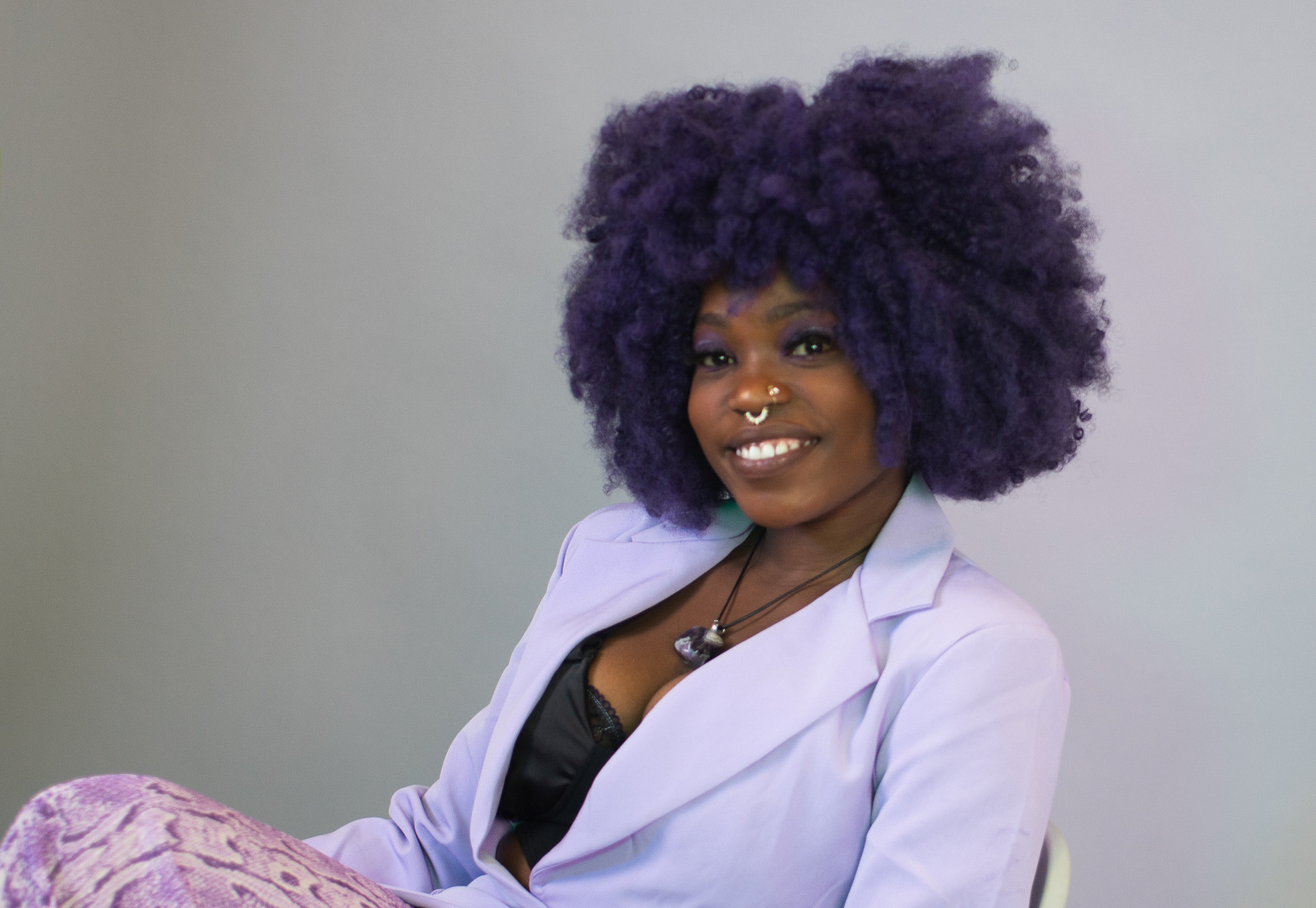 We are now halfway through the first ever Music Space bursary programme and a lot has happened! Below is a short summary of behind the scenes…
Mawaddah has spent the last six months pushing the boundaries of her comfort zone. She has been focusing on performing, writing and documenting, as well as reconnecting to her Arab roots, and researching and learning more about her music influences. She is excited for the knowledge and skills that she has learnt by putting herself out there and looks forward to the fruition of it all. As part of the bursary programme Mawaddah has received mentoring from Mele Broomes and Bemz.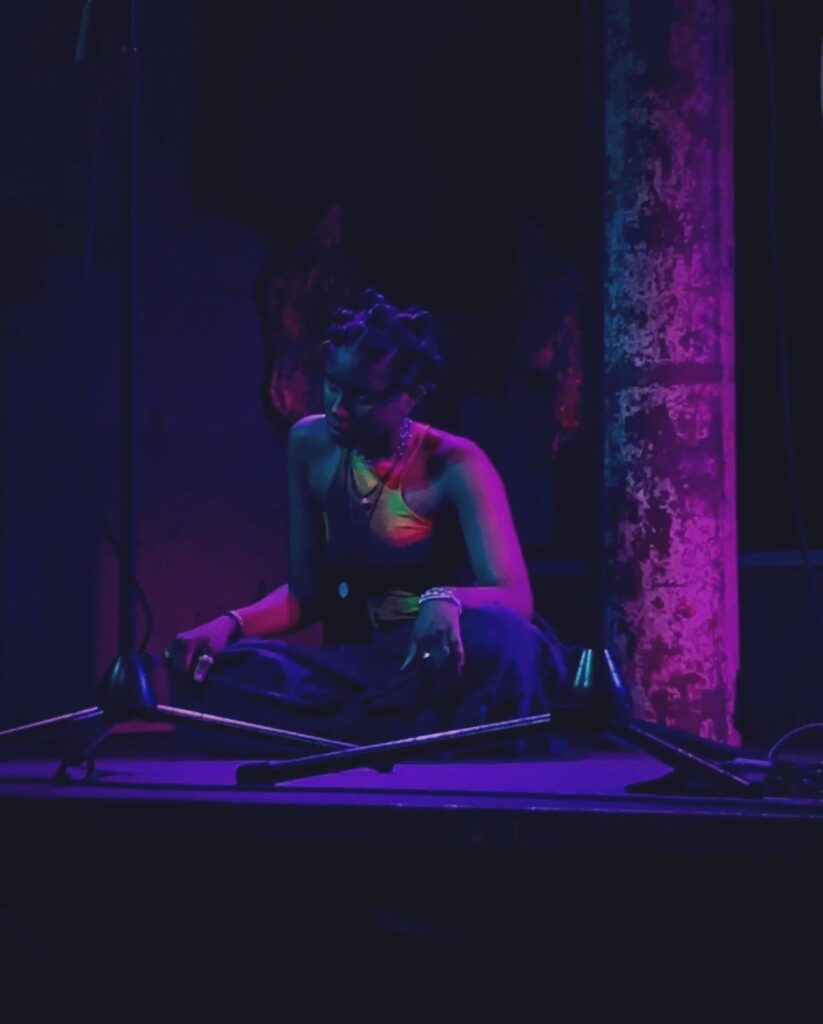 During the past six months Eyve has explored recording in a music studio and has written new songs for her EP, supported by the Scottish Refugee Council. She has attended ballrooms events and workshops and received mentoring from some inspirational artists in Glasgow including Mele Broomes and Sarra Wild.
Eyve is part of pilot programme INCUBATA initiated by We Are Here Scotland, which aims to address development gaps identified through conversations with Black and People of Colour creatives. Through the programme Eyve will receive funding and mentoring to develop her creative and professional practice.
Eyve is learning learn how to make beats on Ableton Push with support from Sound Lab and is also currently working on some new music videos and a website. She has a show coming up with Cryptic in October and will be joined by digital artist Veronica Petukhov.
Last but not least, Eyve is releasing a single on 7th October. Follow Eyve's Instagram and click the link in her bio for further info.
Photo courtesy of Maria Till