Still House Plants, aya featuring Iceboy Violet, Jana Rush
Programme
Still House Plants
19:30 – 20:15
aya featuring Iceboy Violet
20:30 – 21:15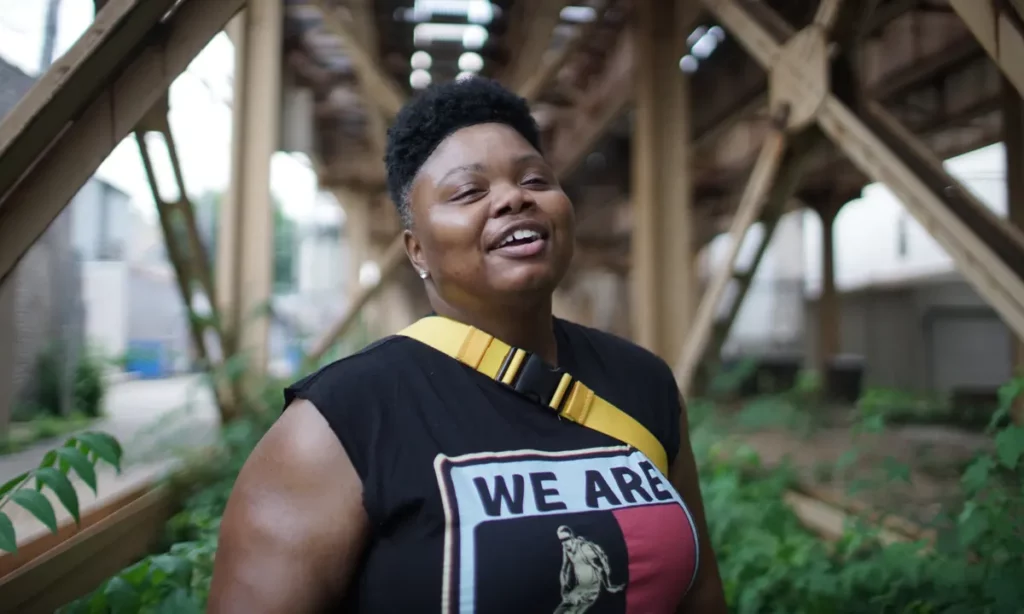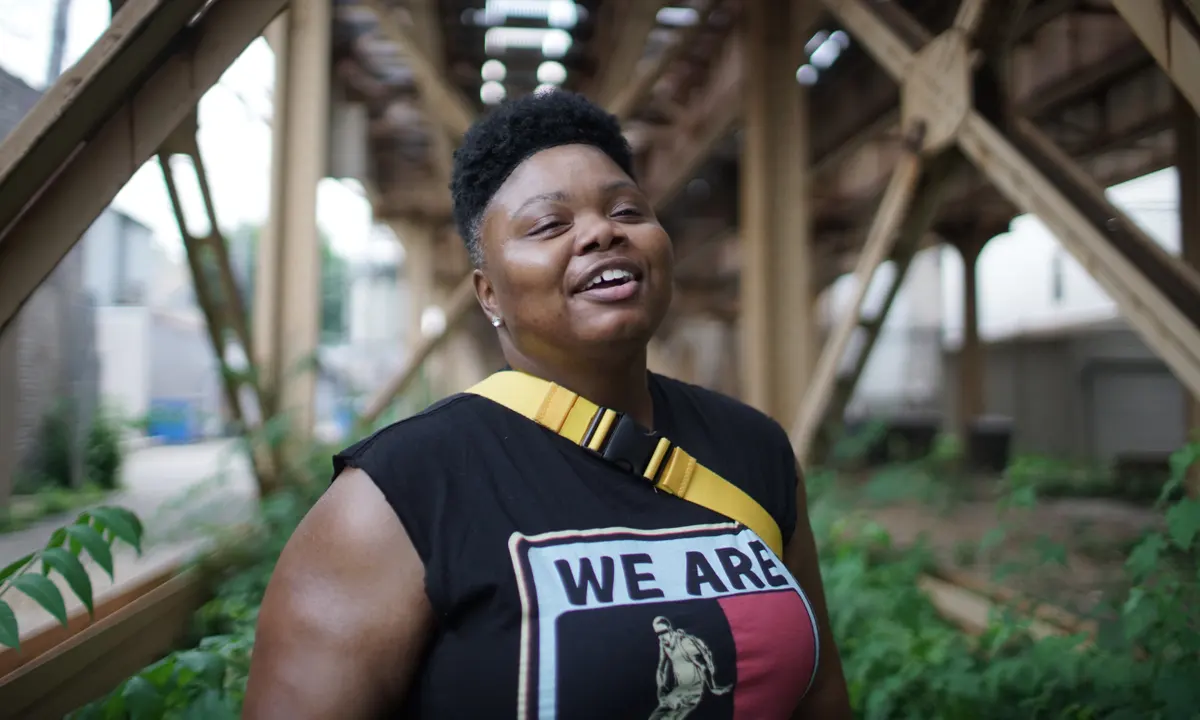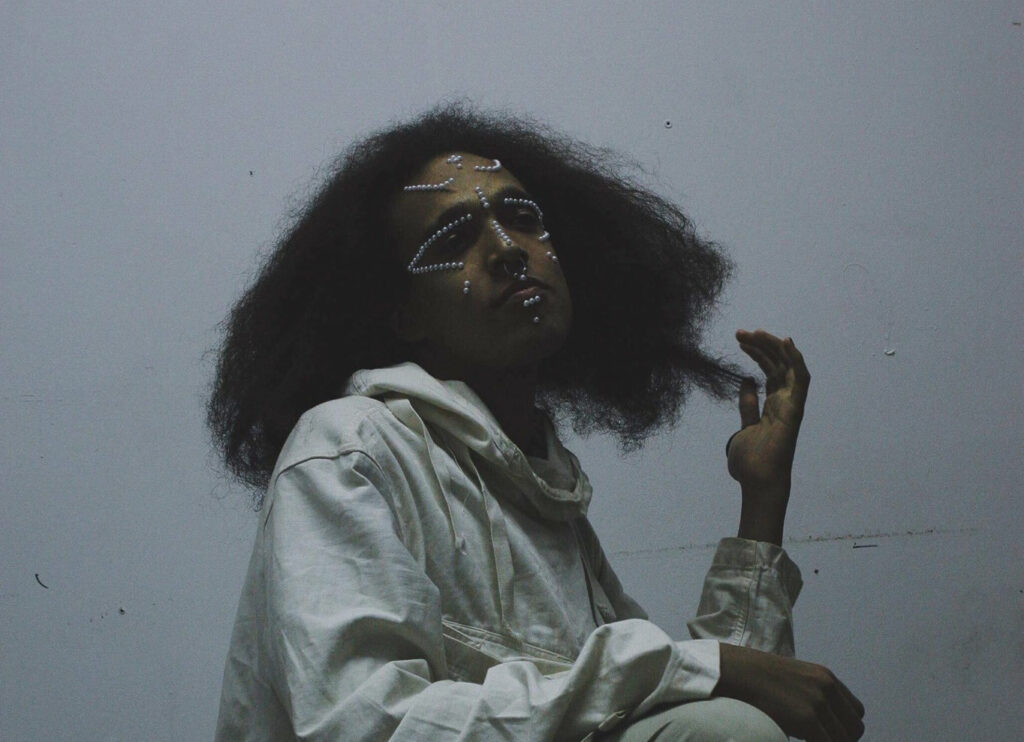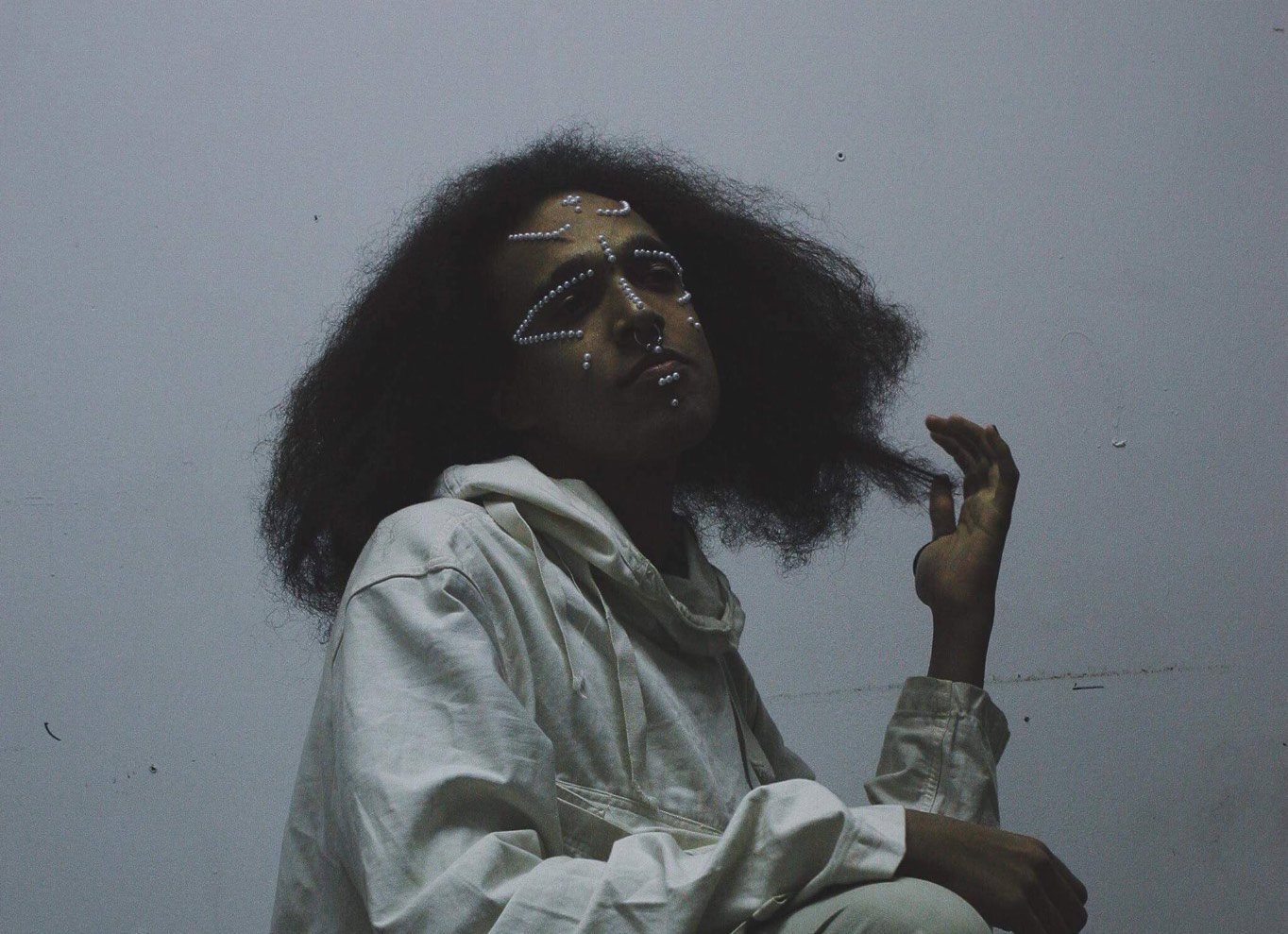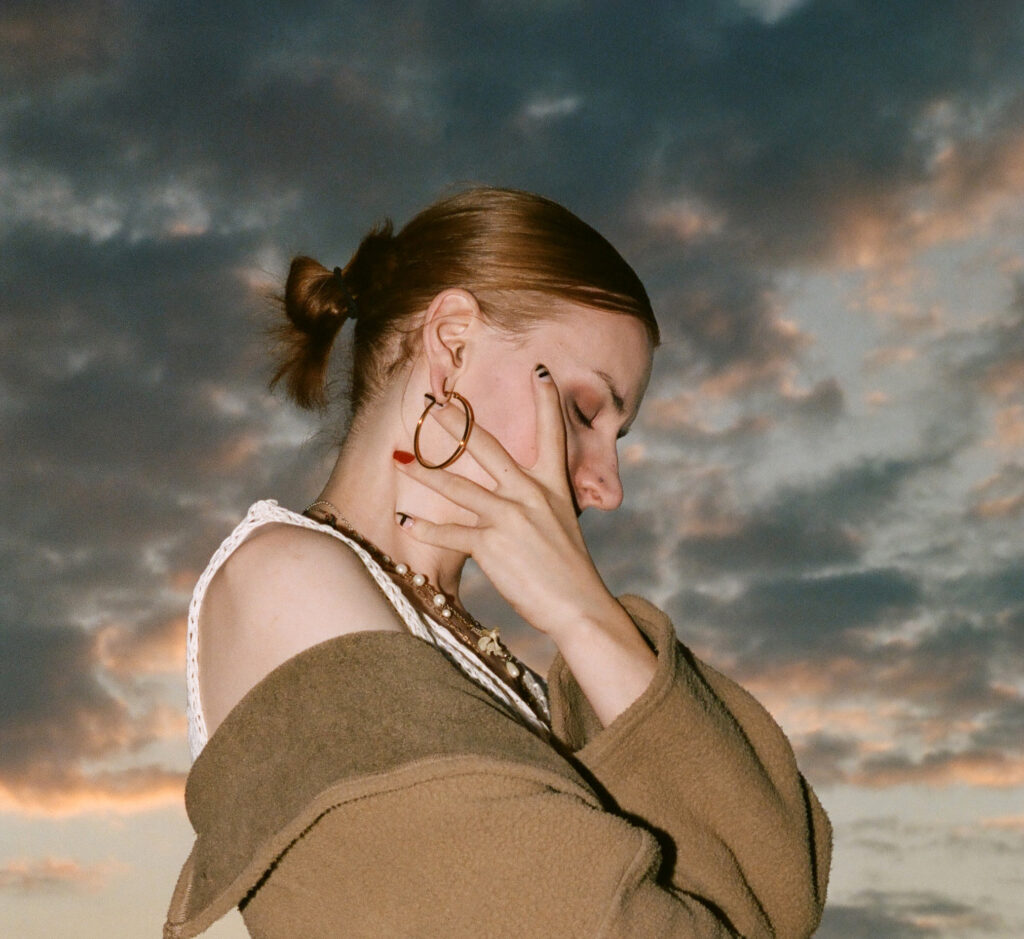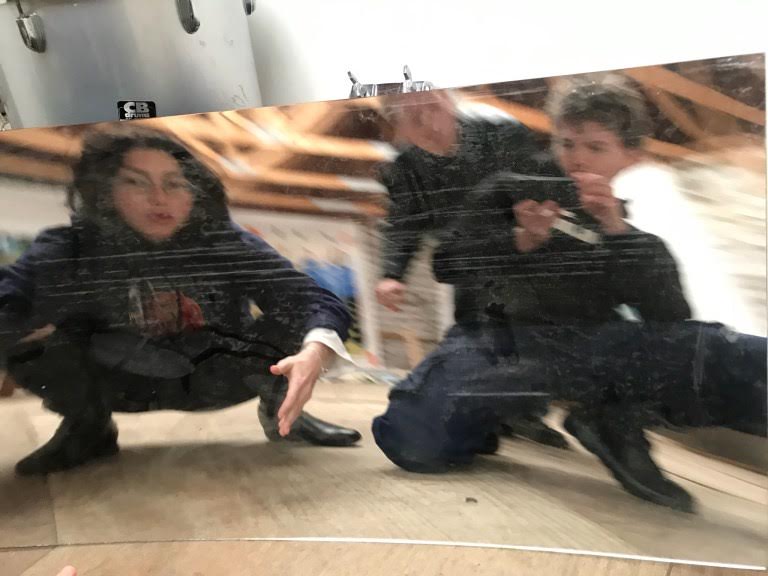 **due to complications arising from her visa application, we're absolutely gutted to announced that MC Yallah & Debmaster are unable to join us for Counterflows this year. In her place we're very happy to welcome Chicago's Jana Rush.**
After a weekend of far-reaching sounds, we head to the rivers of the Clyde for one final party:
Opening the evening are Glasgow/London's Still House Plants. From a bare bones set up of guitar, drums and vocals they create fractious and sharp music with a melting pop heart.
aya presents her first ever live show in Scotland, teaming up with fellow Mancunian Iceboy Violet for a set that drinks from the fountain of grime, forward-thinking dance music and a rich tradition of club MC forms.
After welcoming RP Boo a few years back, we continue our celebration of footwork and juke culture at Counterflows, welcoming the amazing Jana Rush to Scotland for the 1st time. Presenting a rare live set, Jana will close the curtain on the festival, taking us on an emotional rollercoaster of disfigured samples, quivering electronics and vagrant percussion.