Iceboy Violet
Location: Manchester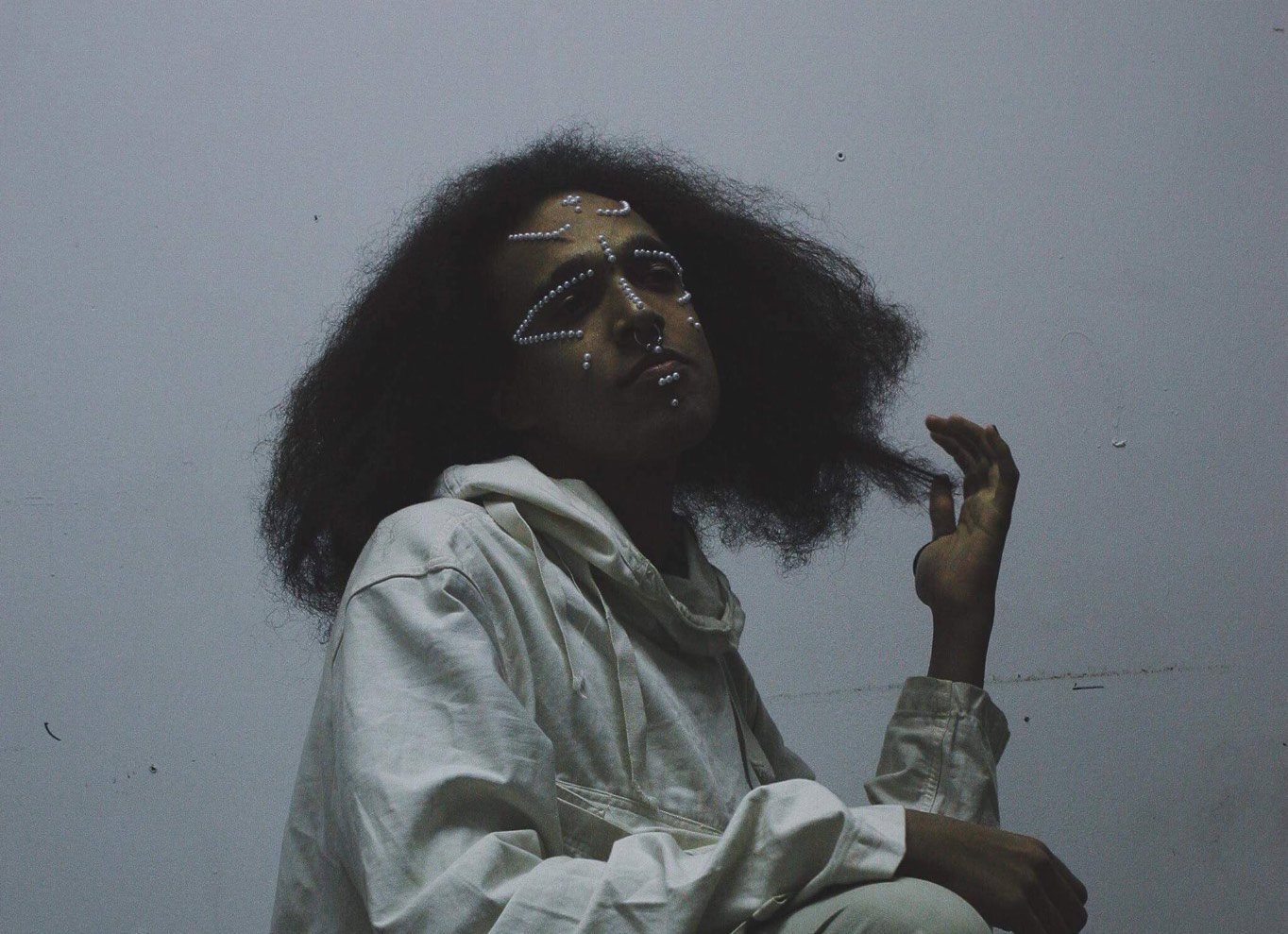 Manchester's Iceboy Violet's work oscillates between the moody and the sublime, drawing from a rich tradition of club MC forms and a rich, dreamy sense of lyricism.
Their recent acclaimed 'The Vanity Project' tape sees them present seven vocal tracks, featuring Manchester's most exciting emergent voices at the production dials. Iceboy Violet themselves is the constant across each track: a one-of-a-kind presence whose raw, honest monologues and ability to switch tone and flow on a sixpence lingers long after the record stops.
The Vanity Tape follows several years of well-received live shows, both in Manchester (where Iceboy Violet is a member of the city's Mutualism collective, a regular presence at The White Hotel and in Soup's basement) and further afield, and a series of critically acclaimed vocal features over the last two years, including show-stopping guest appearances on aya's im hole, Loraine James' Reflection, 96 Back's Love Letters, Nine Through Six and Blackhaine's Armour.