Silvia Tarozzi & Deborah Walker + Maggie Nicols
Date
7 April 2023
Venue
The Mackintosh Church, 870 Garscube Rd, G20 7EL
Venue Access
Programme
performance
19:00 – 20:30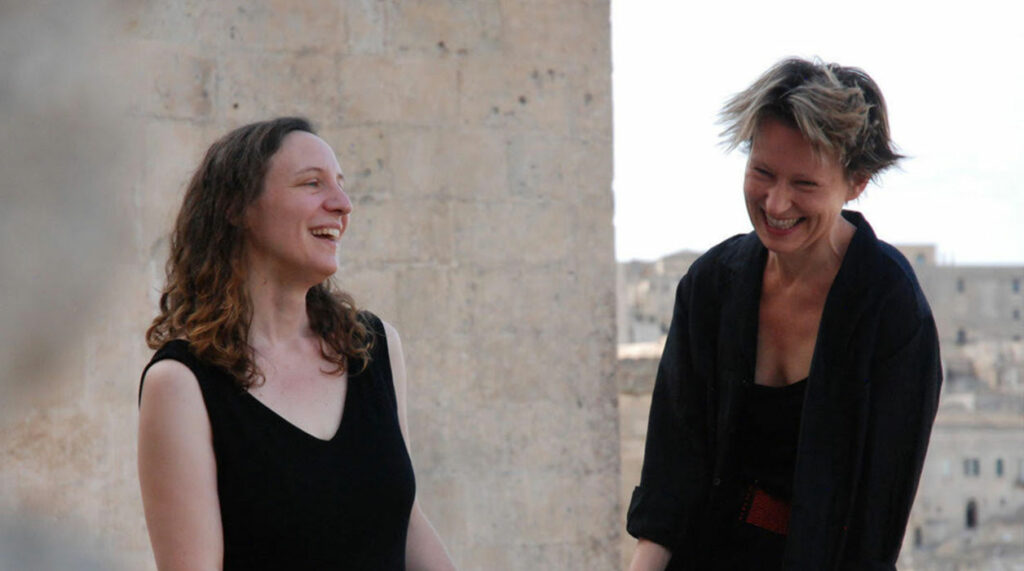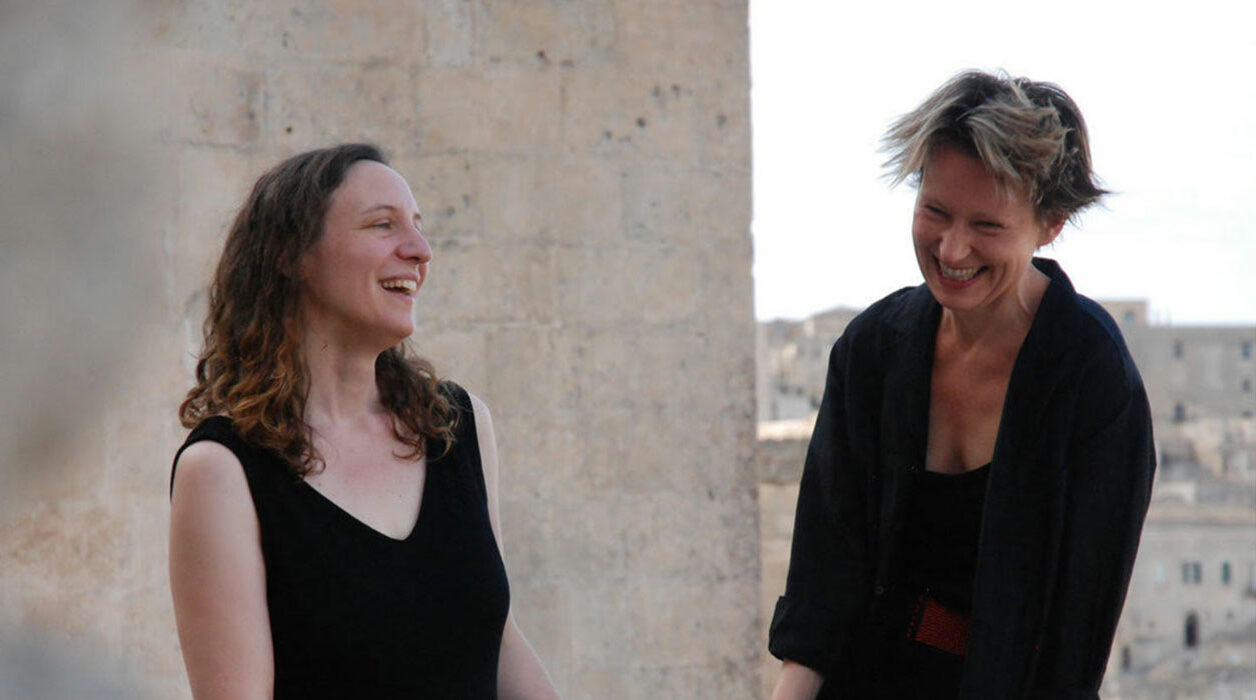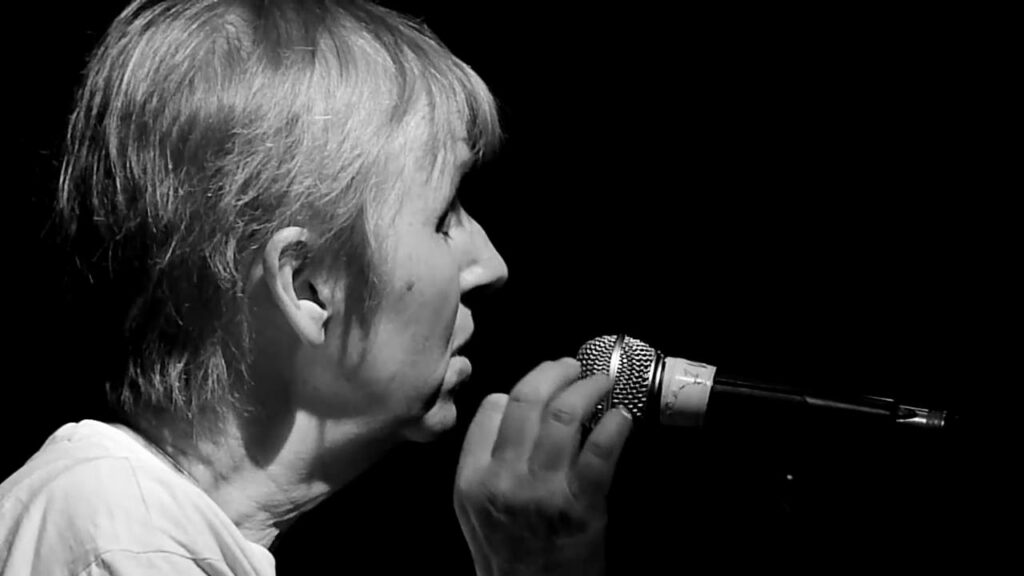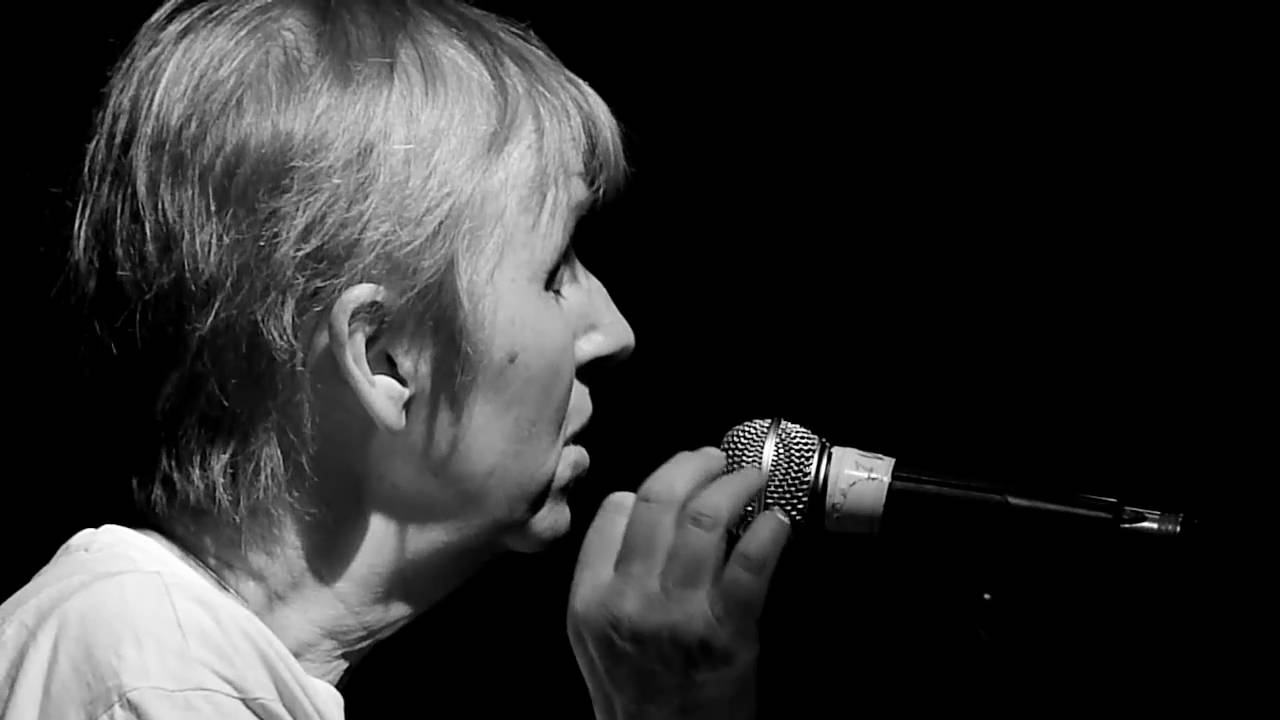 Pleased to welcome two acts whose exploration of song and the voice reaches into the beyond.
Silvia Tarozzi & Deborah Walker present their transcriptions and reinterpretations of traditional folksongs from their birthplace, the Emilia-Romagna region in Italy. Touched by the evocative power of female rice-field workers choirs, the 'Mondine', and the strength of their community life experience, they sketch an emotional territory where our relationship with the geographical coordinates and the history of the region Emilia resonates with other sounds, other places. They present this work in collaboration with Glasgow's Glad Community Choir.
Following on from her stunning albums on Cafe OTO's OTOROKU label, Scottish free-jazz and improvisation vocalist, dancer and performer Maggie Nicols presents a performance celebrating her 75th birthday. Maggie's work is intensely social, and rooted in the radical possibilities of collaboration. For this rare chance however, we get to see Maggie solo, with her songs and poetry, and the Mackintosh Church's grand piano.