Late Night Counterflows: Bonaventure, aya (DJ) & Ira (DJ)
Programme
Bonaventure
02:00 – 03:00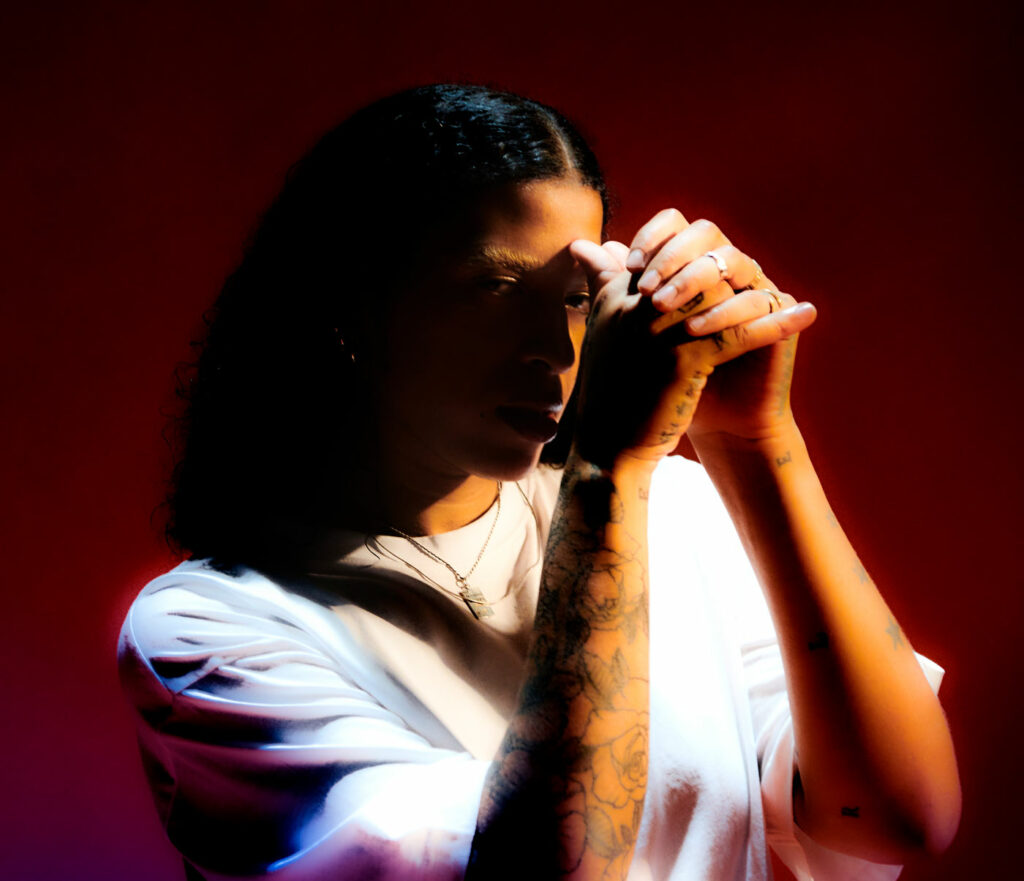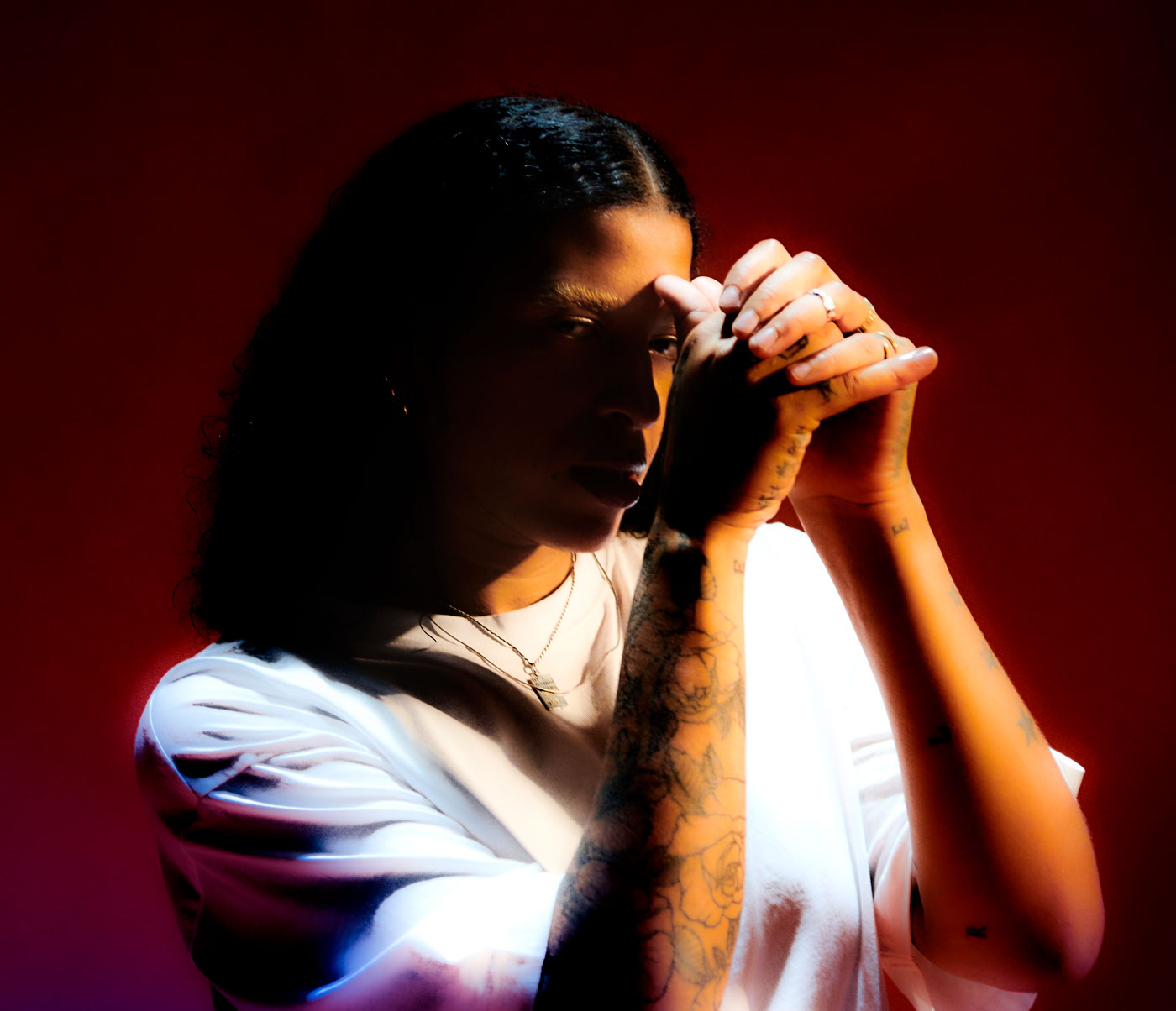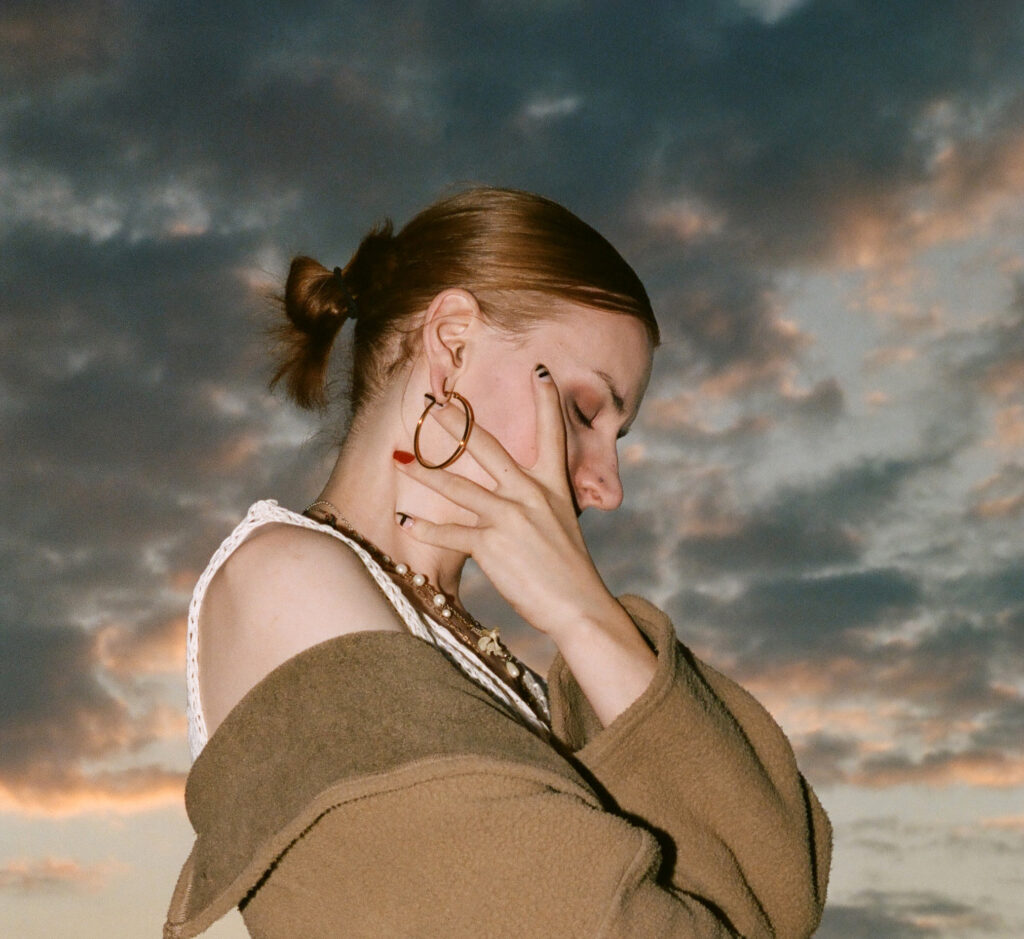 We decided to do just one clubnight as part of Counterflows this year, but you are all in for a treat…
After some killer mixes for Clyde Built Radio, Glasgow's Ira will open the evening with his trademark swinging afrobeats, dancehall and twisted house.
Following on from her brilliant 'i'm hole' album in 2021 on Hyperdub, England's aya comes up to present one of her trailblazing dj sets, winding through her own productions, dubstep, footwork, pop remixed, GQOM, experimental beats and more.
We are sad to announce that due to travel and visa-related issues DJ Diaki can no longer join us for Counterflows Festival this year. We hope to bring him back next year though for the festival. In his place we're delighted that the brilliant Bonaventure will be stepping into DJ at Room 2.