DJ Diaki + Proc Fiskal + Boosterhooch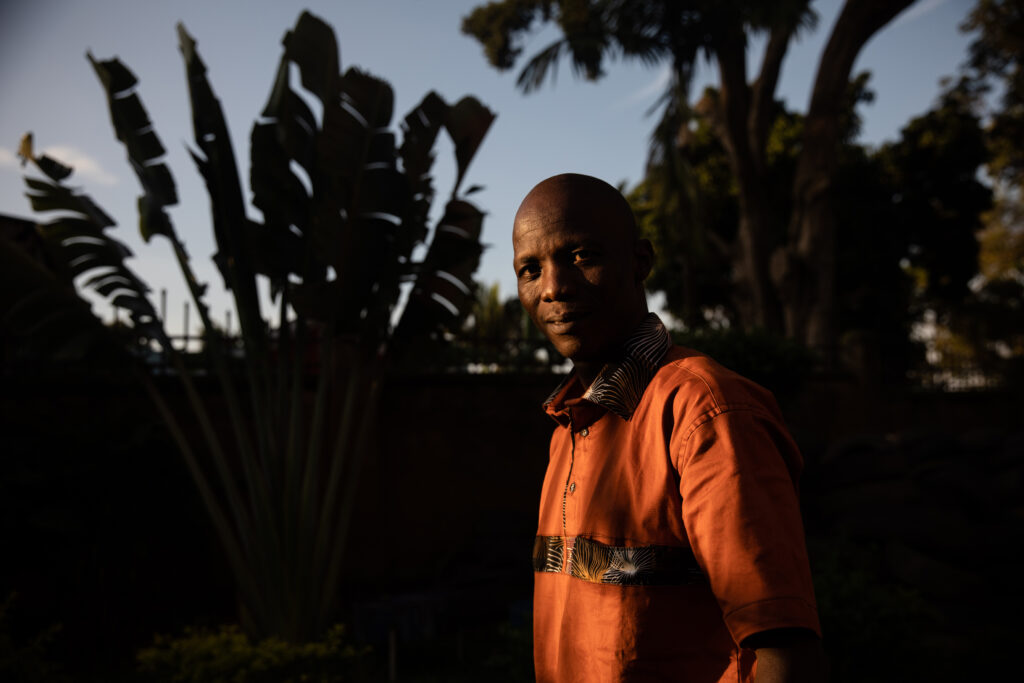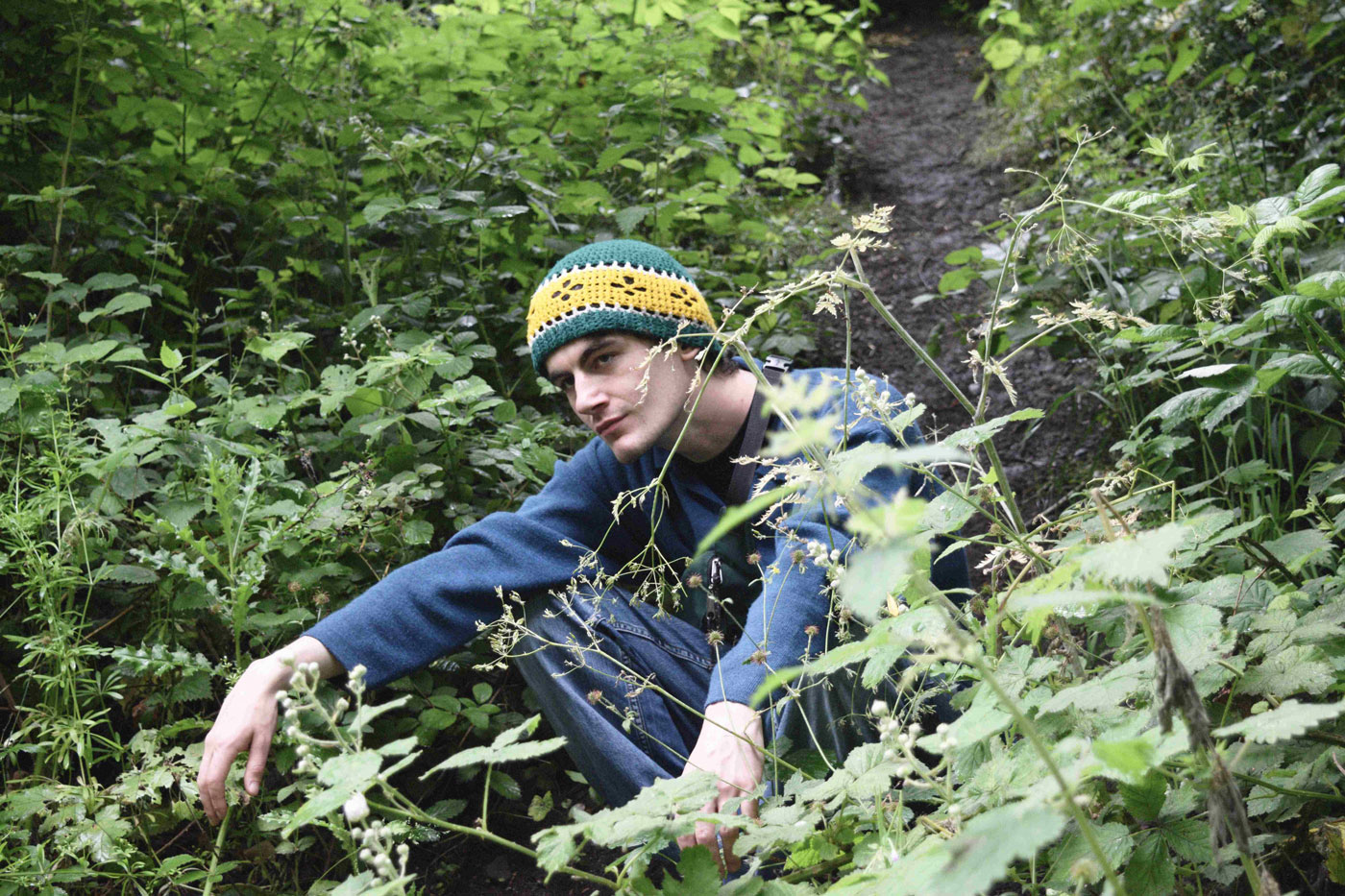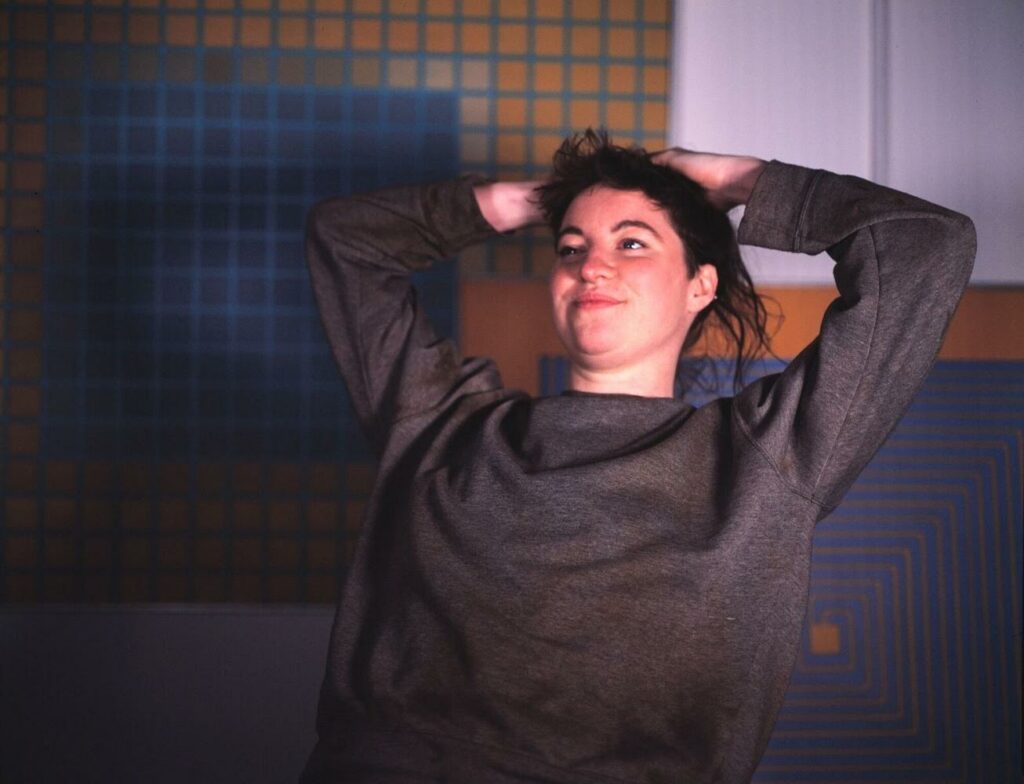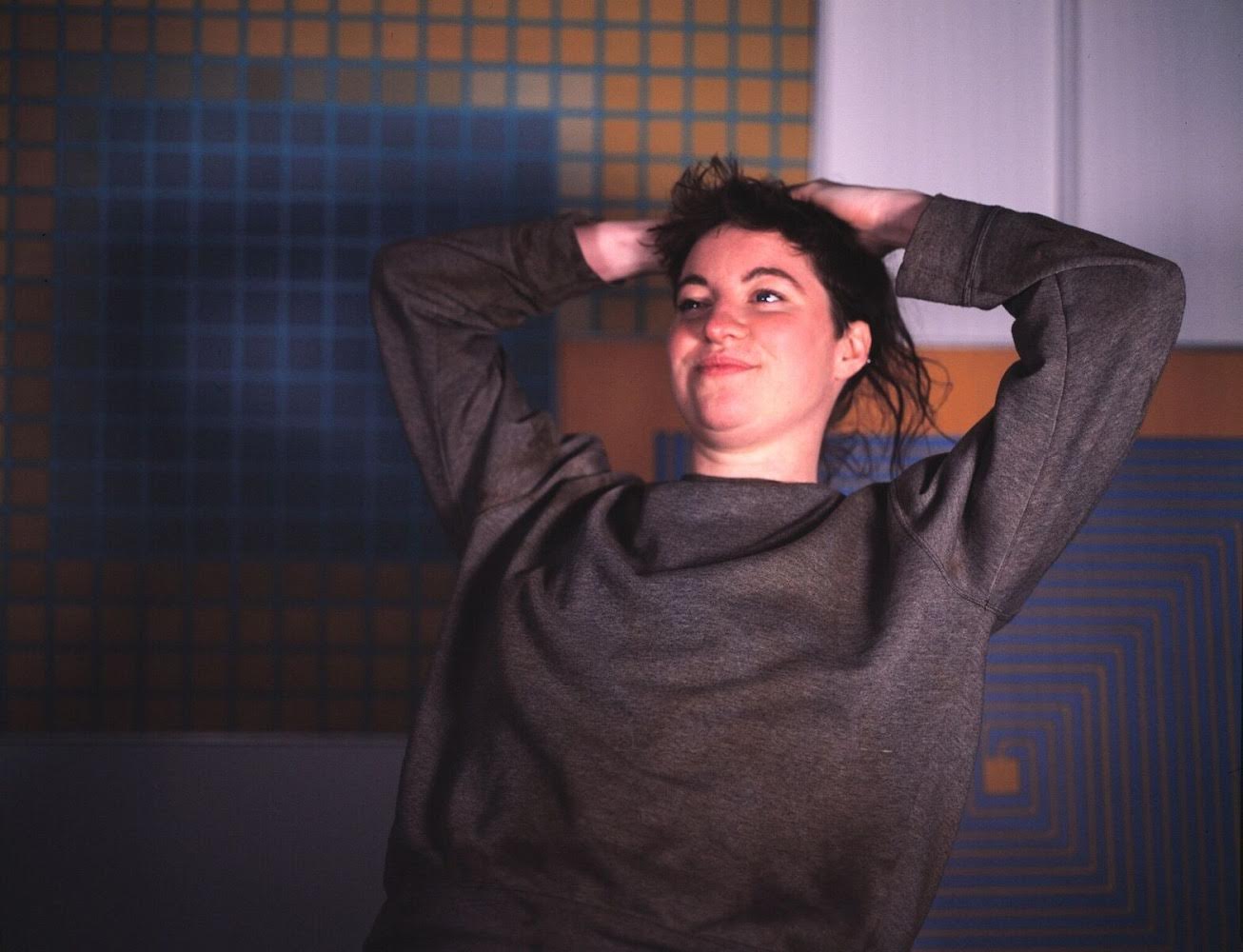 We're on a boat! Counterflows hits The Ferry for one of our notorious late night parties.
Opening the party will be Boosterhooch, a Glasgow-immersed DJ and kingpin of the local scene. A recent no-holds-barred mix for Local Action and Finn McCorry's Mixtape Club series saw her snap up a Resident Advisor Mix of the Day accolade; darting between a slew of club styles to reflect her keenness for both the experimental and anthemic.
Zooming through from Edinburgh we'll have Proc Fiskal on the decks for one of his bass-laden sets. Since 2018 he's released two albums and several EP's with Hyperdub, exploring the potential of the cross pollination of UK club genres, as well incorporating phone recordings, sound collage, vocal manipulation and high pressure bass.
Bringing things to an epic finale will be DJ Diaki, making his first ever trip to the UK. His hard thumping live electro balani show is the quintessential of the African rave sound, drawing comparisons to shangaan, singeli and acholitronix, as well as drum n bass and footwork. Diaki's electrifying sets have earned him the nickname "Le President", for his unique ability to channel ancestral rhythms and work a crowd into a frenzy.  As they all say in Glasgow, "lesssss goooo".