[Ahmed], Sunik Kim, Nat Raha
Date
2 April 2022
Venue
The Glue Factory, 22 Farnell St, G4 9SE
Venue Access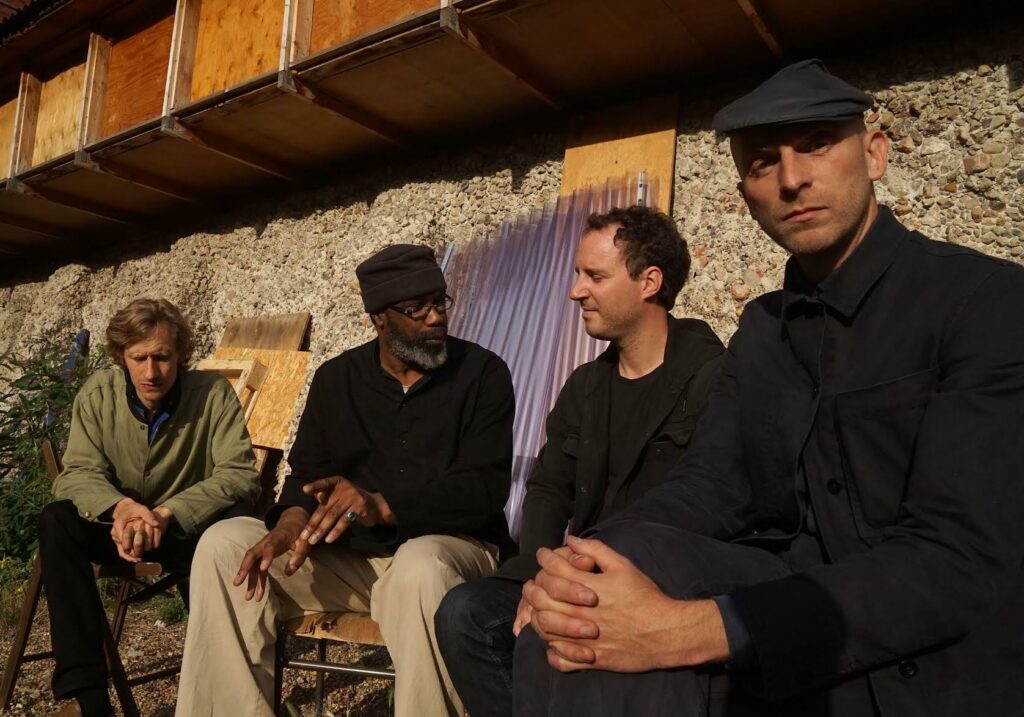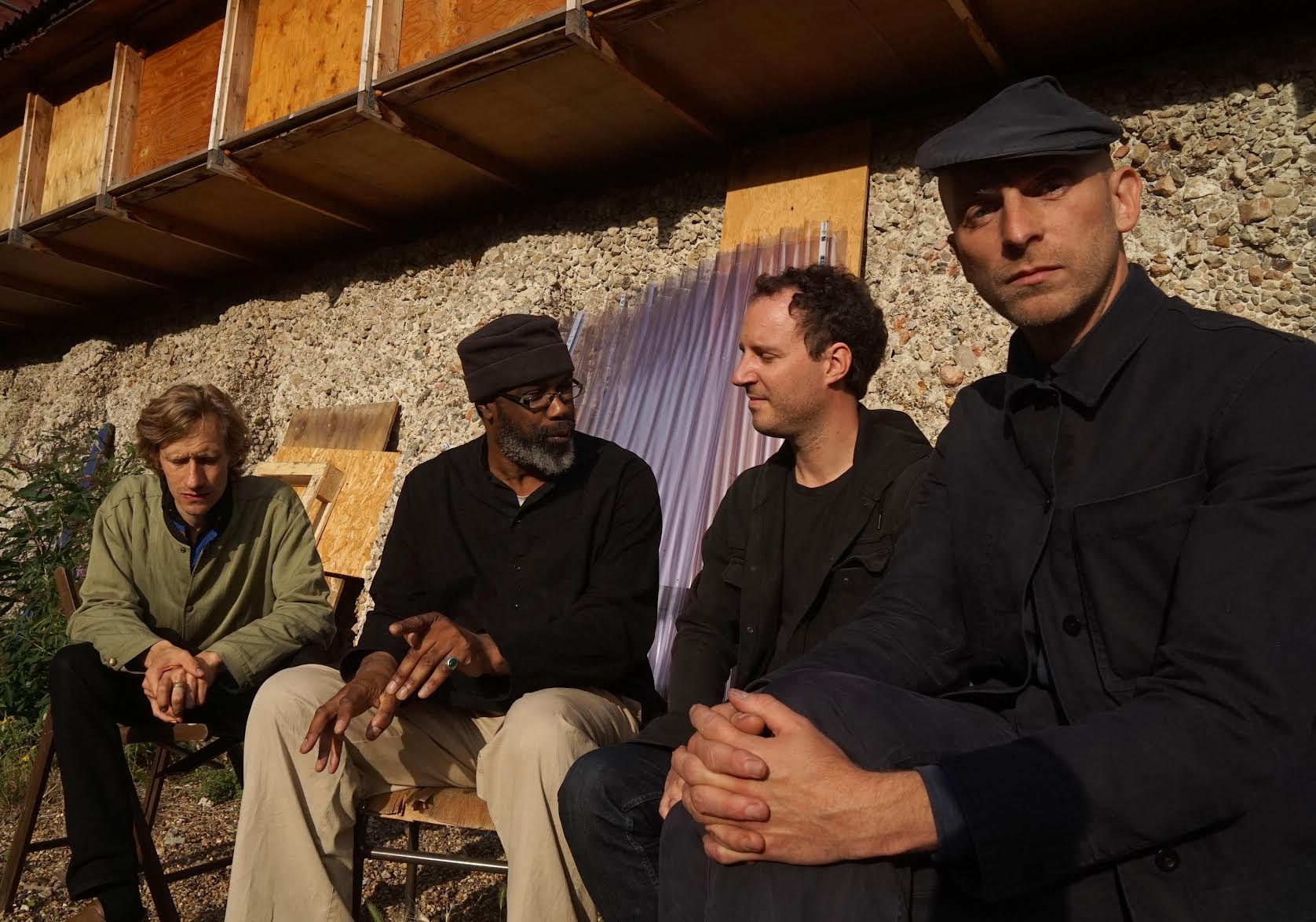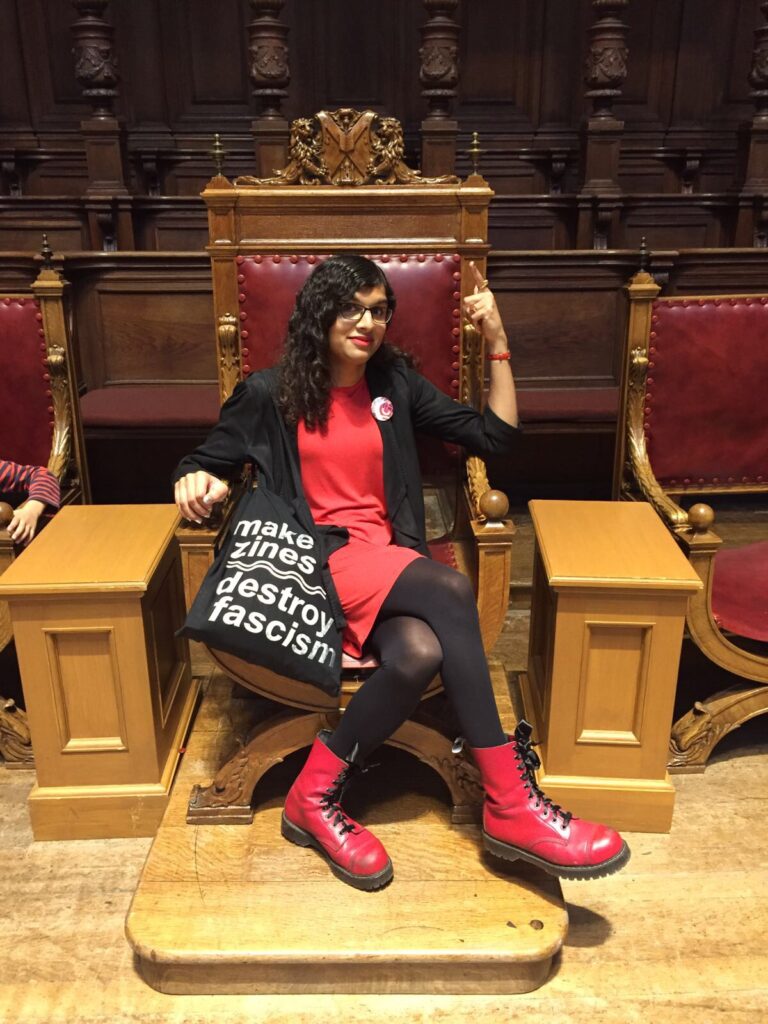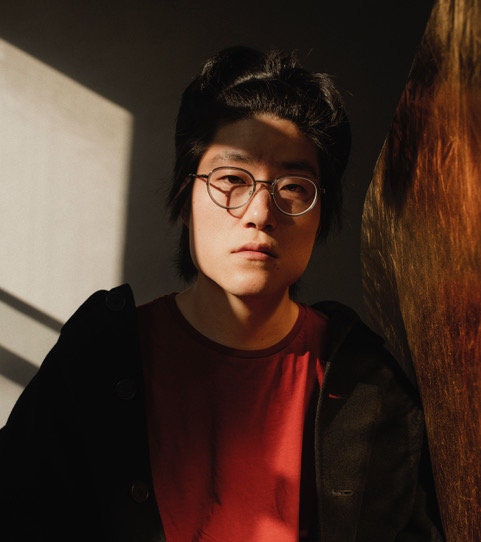 A night of rhythm, sound, structures and words in a dance.
Opening the evening will be a solo set from Nat Raha, an Edinburgh-based poet and activist-scholar. Her work addresses sexuality and gender, critical theory and Marxism, contemporary poetry and poetics, through creative and critical methods.
Sunik Kim is a Korean musician, writer and filmmaker, currently based in California. Their overflowing work, taking cues from free-jazz, Korean folk music, radical computer music and countless films and texts, has been a big highlight for us over the past few years.
Finishing the night will be [Ahmed], the quartet of Pat Thomas, Antonin Gerbal, Joel Grip and Seymour Wright. Together they make music of heavy rhythm, repetition and syncopation set deep
into an understanding of jazz and the obscure depths of its history.