Circle To Map
Soft Tissue

Glasgow's Soft Tissue treat us to Circle To Map, an assemblage of sound, digital animation and prints, created as an open form piece in which various elements interact and form shifting relationships.
The sounds are brought together from edits of live recordings during their AC Projects residency at CCA in November 2020, where they developed a new setup of sampling and cross-processing each other in real-time.
The new music commission is also available via a free postcard with a download link to the album, giving the opportunity to intimately connect with the piece. Fragments of the music are edited, re-worked and spread into open and interactive forms on this page. Have fun!
How to use: Click on the moving forms to activate their sound. Click again to stop. Or skip to a track listing to listen to each sound fragment without the visual cues.
Exit Full Screen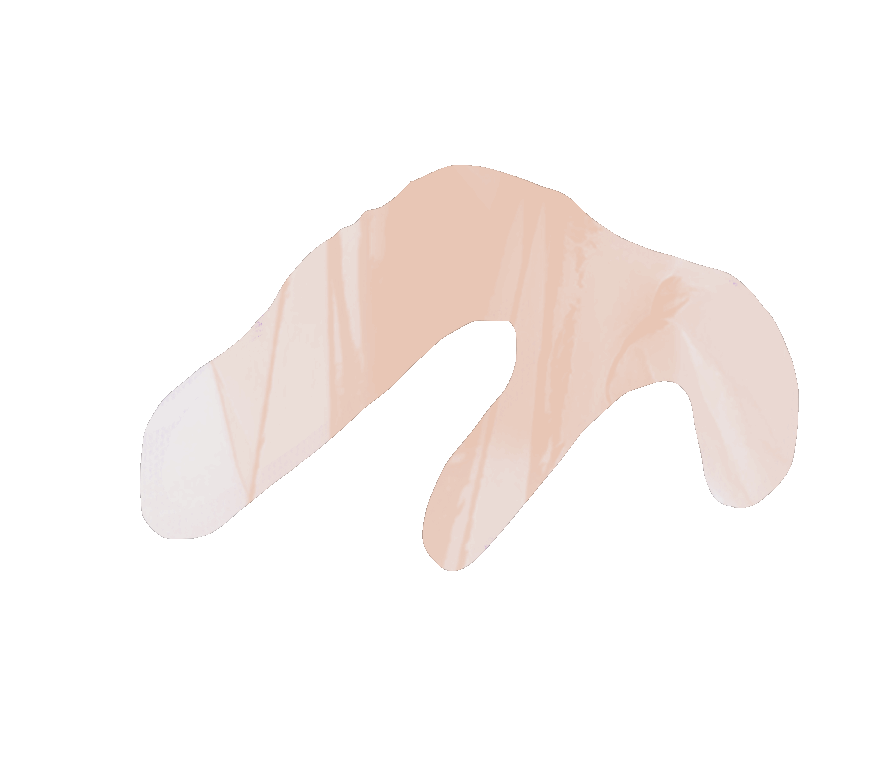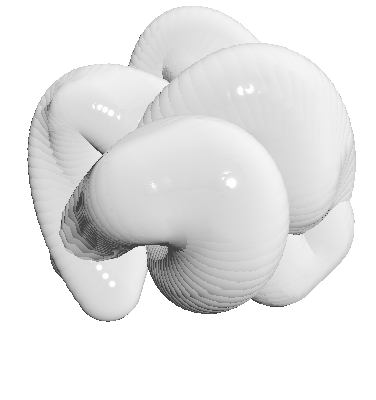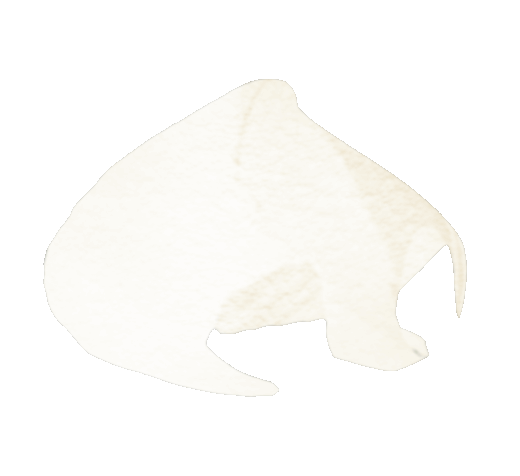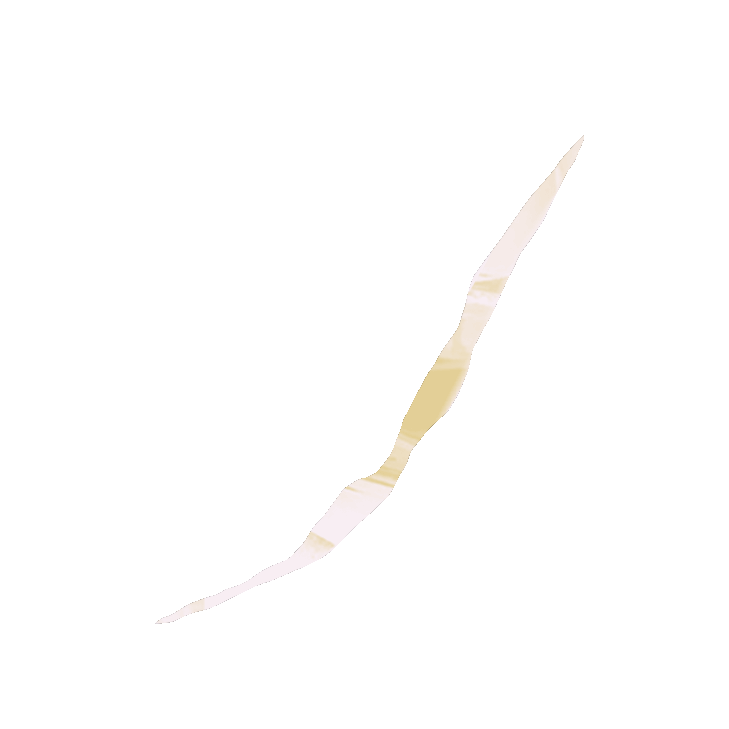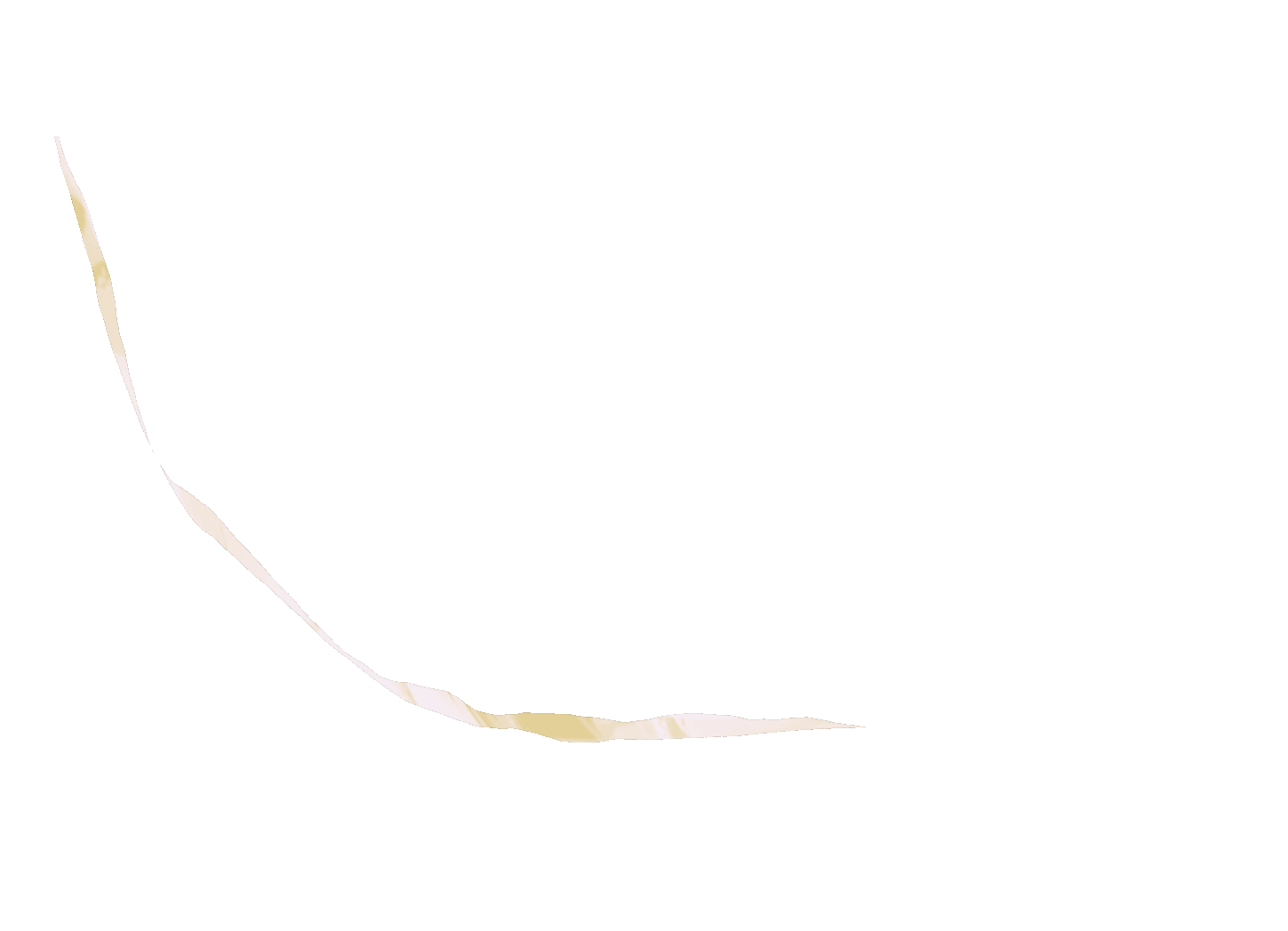 Exit Full Screen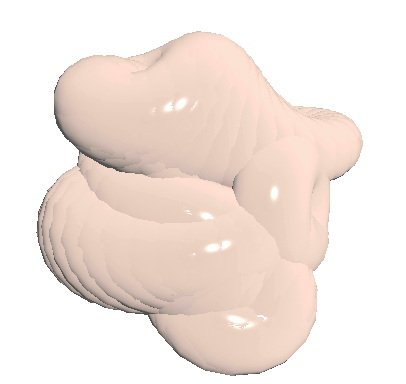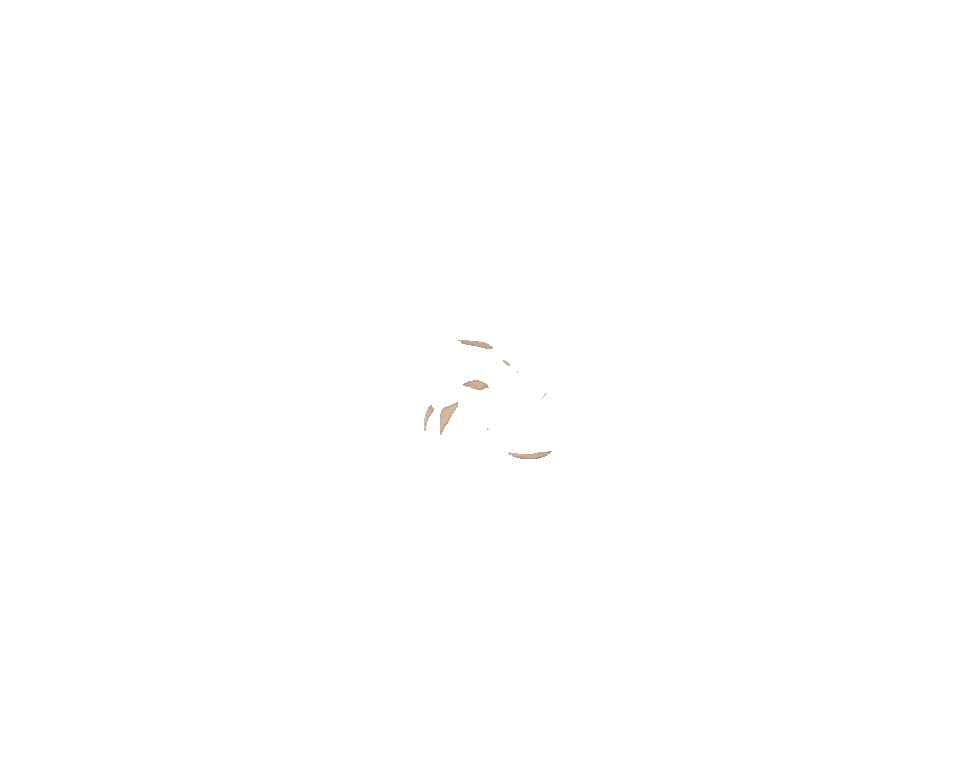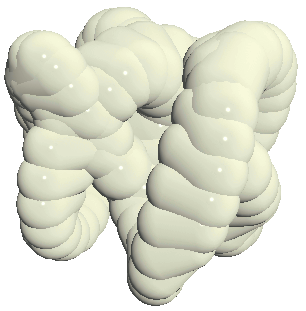 Exit Full Screen