Soft Tissue
Location: Glasgow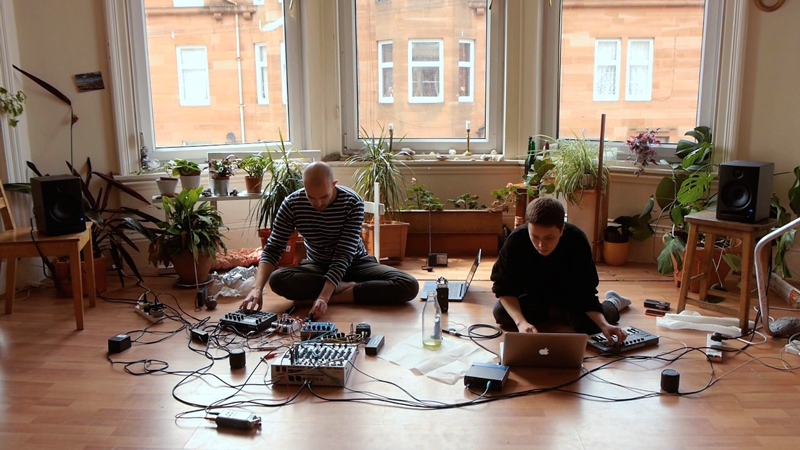 Soft tissue is a collaboration between Glasgow-based artists Feronia Wennborg and Simon Weins. Working with DIY electronics, everyday objects and digital processing, the duo produce hyperreal textures and hesitant melodies through strategies of shared agency and friendship.
In December 2019 soft tissue released their self-titled debut on Penultimate Press, a collection of sonic explorations based on recordings from everyday life and experiments in analogue feedback. With attention towards quiet noises and small interventions, the duo plays within networks of lo-fi amplification, blurring the boundaries between initiated and environmental sounds.
They recently completed a residency at the CCA in Glasgow, supported by AC Projects. Forthcoming work is due to be released on Students of Decay this summer.