Max Syedtollan
Location: Glasgow, Scotland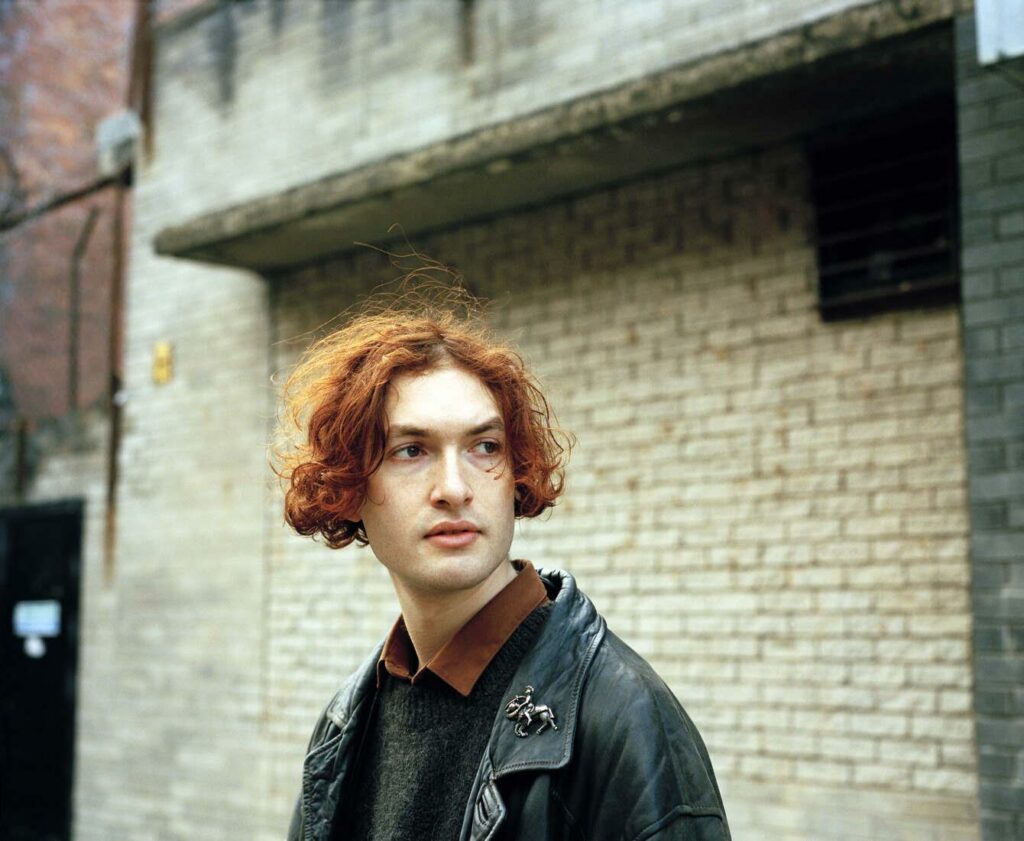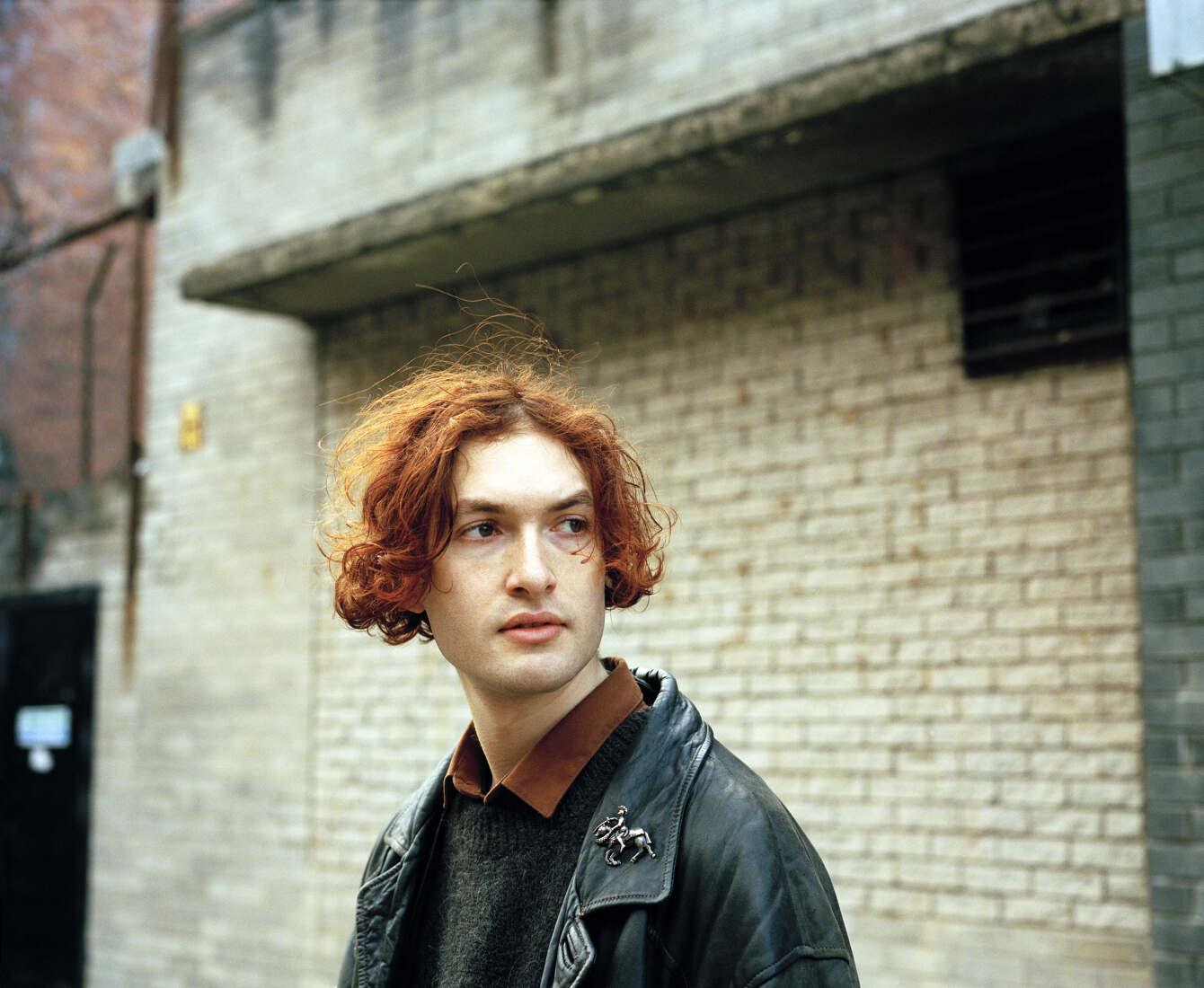 Pleased to present a new commissioned performance by Max Syedtollan in collaboration with the Counterflows Music Space.
Max Syedtollan is an artist, composer and researcher based in Glasgow. His work is playful and absurd, whilst motivated by interests in politics, history and philosophy. Often employing narrative and theatricality, Max's pieces frequently combine music with text, video and performance. Besides this he also writes non- conceptual instrumental music and songs, working across idioms and short-circuiting composition with improvisational techniques. Max has been heard on BBC Radios 3, 4 and 6; at Britten Pears's Festival of New, and while on residency at Rotterdam's WORM. Since 2016 he has released a string of tapes on Glasgow's GLARC label including 2021's Four Assignments (and other pieces), a collaboration with chamber music group Plus-Minus Ensemble. In 2023 he releases a new album on 33-33, Disposables, exploring poetics of refusal.
Music Space is a new year-long bursary programme produced by Counterflows which launched in March 2022. It has been set up for young people (18–24) who are based in Glasgow, and who are interested in exploring sound and music.