It's Not Music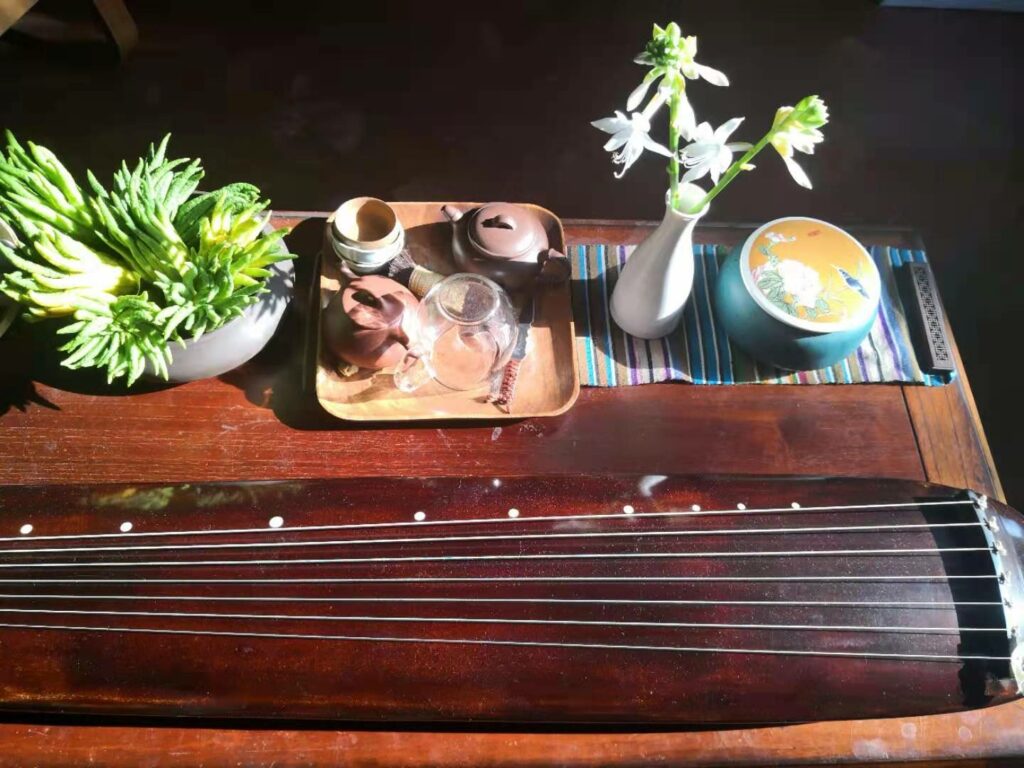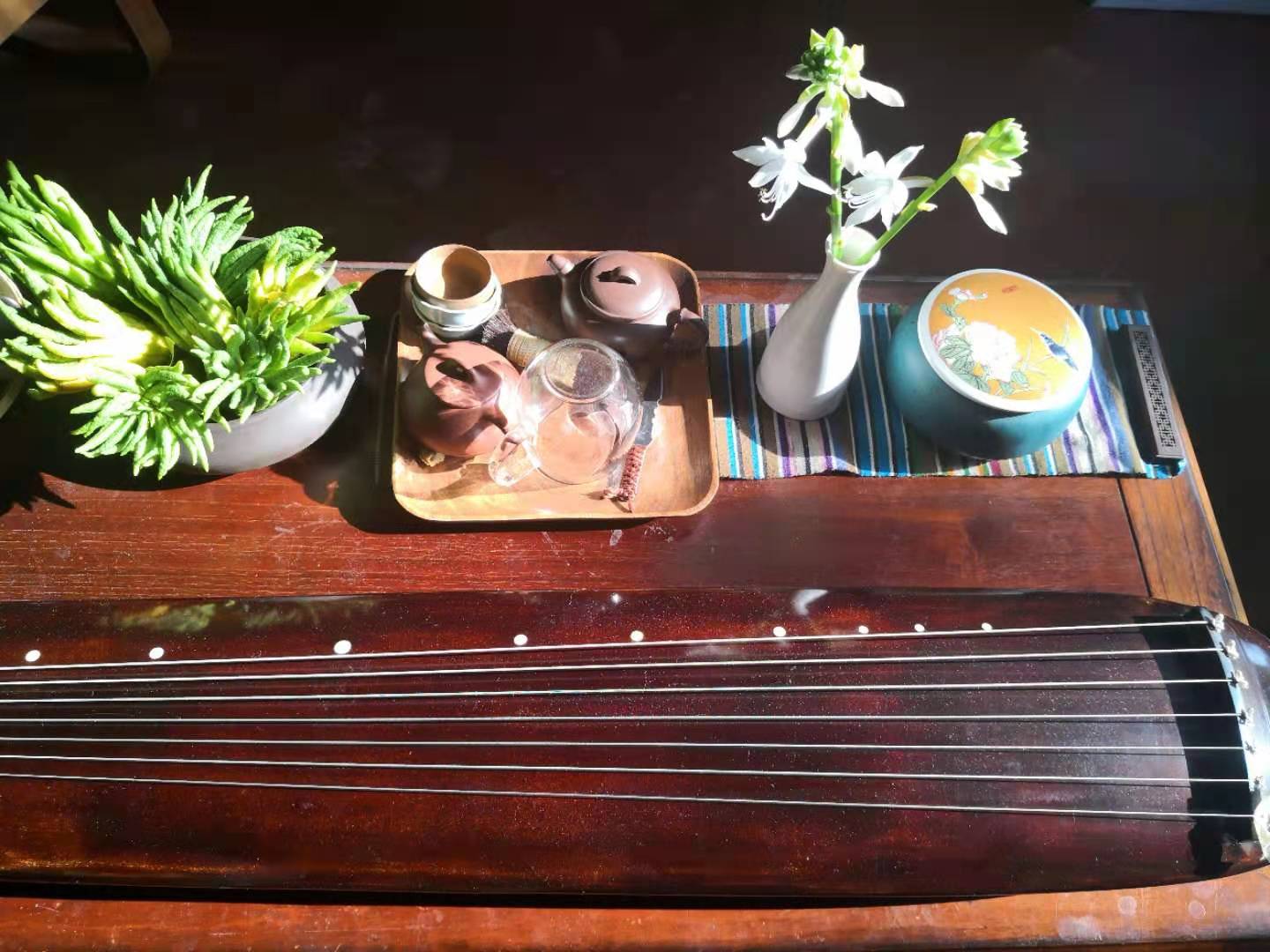 The artist Yan Jun guides us through the 'non music' scene in Beijing, starting from the four walls of his studio and travelling out to a busy underpass and a local restaurant to meet artists in the city to talk about what non music means to them.  Yan noticed things starting to happen a few years ago, when a group of artists in the city began making performances which defied easy categorisation. These could take the form of one person having a conversation with their mum on the phone or an audience member disassembling a mandolin. In this podcast we hear Yan's personal journey through the idea of non music as well as several artists and promoters who are at the centre of it, including Li Qing, the drummer in indie rock band Carsick cars, the promoter, musician and label boss Zhu Wenbo and outsider artist Ake, who taught herself violin after finding it in a local junk store.
The podcast was produced by: Alannah Chance
Artists featured in the podcast:
Zhu wenbo
Zhu wenbo is involved in many different music projects. He uses clarinet, saxophone, microphone, speaker, recorder, percussion and more, doing compositions, improvisations, events and publications focus on "music unlike music".

Li qing
Her official bio for miji concert is "a shonen" (a youngster). She is member of carsick cars, snapline, soviet pop and rat "the spy" 51. She is also an active member of Beijing based avant-garde music group "impro committee".

Ake
Born in Haikou, involved into words, sound, theatre and performing art.