Music Space Creative Sessions 2022–23 round up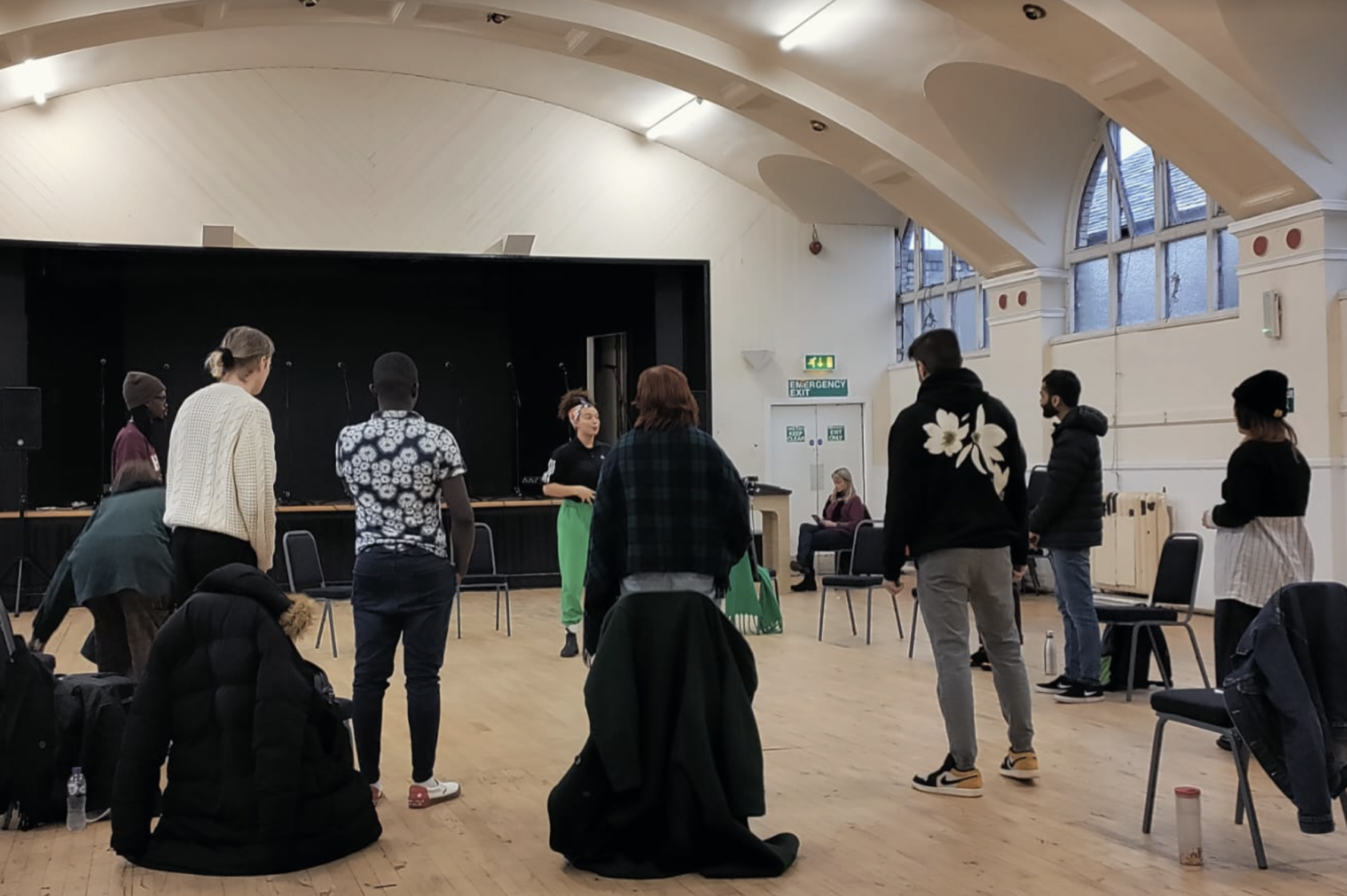 Our first iteration of the Music Space creative sessions is now over!
From graphic score making, found sounds and VJ-ing, to vocals, performance and radio, we produced a series of six practice-led sessions for young people which aimed to explore and experiment with music, sound, performance and creativity.
Huge thanks to the facilitators, our programme partner Sound Lab, and all those who took part. A special thank you to Naomi from Sound Lab who organised and delivered the sessions, and Scottish Government's Youth Music Initiative (YMI) who funded the programme.
Watch this space for future sessions…