Nazar
Location: Angola/UK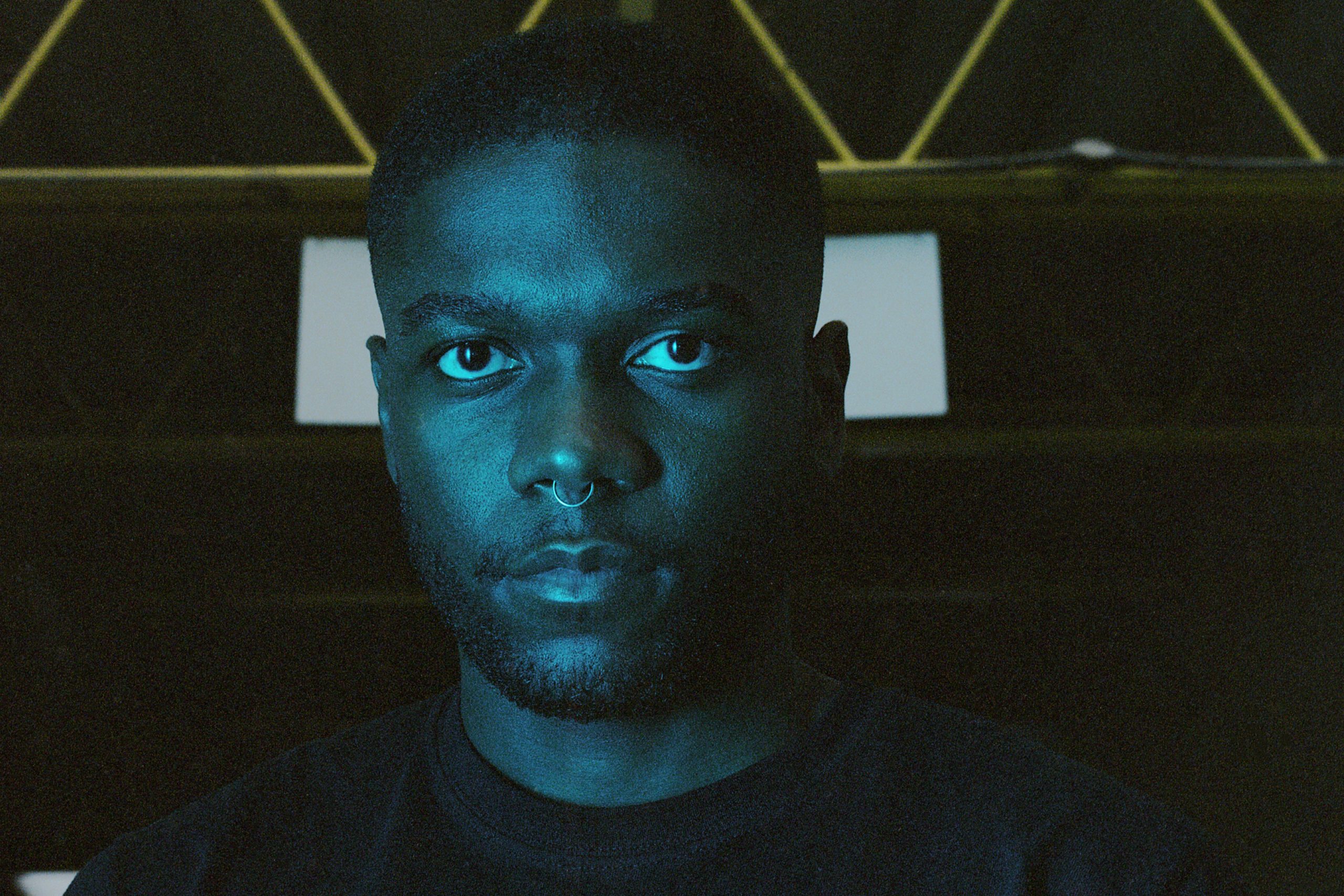 Nazar's musical world centres around the extreme violence, injustice and omnipresence of a repressive state during and after the 27-year Angolan civil war, while exploring hope, resilience and pride in a country torn apart by conflict.
After the civil war ended in 2002 Nazar who was raised in Belgium returned to Angola. It was at this point he began music production , making his own unique take on Angola's Kuduro music. Nazar inverts Kuduro, weaving war sounds like guns cocking and airstrike swooshes, lacing cold synths with cascading percussion and swells of noise. His lyrics focus on massacres and violence, chanting and taunts against the dictatorship. Nazar calls this 'Rough Kuduro,' a term he coined through a hashtag on his soundcloud page.
On weaponising the genre Nazar states "since people can't really criticise on the streets, they do it on the internet and through their art…I couldn't express my frustrations with what I was seeing on a daily basis and translate that uglier side, the existing Kuduro was too upbeat."
His work has been documented on releases on the Hyperdub label, as well as self-released EPs on his bandcamp.