Chris Dooks
Location: Scotland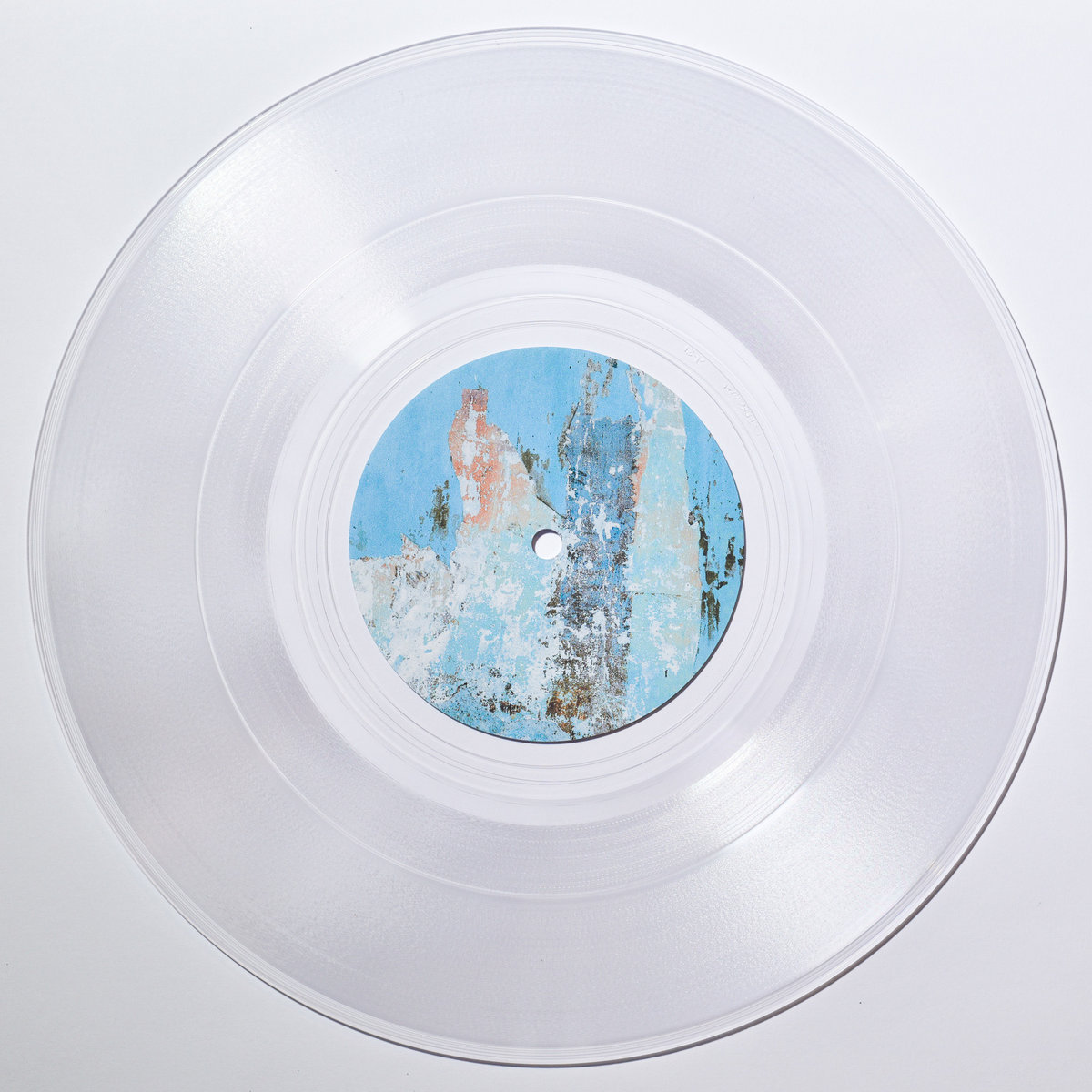 Dr Chris Dooks is a sound artist, community practitioner, disability advocate and a carer and is based in Edinburgh. Since 1999, Dooks has been releasing music under his own name on labels such as Bip-Hop, Broken 20, HighPoint Lowlife, Eilean and Whitelabelrecs and has collaborated with Raster Norton's Frank Bretschneider using the electronica moniker Bovine Life. Dooks' explored broken harmoniums for his album with Machinefabriek.
From 2009-2015 Dooks completed a PhD, specialising in health philosophy and vinyl records. The site www.idioholism.com details this work, the publications and the vinyl trilogy that accompany them.
In April 2021, Counterflows and Scottish Sculpture Workshops welcomed Dooks as their first Caregivers Residency Artist. For four weeks, under Covid restrictions, he developed sculptural sonics, the highlights of which are left etched on a beautiful transparent 10" lathe-cut record [+micro CD and downloads].
Dooks creates performative-narrative works with 'artist-as-healer' themes. In the first weeks of his residency at SSW, he made sound-objects and pilgrimages to a location he shared only as 57°17'01.2″N 2°51'25.2″W under the moniker Glossographs.
The results of the 4 week residency revolve around mysterious latitude / longitude coordinates. Using seismic recording equipment and sensitive microphones, the recordings can be heard as a kind of séance of those places.